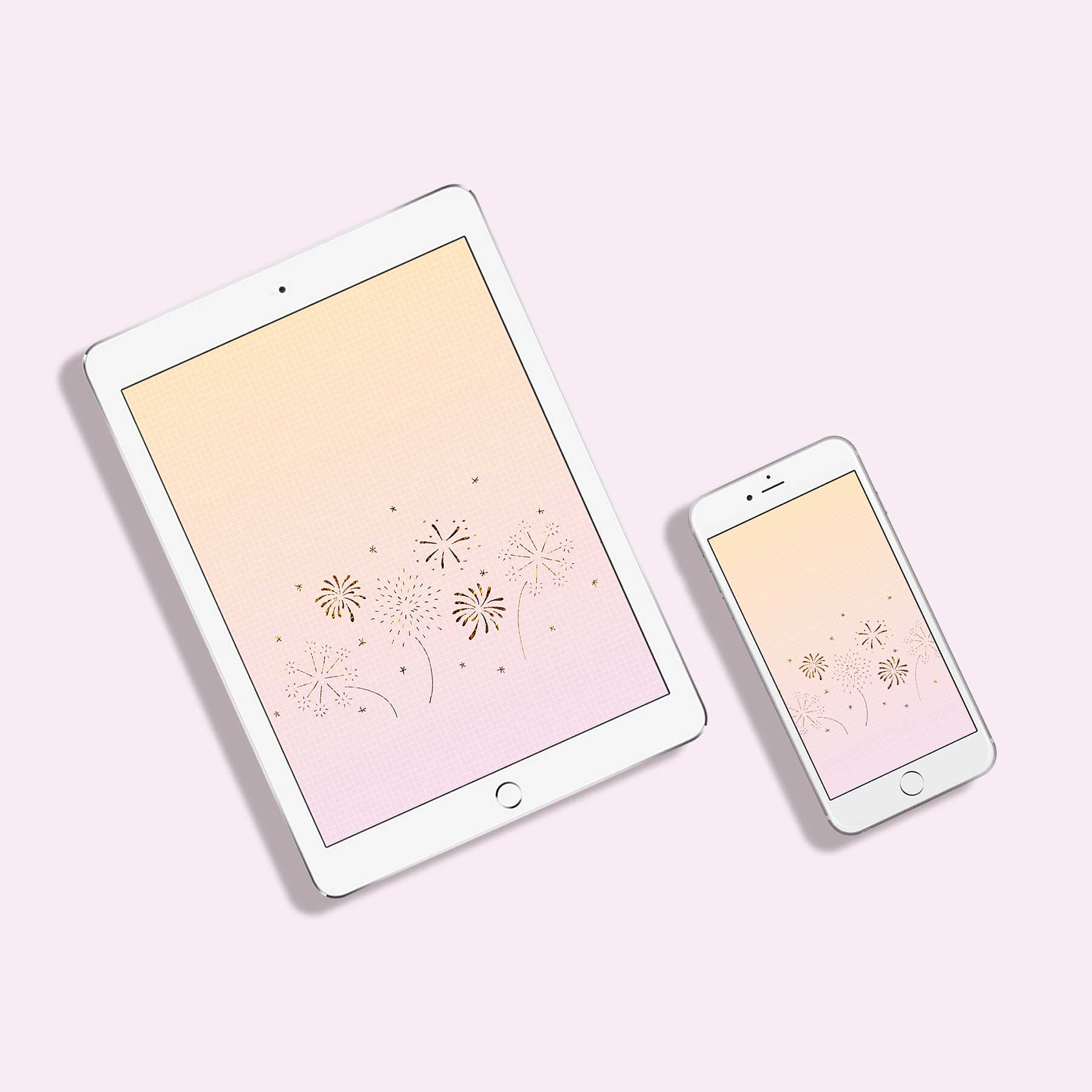 Hello January! Who else is pumped for the new year? I'm going to be one of those obnoxious shiny happy people and say that I'm really excited for what 2018 will bring. So much so in fact that I decided sparkly fireworks were in order to start the year!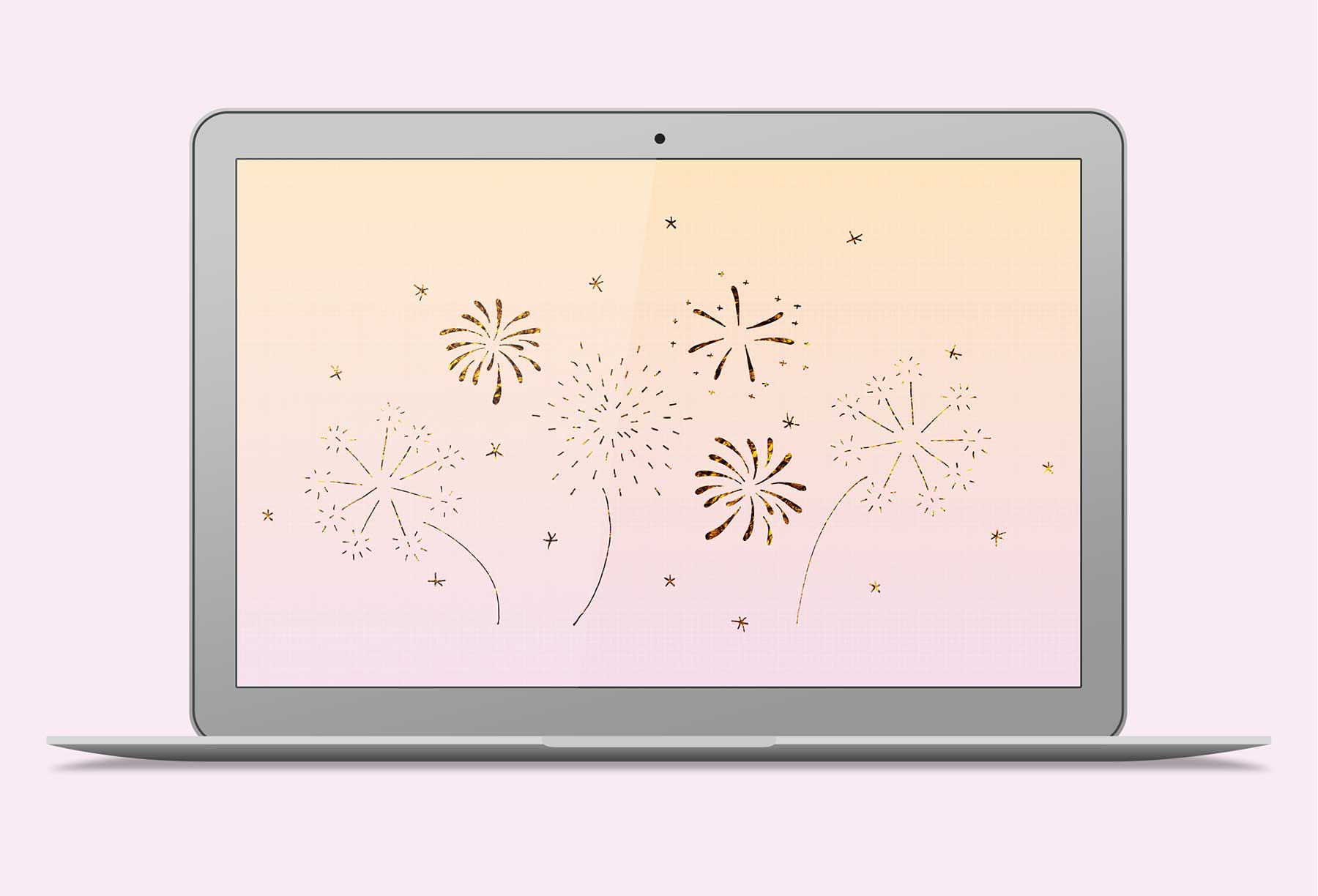 Do you have many plans yet for the months ahead? This year for me will be all about taking time out to be creative. I'd love to get a few hours each week to draw and design, so I'm hoping to fit that in while still spending quality time with Lauren. Ambitious? Maybe. But I'm game!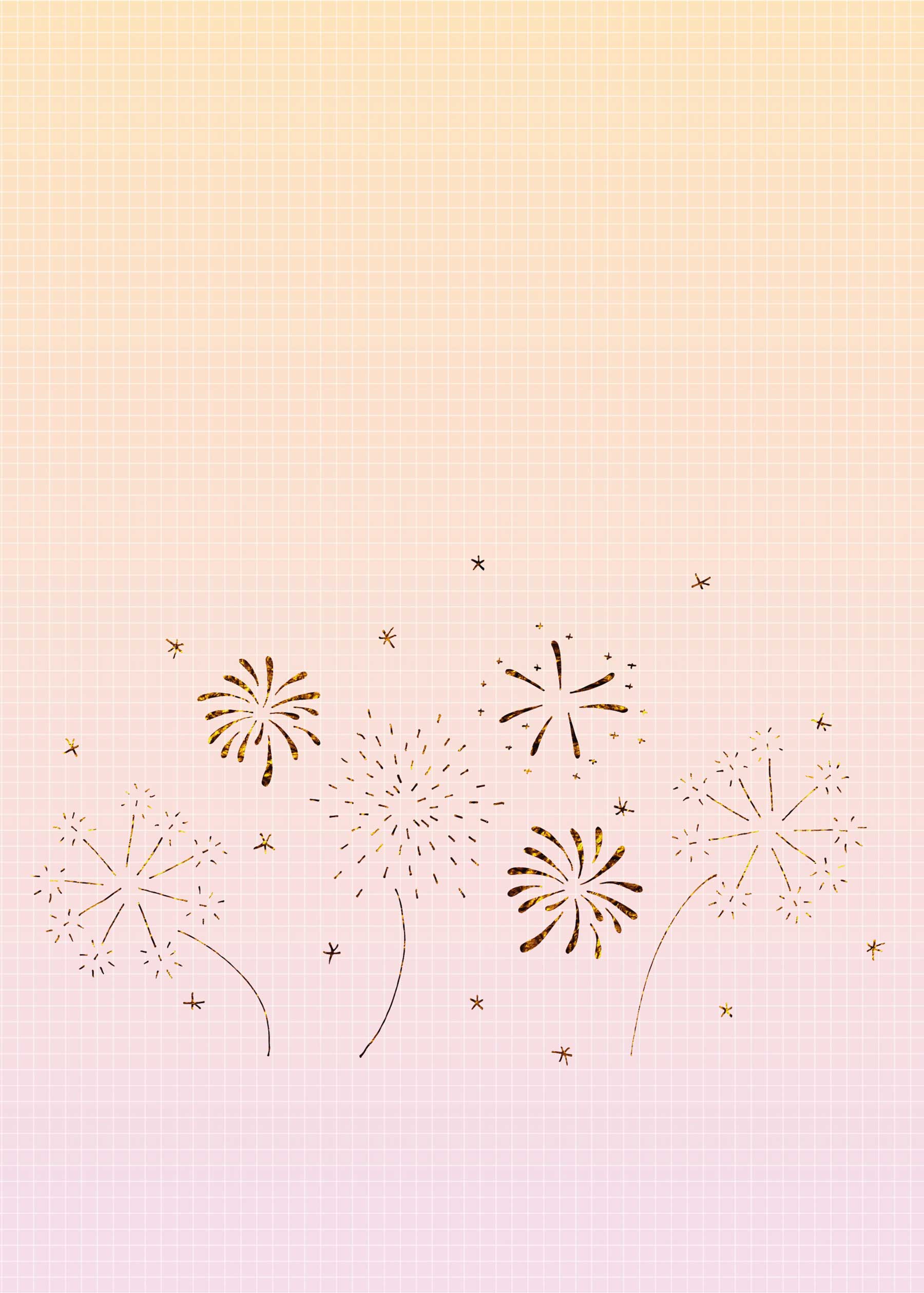 If you're ready to start things off with a bang then get this wallpaper in your screen and here's to a wonderful new year!

Fireworks widescreen desktop wallpaper (1900px wide)
Fireworks iPad and iPhone wallpaper (2400px wide)
xx Steph