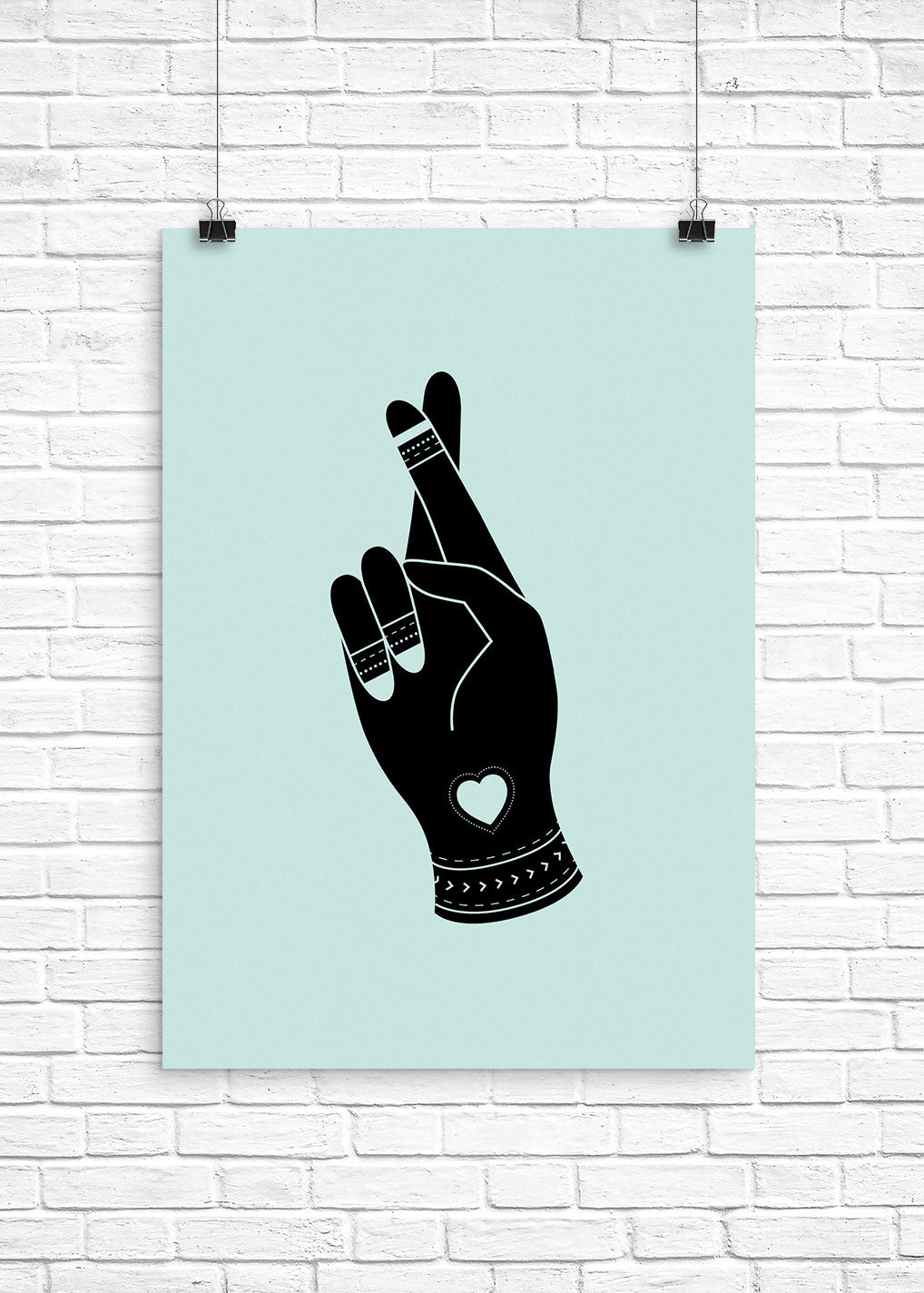 As hubby and I approach the final weeks of pregnancy, I find myself quite uncertain about the days ahead. Labour and motherhood are such wild unknowns for me that all I can do is cross my fingers and hope for the best because so much of it is out of my control!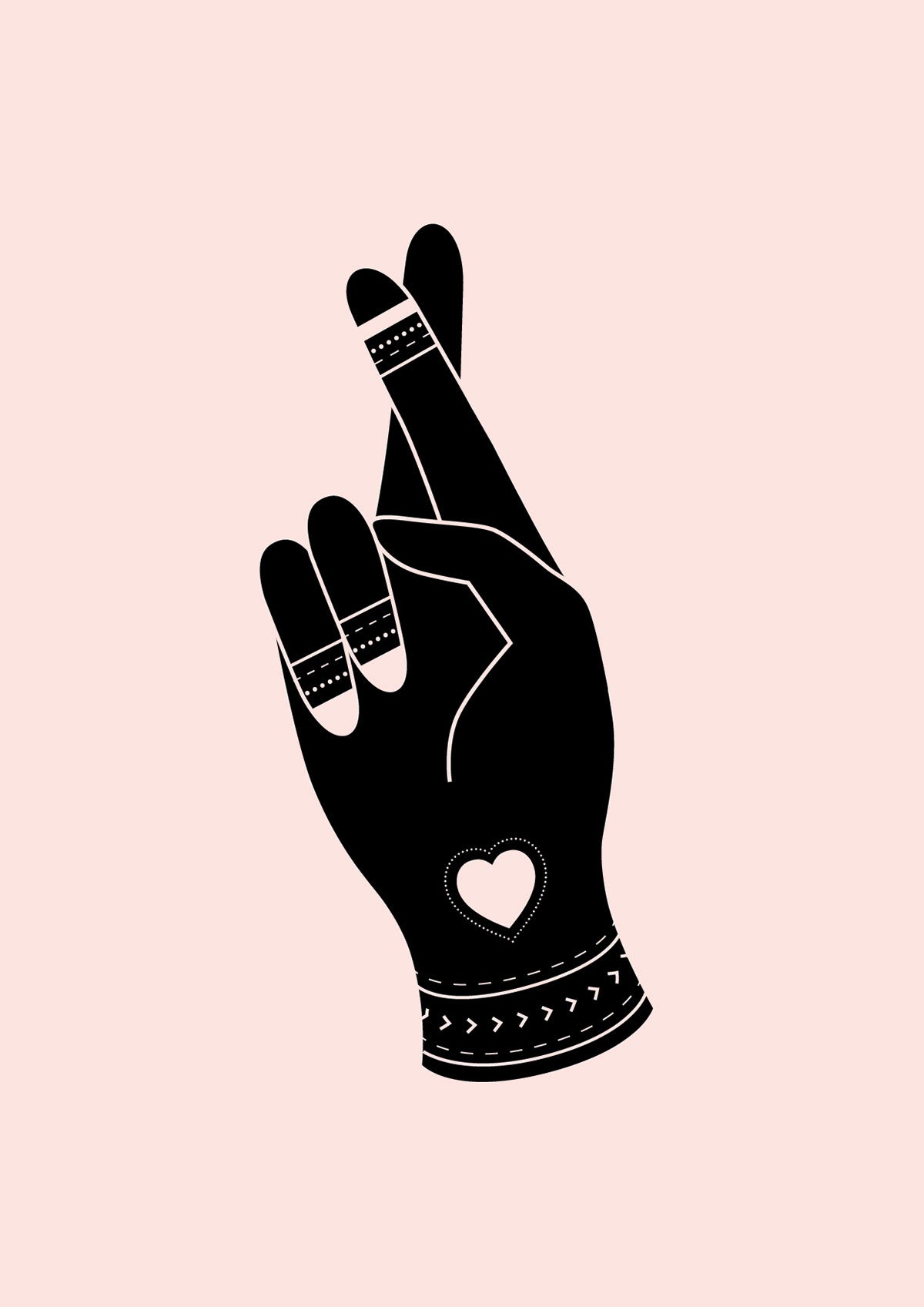 Things I've been crossing my fingers for include:
That bubs stays put until nearer our due date. I've only just started maternity leave and there's still heaps to do before she comes (deep breaths)
That our labour will be straightforward. I'm not sure if I want it to be quick or not (what if I don't make it to the hospital in time?) but hopefully it'll be free of complications
That our little miss is healthy. With the technology available these days, it's easier than ever to scan for things that might go wrong, but that's still no guarantee. This has been my single biggest fear throughout the pregnancy.
That I'll be a good mother. I'm not naturally the maternal type so I have a feeling that this part (the most important part!) will be a big challenge for me.
What have you keeping your fingers crossed for lately? A new job? To grow your business? I'd love to know!

Fingers crossed wall art – blue
Fingers crossed wall art – pink
Fingers crossed wall art – white
(free for personal use only)
xx Steph