Oh hey there June. Can you believe it's already the middle of the year?
We've got a busy one ahead of us with Lauren's birthday today, a short getaway next week and hubby changing jobs soon. It's all systems go and we've just gotten over a huge round of sickness (not covid). So here's hoping we all stay healthy for the rest of this hectic month!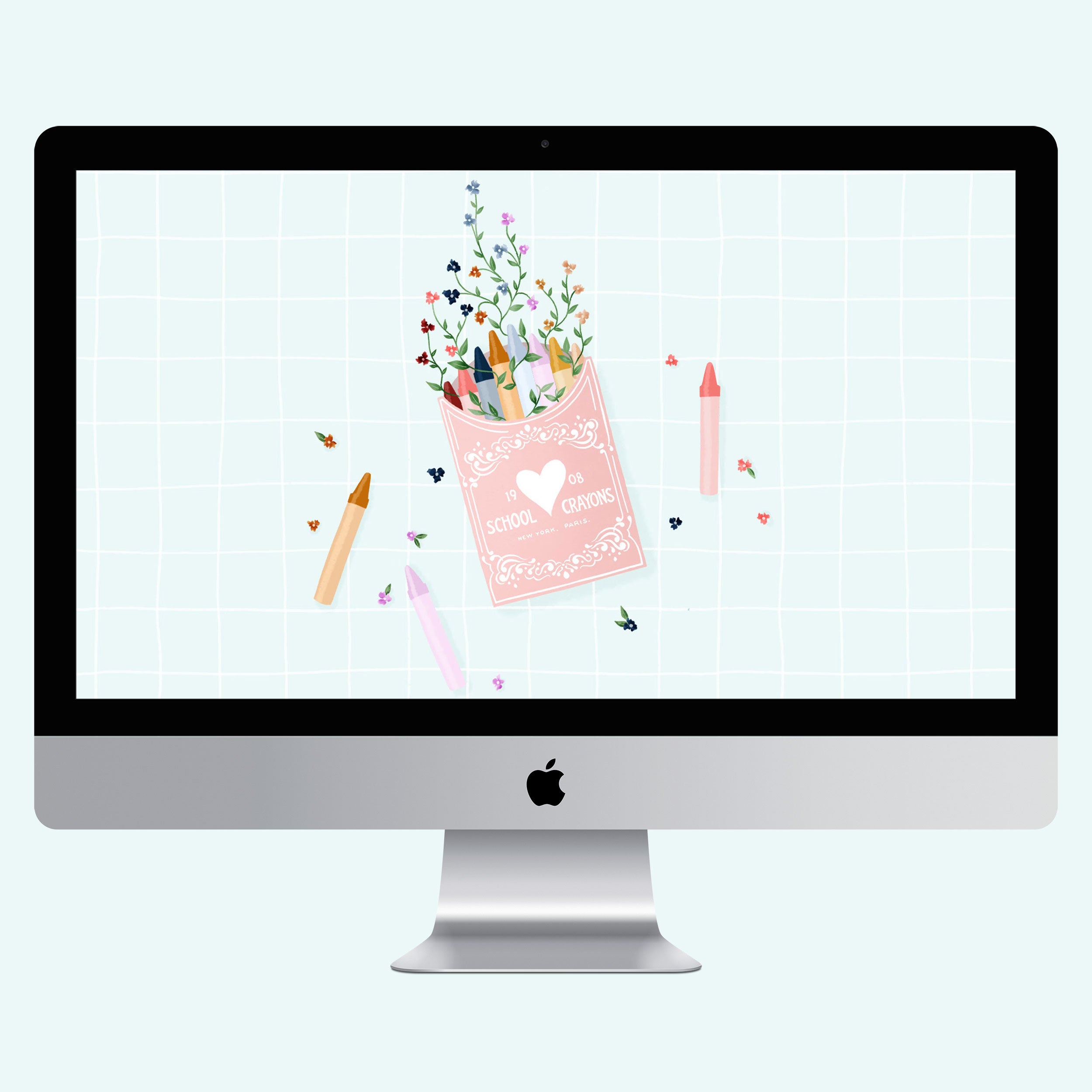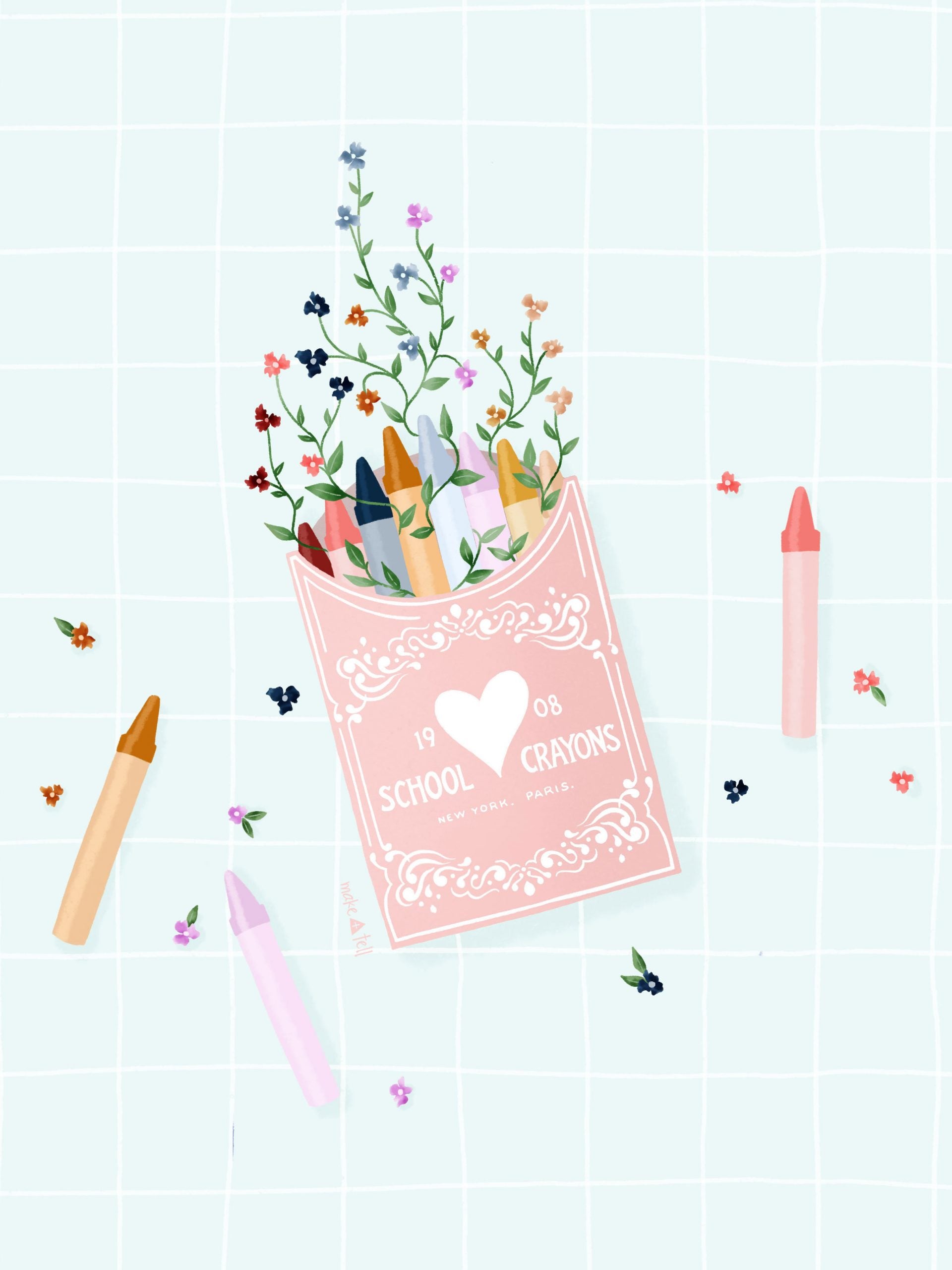 I thought it'd be fun to try drawing some vintage crayons this month but now June's wallpaper has a distinctly back-to-school theme. Just as we're approaching school holidays of course haha. I never seem to get these things quite right!
Oh well, I hope you like them anyhow and here's to a cracking month of June!
Vintage crayon widescreen desktop wallpaper (1900px wide)
Vintage crayon phone and tablet wallpaper (2400px wide)
Please note: this artwork is for personal use only
xx Steph