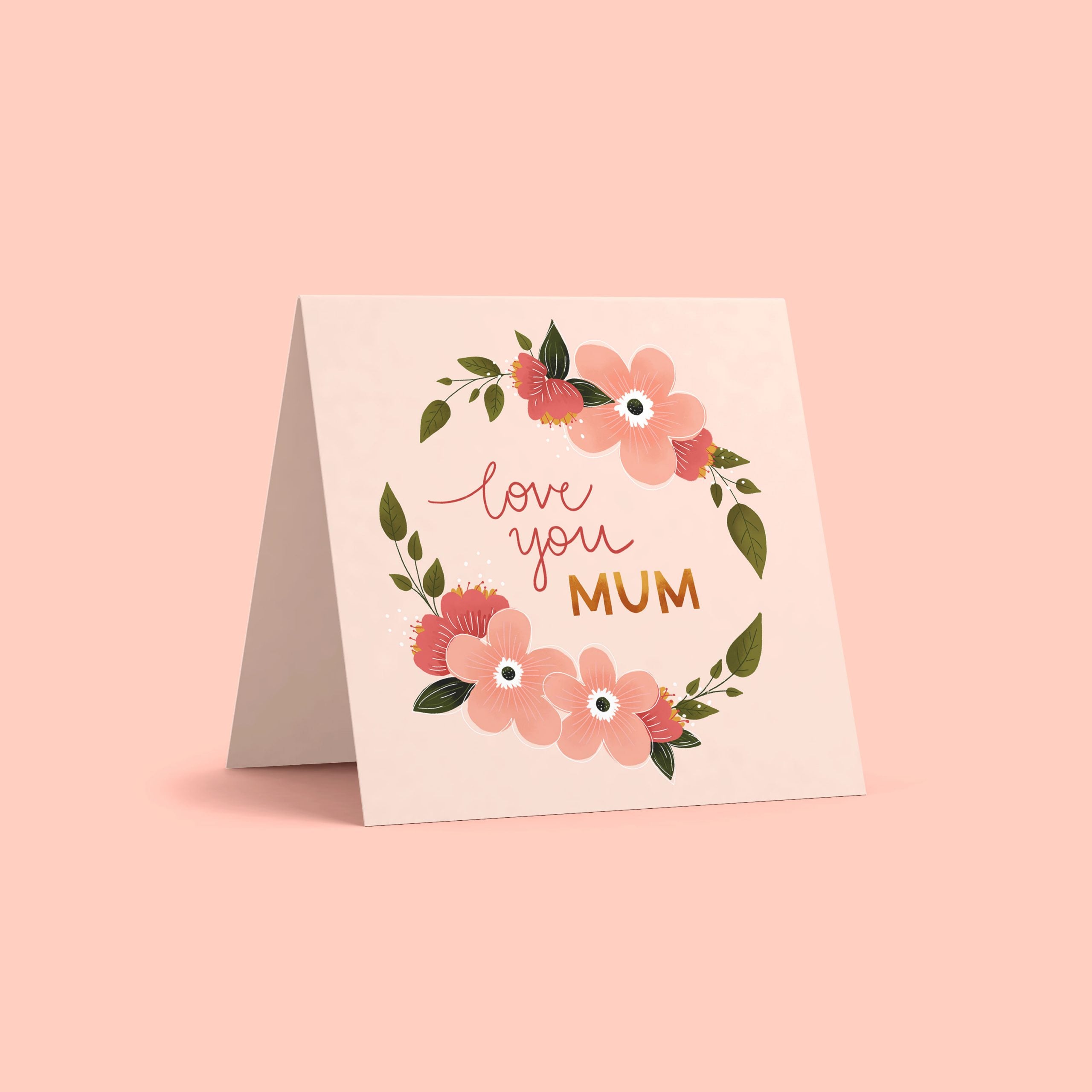 This Mother's Day is going to be the strangest Mother's Day we've ever seen, and that includes the time I witnessed a punch-up between family members over a mother's day lunch (true story! Also, just to clarify, not my family members).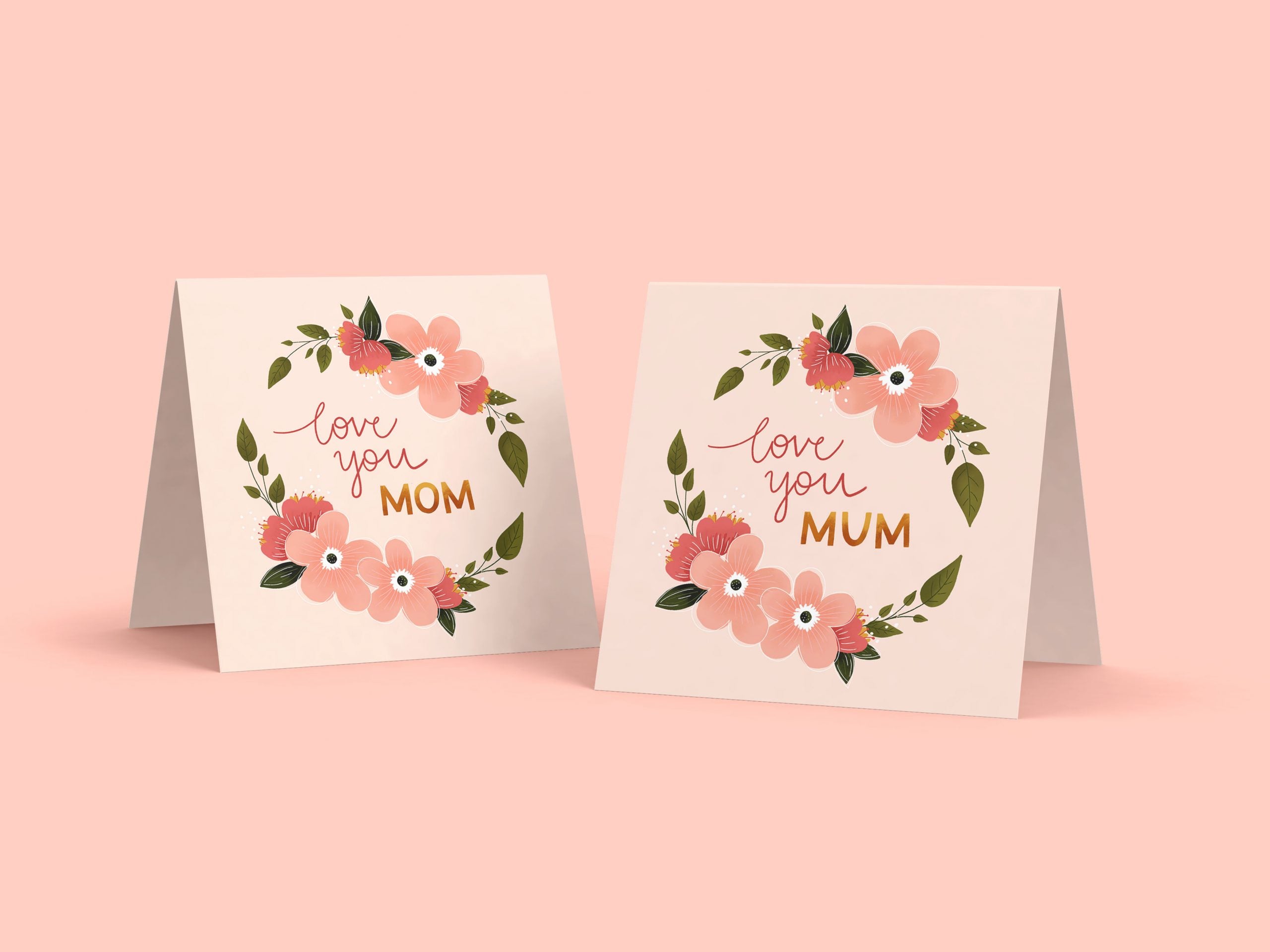 Here in Sydney, we've had our lockdown restrictions eased slightly over the past week, which means I can go see my mum this weekend and celebrate with her in person.
I've never felt so lucky or been so grateful.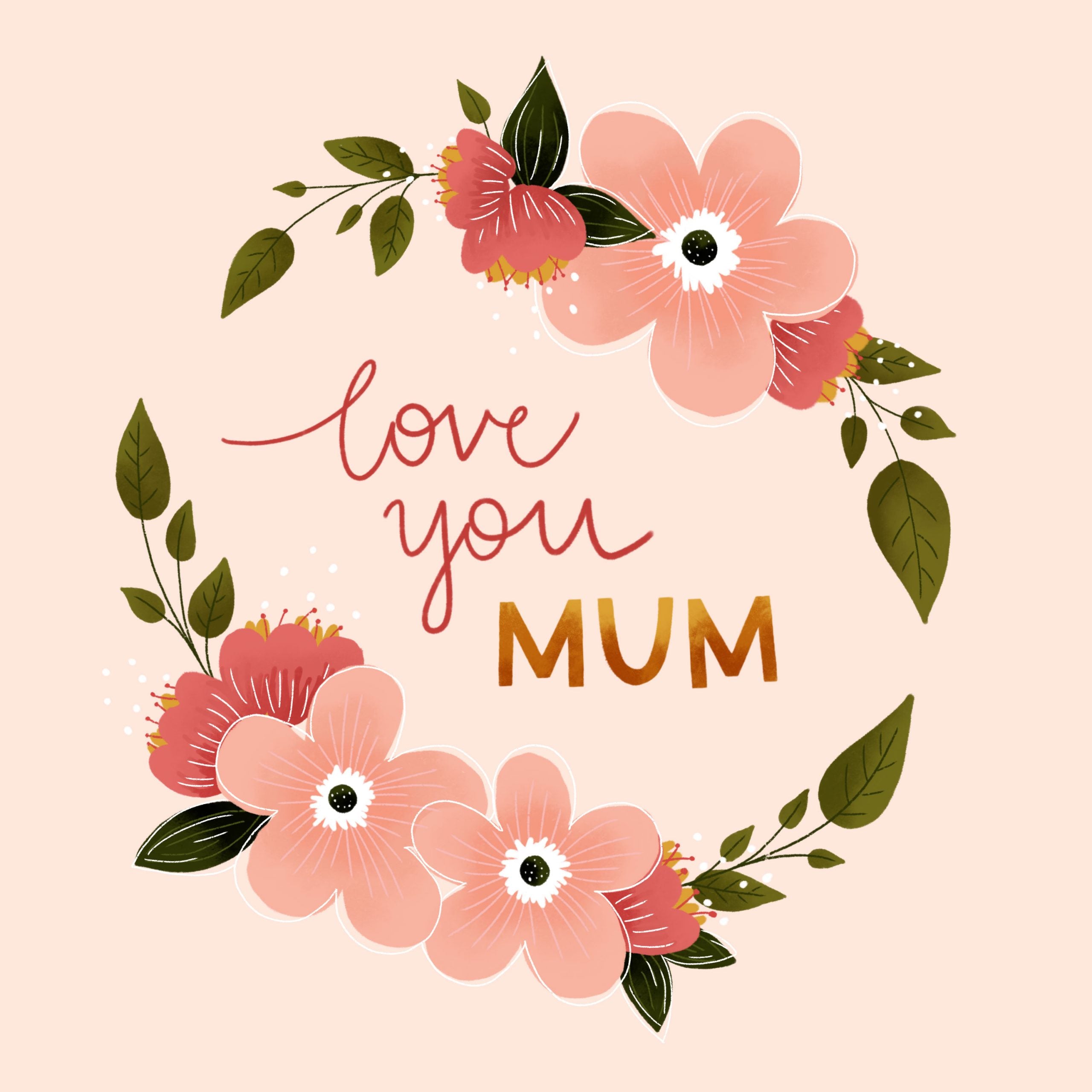 So I made this little Mother's Day card to celebrate and thought you might like to give one to your mum too!
Sending love and hugs to all the mamas for the weekend, especially to so many of you who are still under full lockdown. Even though the world is crazy right now and things are nowhere near normal, I hope you still get treated to those important Mother's Day staples – a nice sleep in and breakfast in bed. 🙂
'Love you Mum' printable Mother's Day card (120mm square when folded)
'Love you Mom' printable Mother's Day card (5.5 inch square when folded)
xx Steph