The weather's been completely miserable over the last couple of weeks, which has been hard because Lauren's finally getting to the stage where she wants to move, explore and be outdoors.
(I say 'finally' because we've had some delays with Lauren's gross motor skills, which up until now has limited what she can do outside. I'll write a blog post later to explain that in more detail!)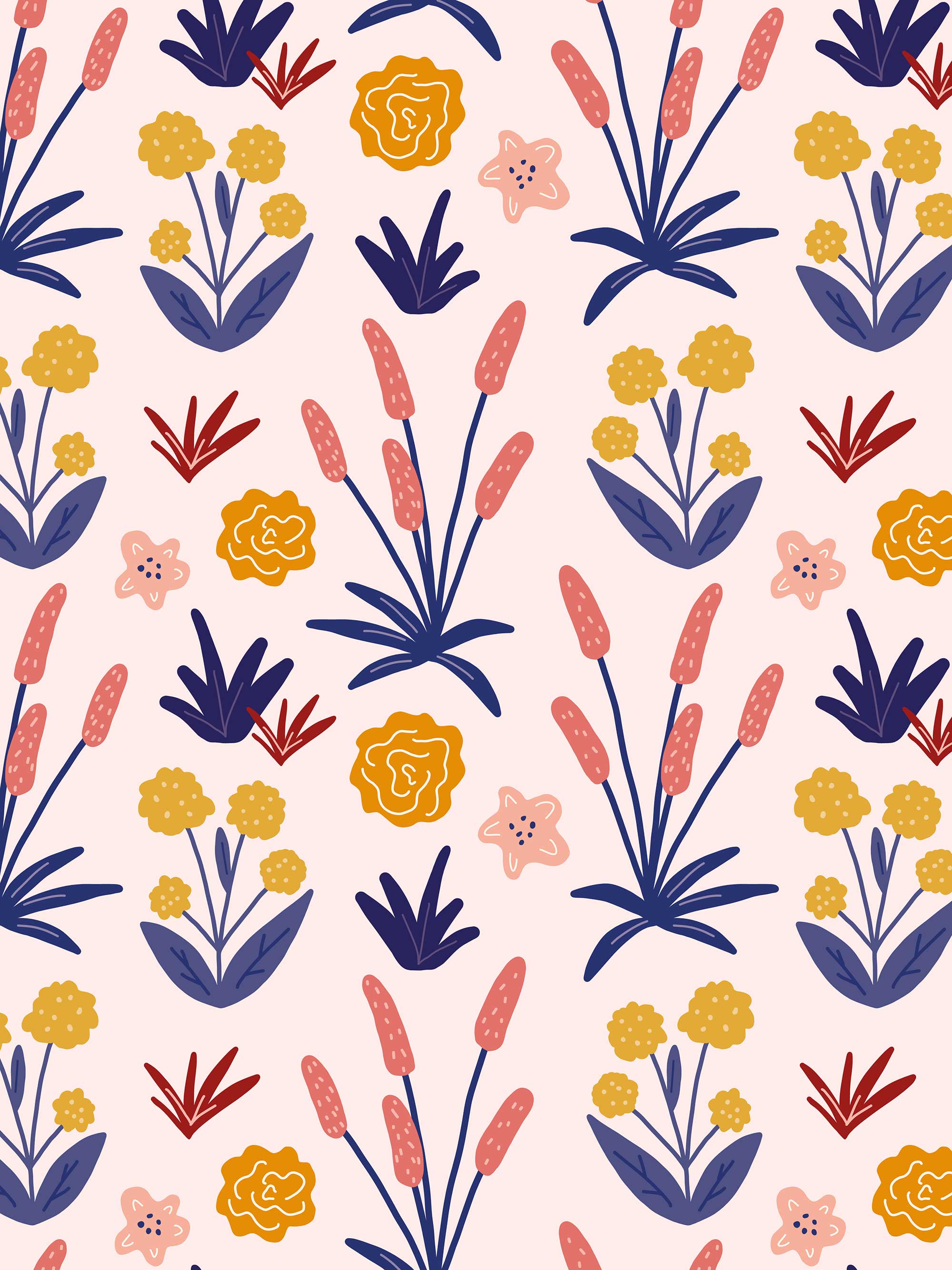 So it's nice to see the sun finally show it's lovely face again, just in time for spring! I'm looking forward to leisurely strolls, playing with Lauren at the park, and most of all, enjoying our garden a bit more.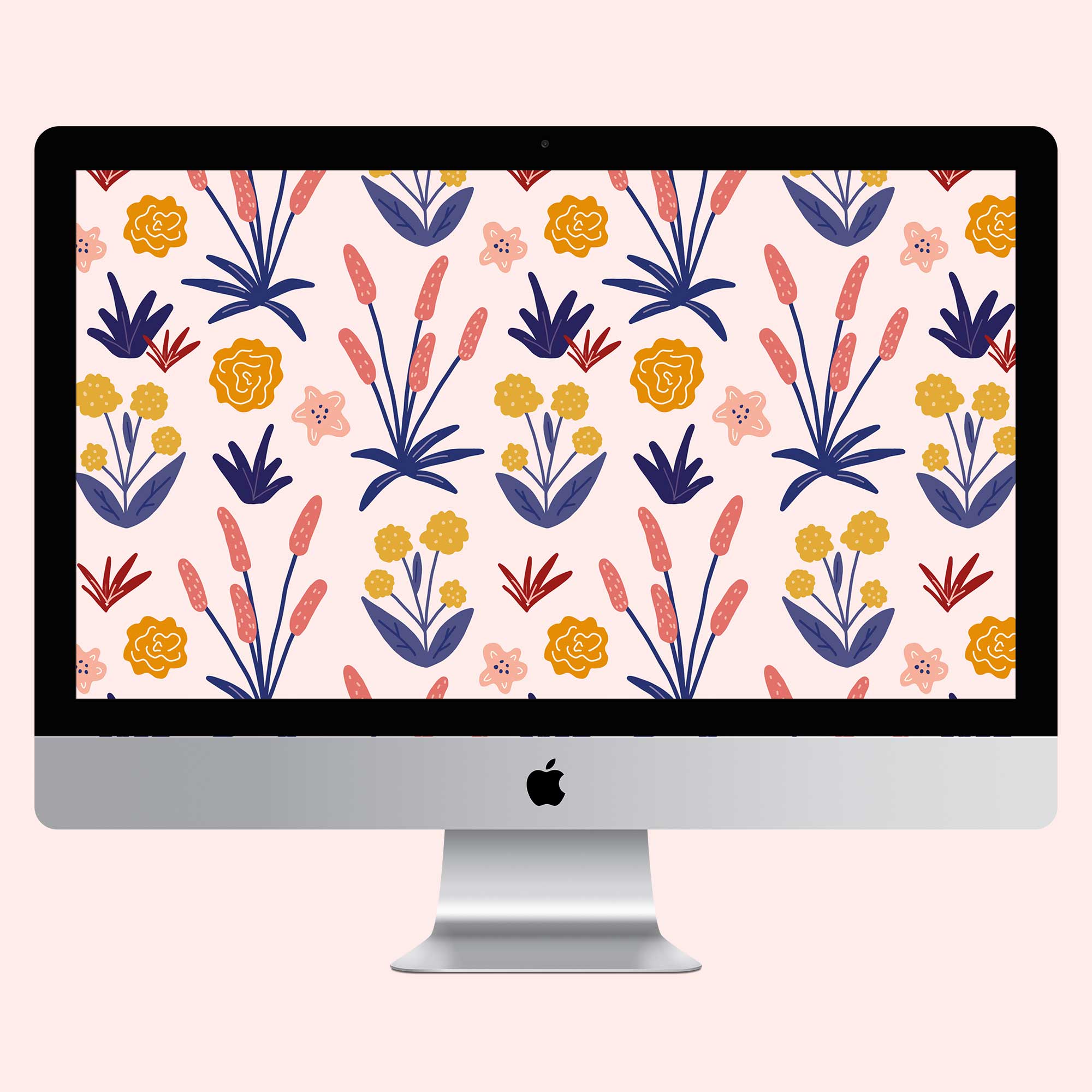 One day, I might even succeed at getting our garden beds to look luscious, wild and full of colour like this! But until I overcome my terrible brown thumb, the only pretty flowering plants I'll have are the ones on my screen (at least they don't die when I forget to water them! :D)
Garden widescreen desktop wallpaper (1900px wide)
Garden tablet and phone wallpaper (2400px wide)
Please note: this artwork is for personal use only
xx Steph