Sometimes, the best ideas come from nature. And other times, the best ideas come when your creative pals are inspired by nature!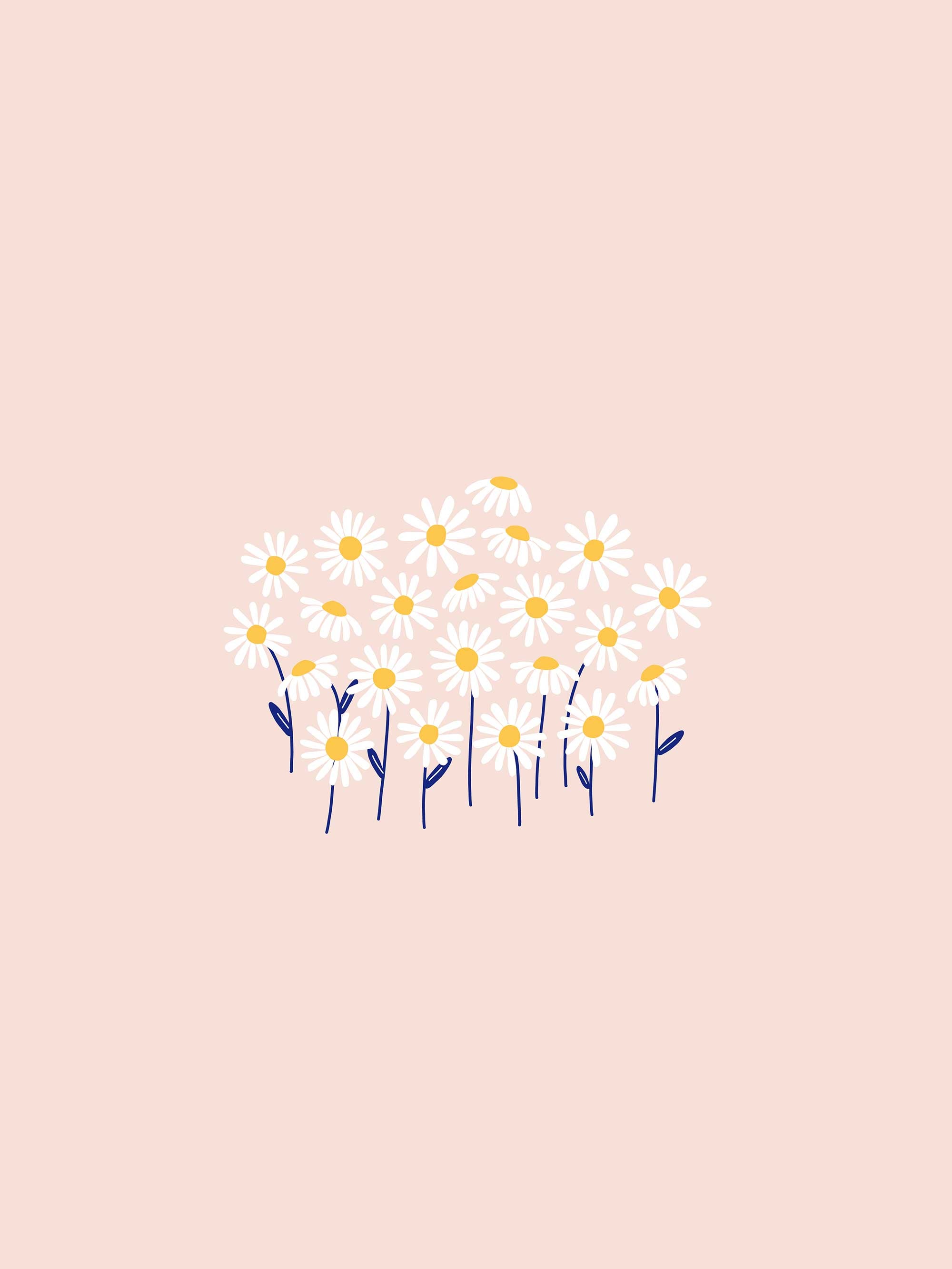 These friendly flowers came about after Rachel from The Crafted Life posted a super happy daisy pic on Instagram. Her shot was so cheerful that just had to draw some daisies of my own!
I figured they'd brighten up my screen on even the toughest of work days, so here they are as a desktop background for you and I to share. Thanks Rachel for the inspo!
Daisy widescreen desktop wallpaper (1900px wide)
Daisy tablet and phone wallpaper (2400px wide)
Please note: this artwork is for personal use only
xx Steph