I know it's the height of winter, but we had some beautiful sunny days last week and all I could think about was how nice it'll be to sit outdoors and enjoy the flowers once spring rolls around.
Sadly these days, thoughts like that are always followed by 'what if we're not allowed to go outdoors in spring'? I'm trying to stay positive but the rollercoaster of emotions is real.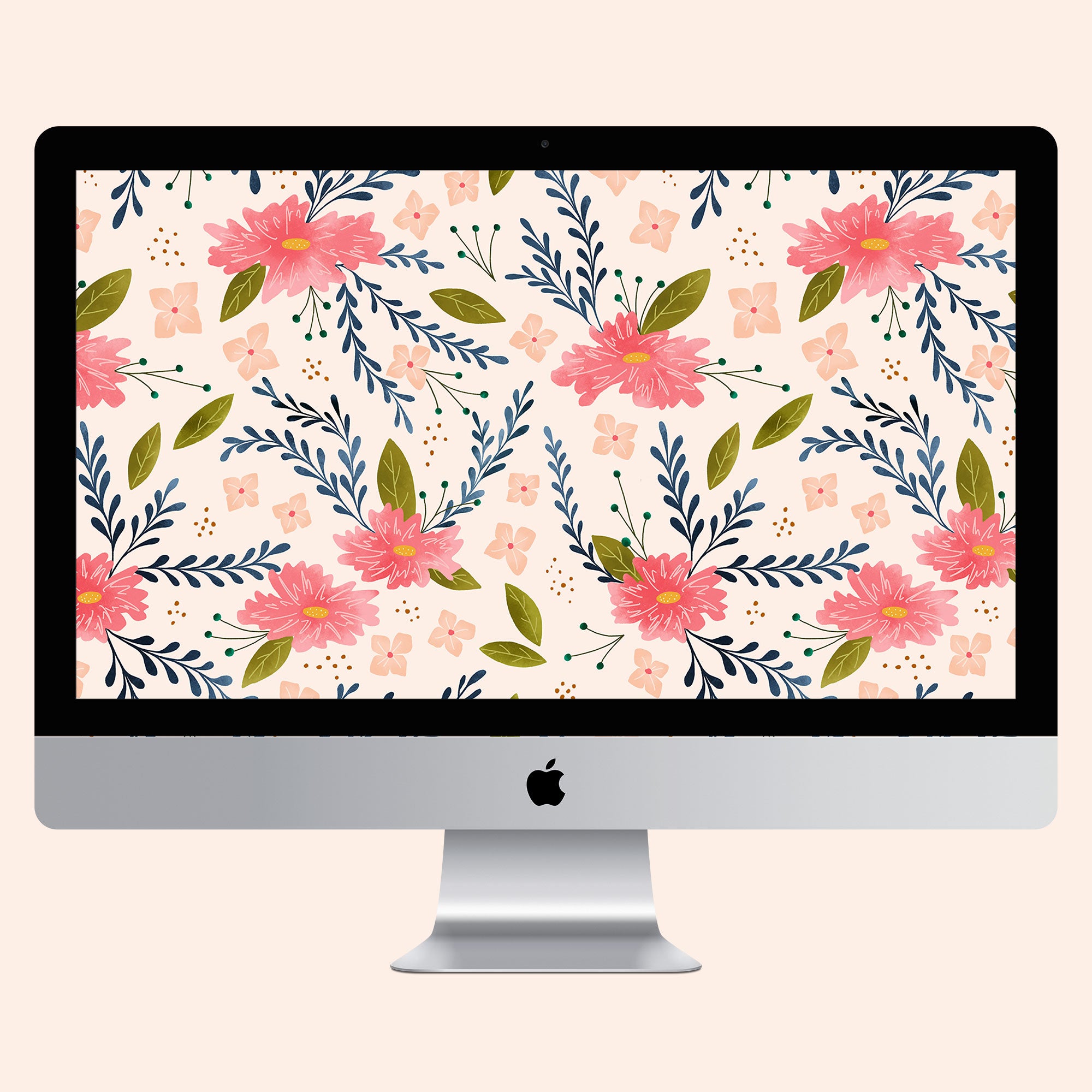 Watching Melbournians go through a second wave and stage 4 lockdowns has been heartbreaking and a lot of us Sydneysiders are bracing ourselves for something similar. Every day could bring new outbreaks or a higher level of quarantine, so I'm trying to make the most of each sunny day as it comes.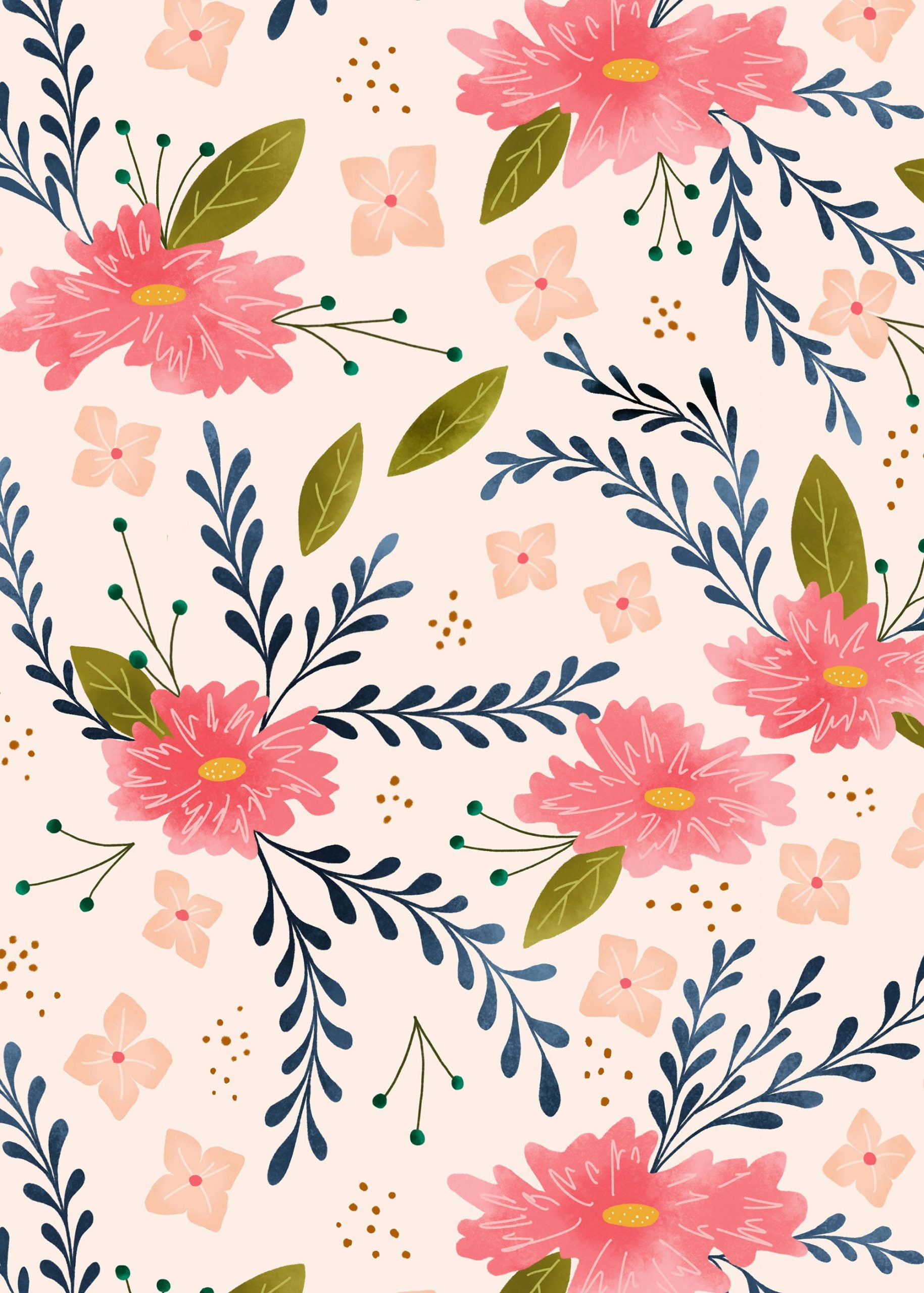 On that note, here's a pretty bunch of flowers to get your week off to a super sunny start. I hope wherever you are, you're able to go outdoors for even 5 minutes to enjoy the sunshine. Sending lots of love your way – stay safe and COVID-free!
Bloom widescreen desktop wallpaper (1900px wide)
Bloom tablet and phone wallpaper (2400px wide)
Please note: this artwork is for personal use only
xx Steph