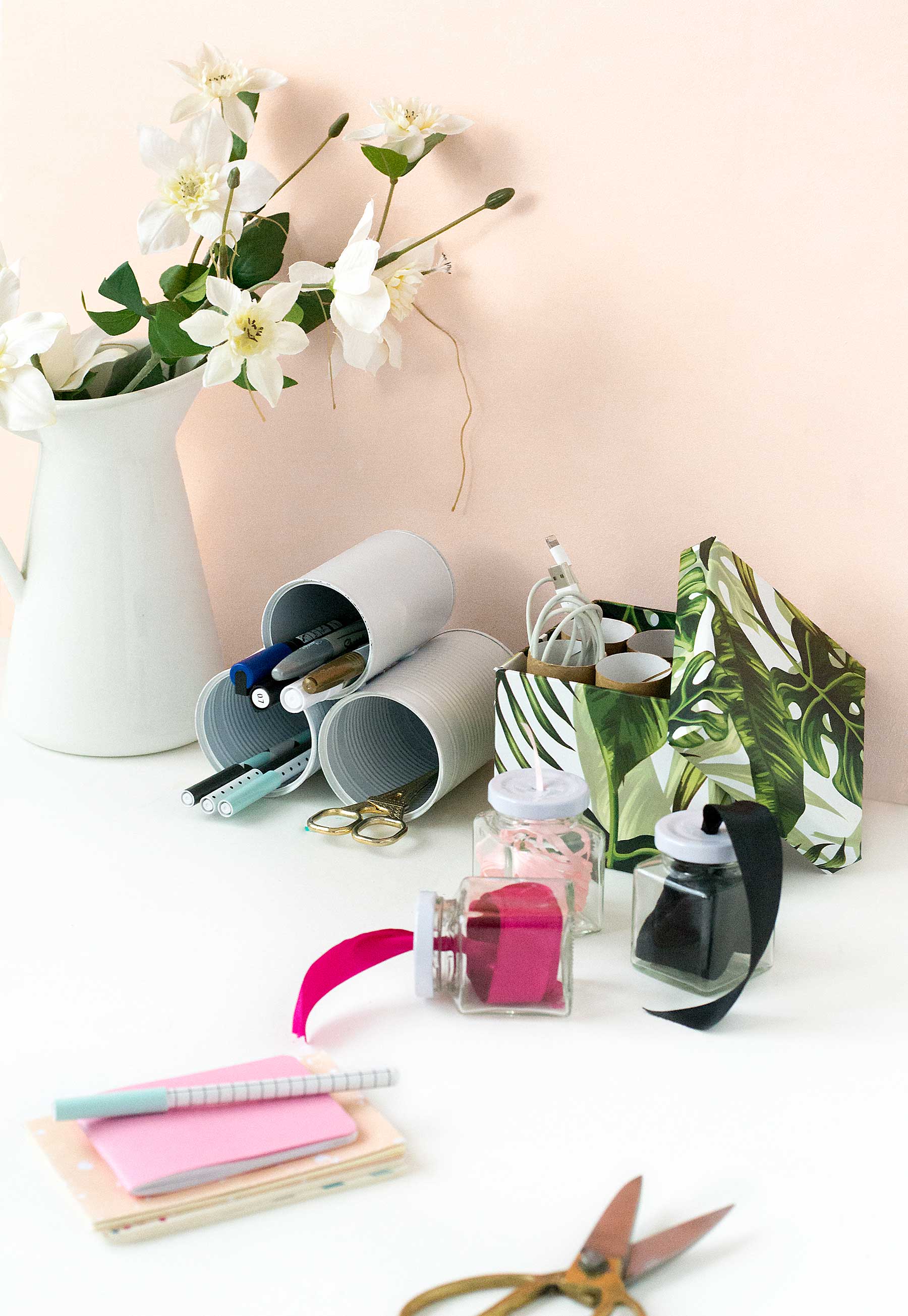 With the new year comes the opportunity for a fresh start, which I must admit I've really been looking forward to when it comes to my creative pursuits. But just as I was ready to dive in headfirst and get to work, I looked up and found myself surrounded by last year's clutter. Not exactly inspiring, nor the fresh start I was hoping for!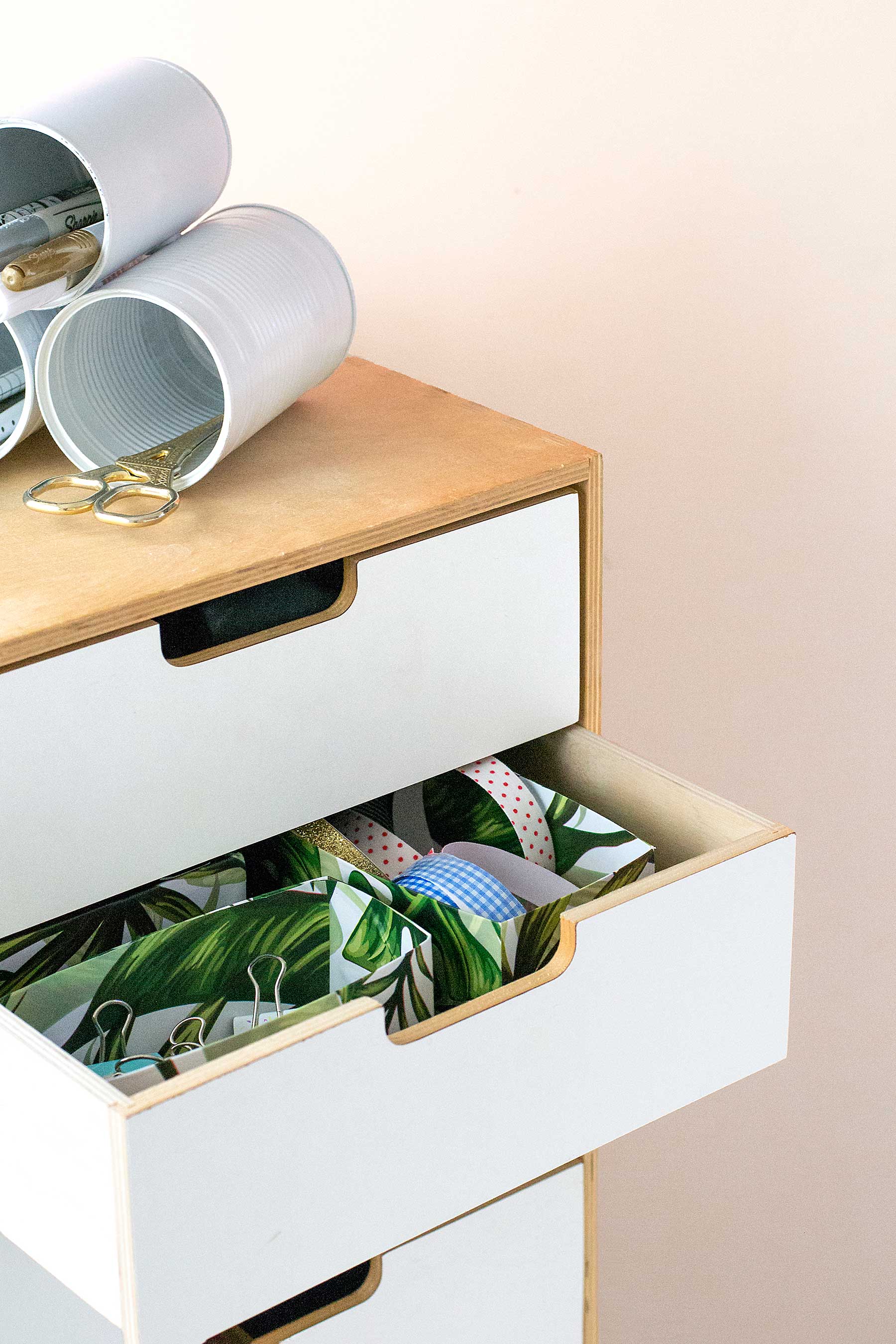 So I set aside some time this week to reorganise my office space and I used some simple hacks to help me along. I don't know why I hadn't done this before actually – they took next to no time to implement, and best of all, they used materials I found around the home. In other words, I didn't have to spend up big to see instant rewards – win!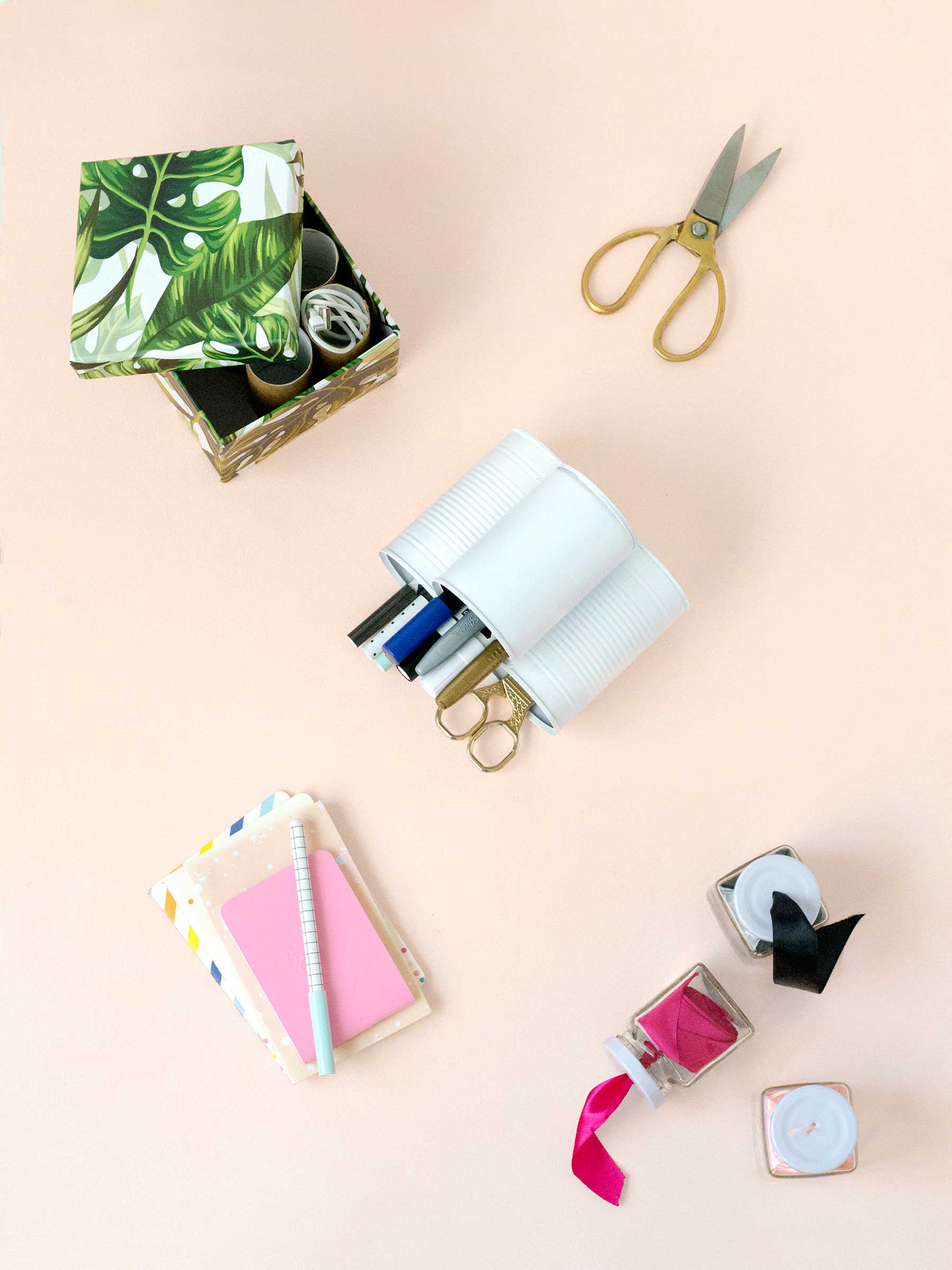 Want to know more about how I organised my office space? Head to Curbly where I'm sharing my hacks today!
xx Steph