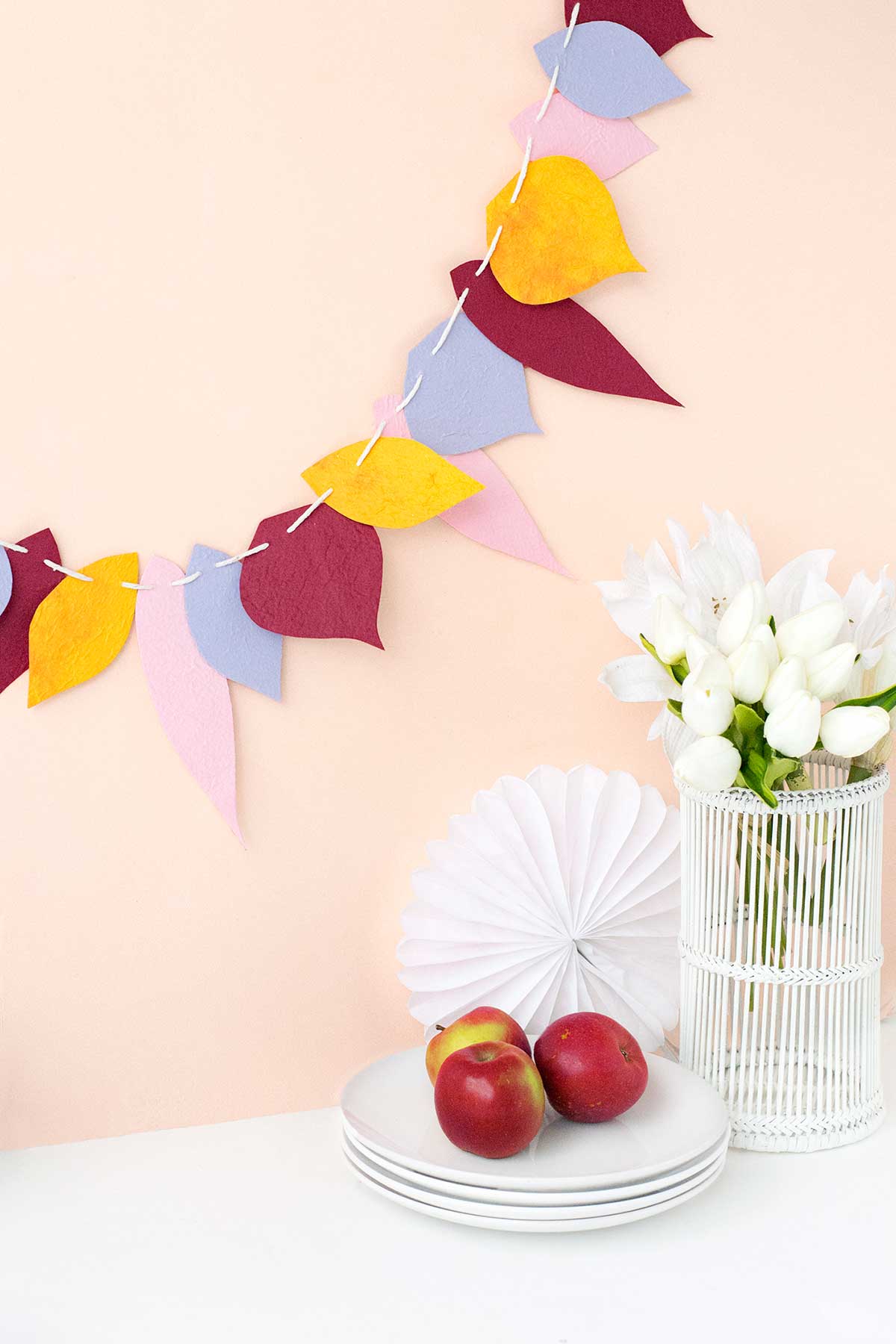 Yeah I know, we're nowhere near Autumn around my way. In fact, it's the height of Spring and with some very warm days under our belt already, I can feel the heat of Summer fast approaching.
But while the leaves outside my window might still be bright green, when the team at Curbly asked me to put together a garland for Thanksgiving, how could I say no? I mean, just look at all the pretty fall colours I got to play with!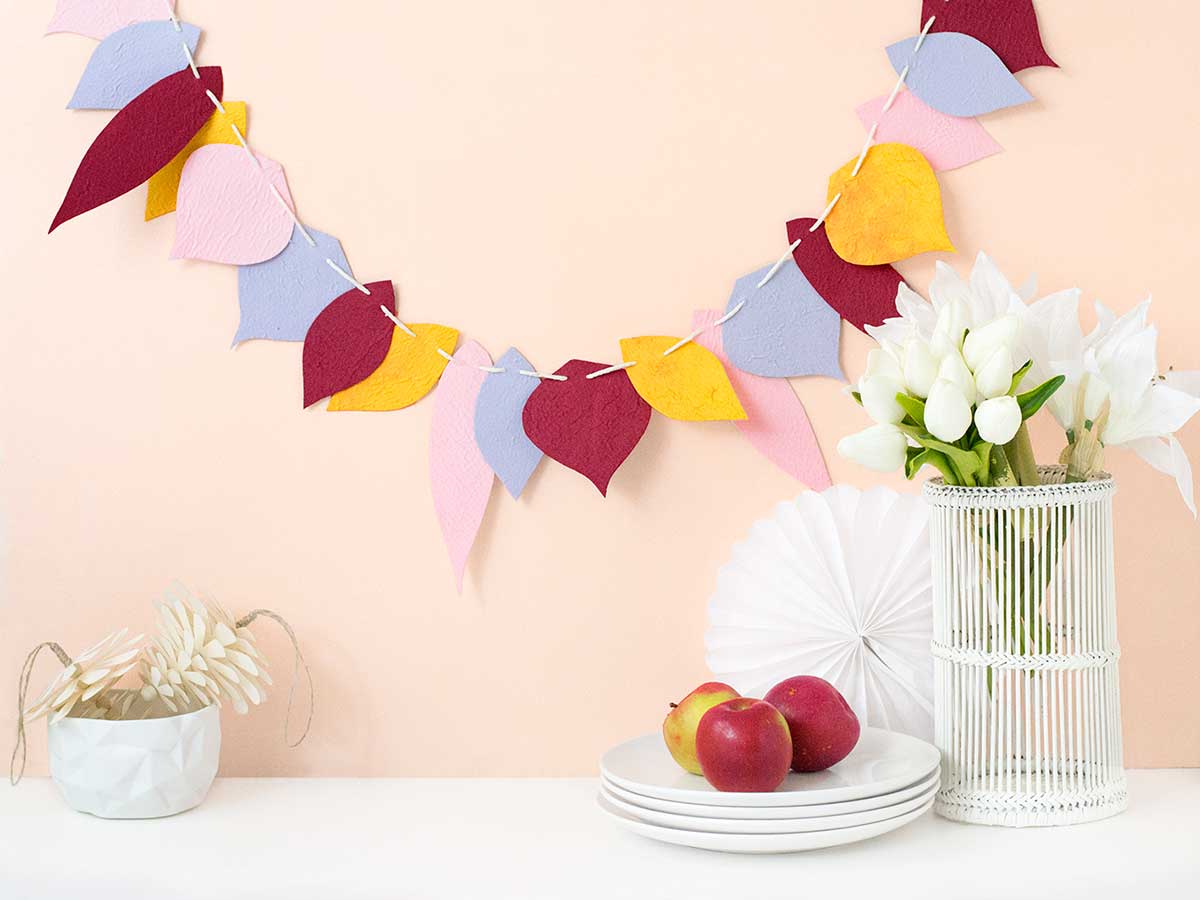 Paper garlands like this one are amongst my favourite projects to make – they're big impact while at the same time being easy, mess free and do-able in the space of an hour. In other words, the perfect low-maintenance craft project!
If that sounds like your cup of tea, head over to Curbly where I'm sharing the how-to.
xx Steph