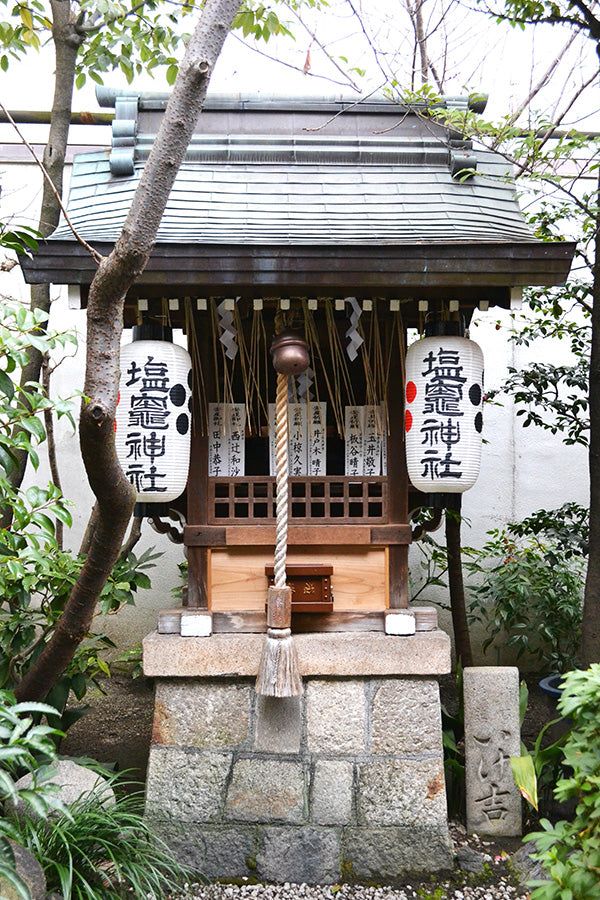 Japan. Where do I even begin? Let's start with a fun fact – for some crazy reason, before the start of this year, this amazing country wasn't on my list of places to visit. If you'd given me the option of flying to any place in the world, my first pick would have been Europe where I could bask in the stunning architecture, drink coffee and pretend to be Audrey Hepburn in Roman Holiday or similar. And yet, within a week of arriving in Japan, I was so in love with the place I wanted to move there for good!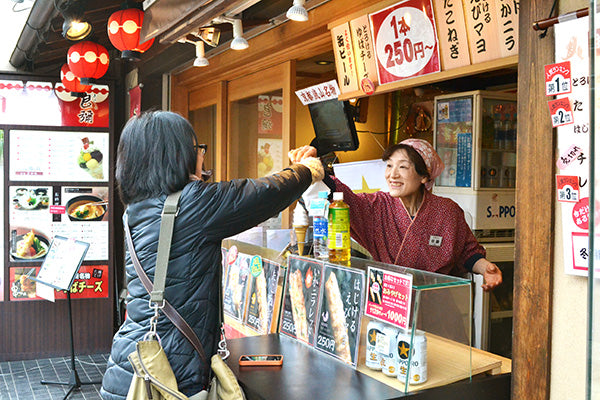 The two things that really captivated me about this country were the people and the quality of… well everything! It didn't matter how much I expected from this incredible place (and I'd heard a lot of stories so I expected quite a bit), the scale, beauty and uniqueness of the sights we saw blew me away every time. In fact, week three came and went and I was still gazing around, mouth agape and eyes wide with wonder at everything around me, just as I'd been on day one!
You can bet your bottom dollar that I was totally the bumbling tourist (or gaijin, the Japanese word for foreigner) all the way through the trip, but guess what? Every single person we met was so lovely and eager to help that we more than made it through okay!
PLACES TO SEE IN KYOTO
Before touching down in Japan, Kyoto was at the top of my must-see list. I thought it would be very romantic to see geisha, temples and traditional dwellings, and it truly didn't disappoint. If you're after classic beauty on a grand scale, this is the place to visit. We hit some of the most frequented areas of the city, totally playing the tourist and visiting landmarks that are ear-marked in all the travel guides. But given it was our first time in Japan, I didn't want to miss out on any of this stuff and I'm SUPER glad we saw each and every one.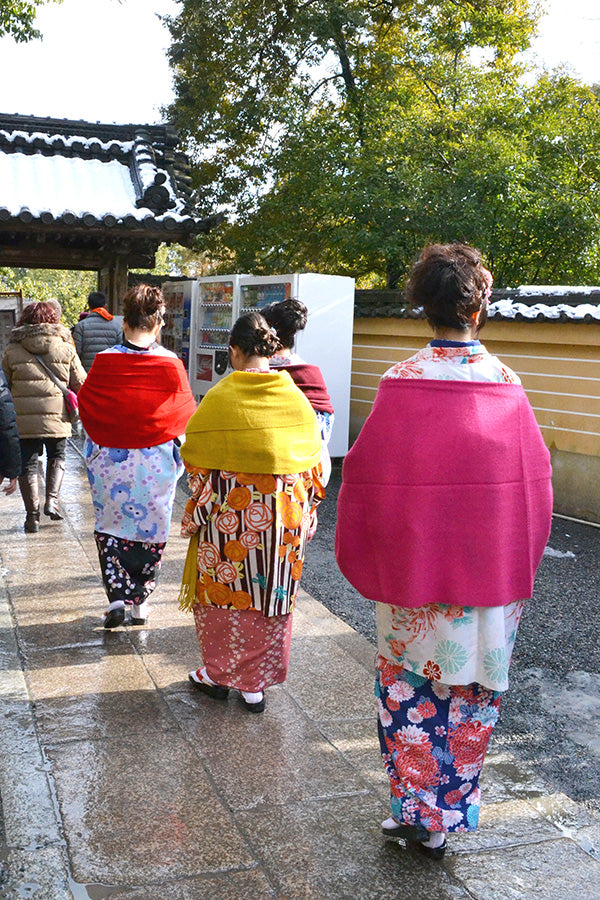 Nijo Castle
Nijo Castle was the first place we stopped at when we got to Kyoto and it took my breath away. The castle itself is large and beautiful, but what made it even more spectacular was that it snowed while we were there, covering the trees, roofs and grounds in a dusting of white. That was our first snowfall sighting in Japan, and it was so pretty.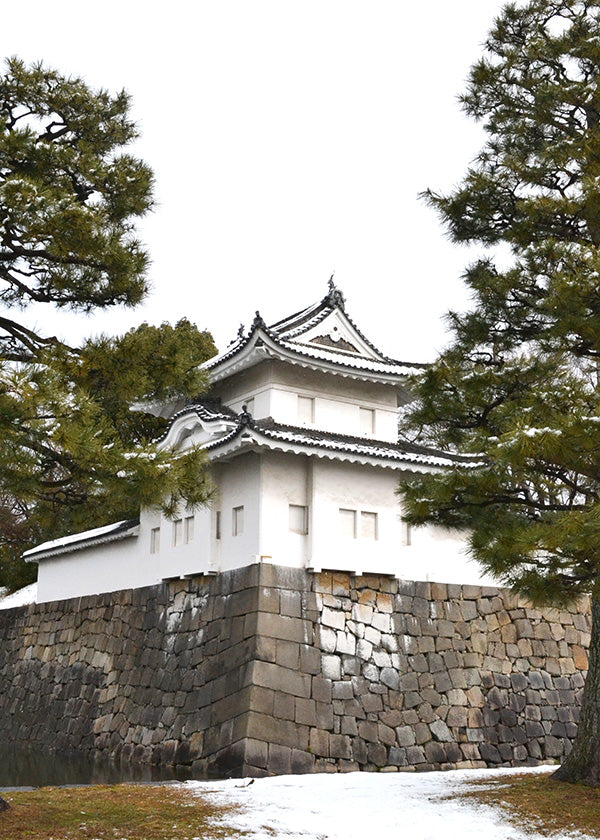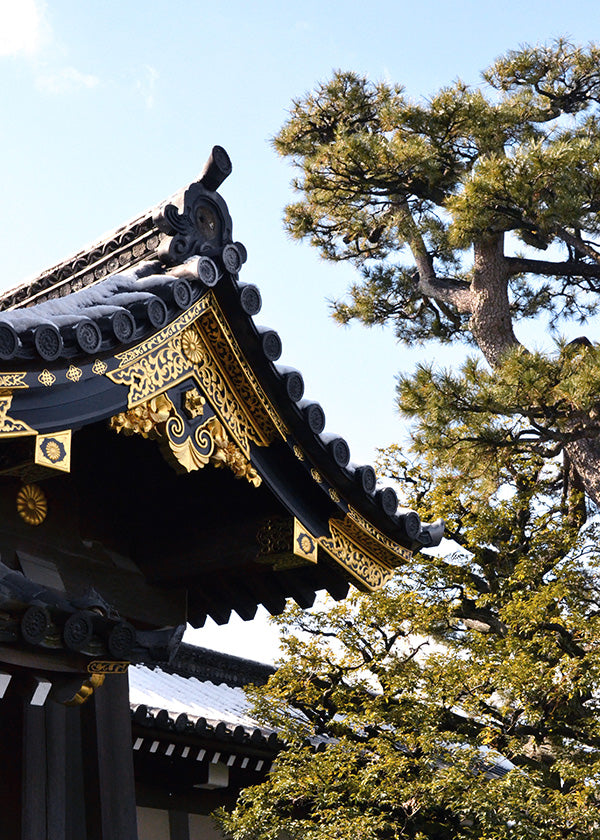 If you ever visit Nijo Castle, once you're in the grounds make sure you enter the main building to walk on the nightingale floors. They're amazing! They were built to make a chirping sound when someone walks across them so that the castle residents of old knew if anyone was trying to sneak in. I'd only ever read about these floors in stories and to walk on them in real life was incredible.
You should have seen us being idiots when we first got there "I can't hear the floors at all, I just hear birds". Squeak, squeak, chirp chirp.  "Yeah, me too, what's that about? Maybe I should try stepping harder". SQUEAK CHIRP. "Oh wait a second… that sound isn't birds, it's the FLOORS. Duh!". Yeah, that right there ladies and gentlemen is just a small snapshot of how incredibly switched on we are. You're welcome. 😀
Kinkaku-Ji (The Golden Pavilion)
A temple made of gold. Enough said right? That's all I needed to hear to get my butt over there quick-smart, and it was well worth it. Even my husband, who isn't a gold kinda guy, was all over this temple when we arrived, camera at the ready!
If you get to visit Kinkaku-ji, be prepared for one crazy beautiful view after another. When the lake is still, you get a stunning reflection of the temple off the water and when the sun comes out everything just gleams.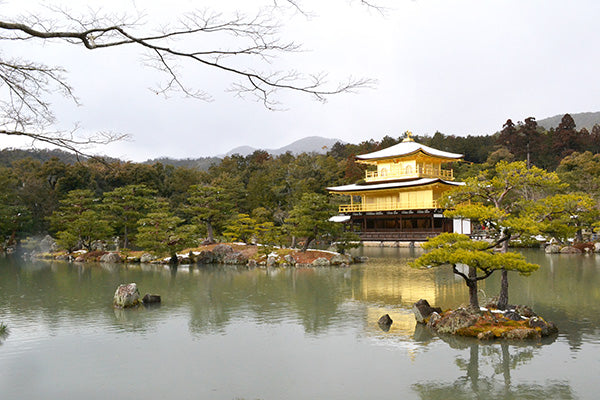 Once you're done taking a million different photos of the Golden Pavilion (trust me, everyone does it – you wouldn't believe how many of the same shot I took 'just in case') there's a path that guides you around the gardens so you can see the temple at different angles and so you can visit the pond, teahouse and old priests' quarters that lie behind it.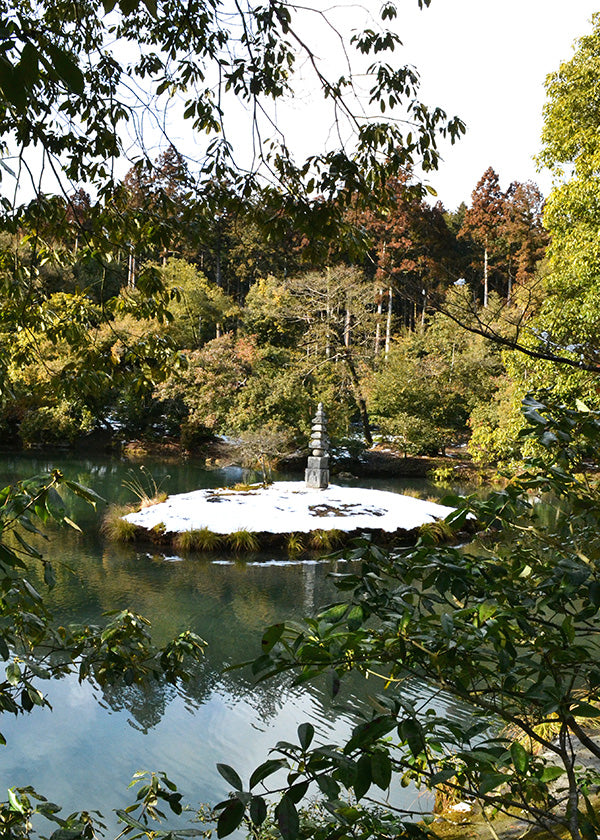 Arashiyama Bamboo Forest
If you haven't seen photos or heard of the forest before it might not sound that fantastic, but trust me, it's stunning. The pathway through the bamboo isn't long, but it doesn't need to be – the whole thing will just blow you away with its scale and colour anyway.
Be prepared though, this place is popular! It's very hard to get a shot of the forest sans visitors if you're here during the middle of the day like we were, so I'd recommend going early in the morning instead for a more serene experience.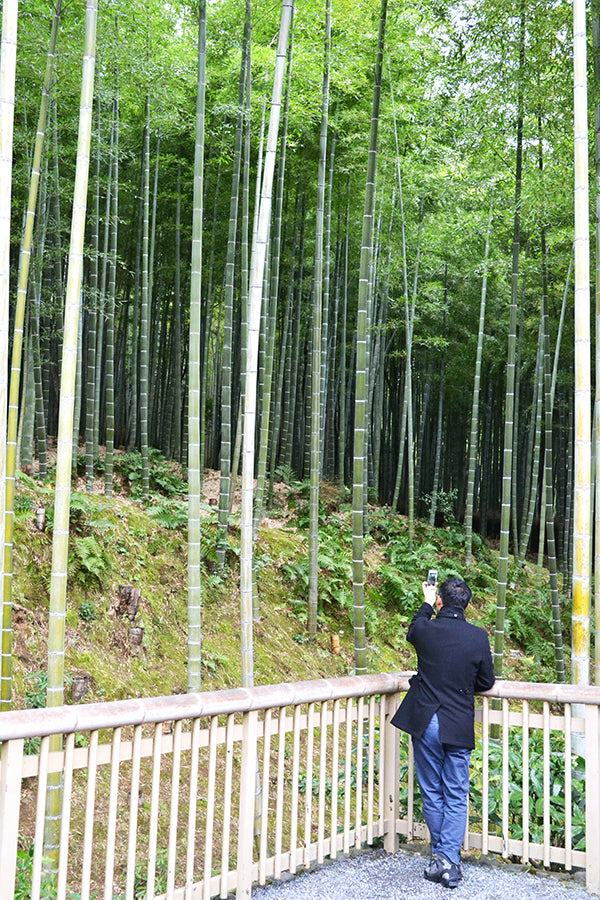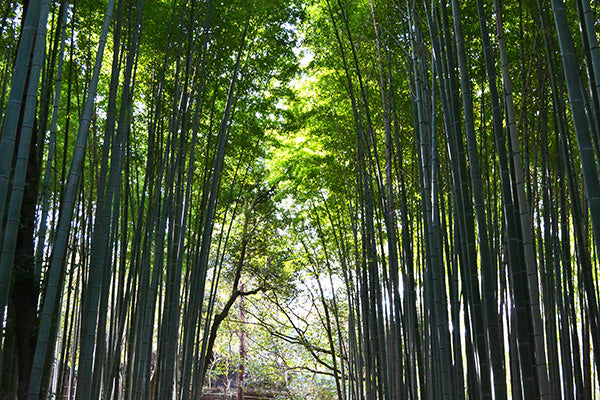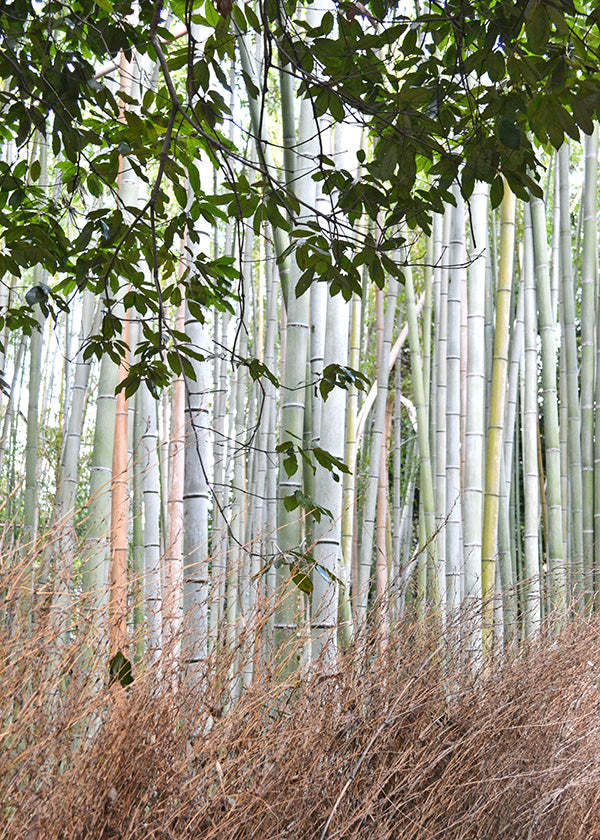 Right next to the forest is Tenryu-ji Temple and the temple garden… you can walk through these first as you make your way to the forest or you can pop in to see them afterwards. You'll have to pay to get into these areas (whereas it's free to access the bamboo forest) but I think it's well worth the money as both are just beautiful.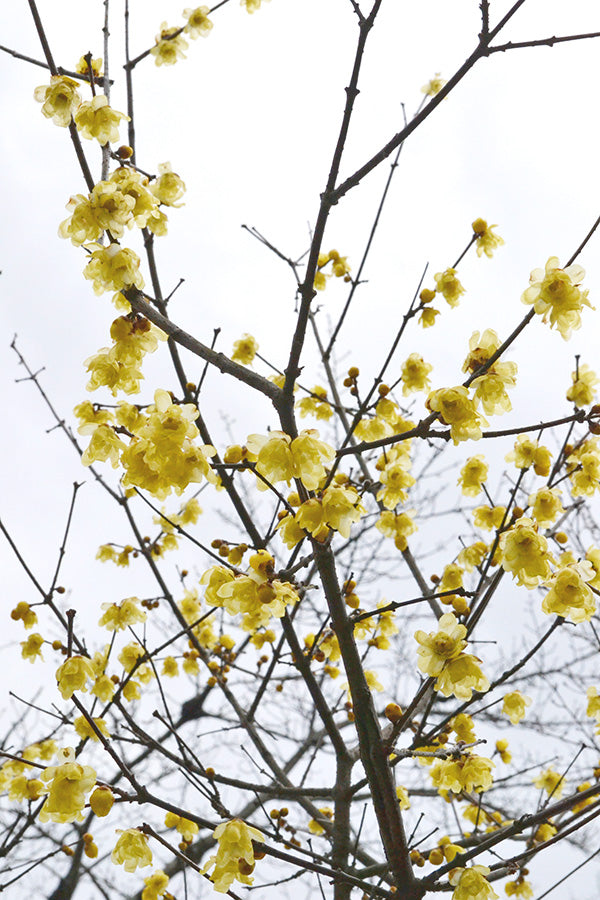 Fushimi Inari Shrine
We almost didn't get to this shrine because we were running out of time. And then we realised it was only a suburb away from where we were staying so we popped in at the end of the day.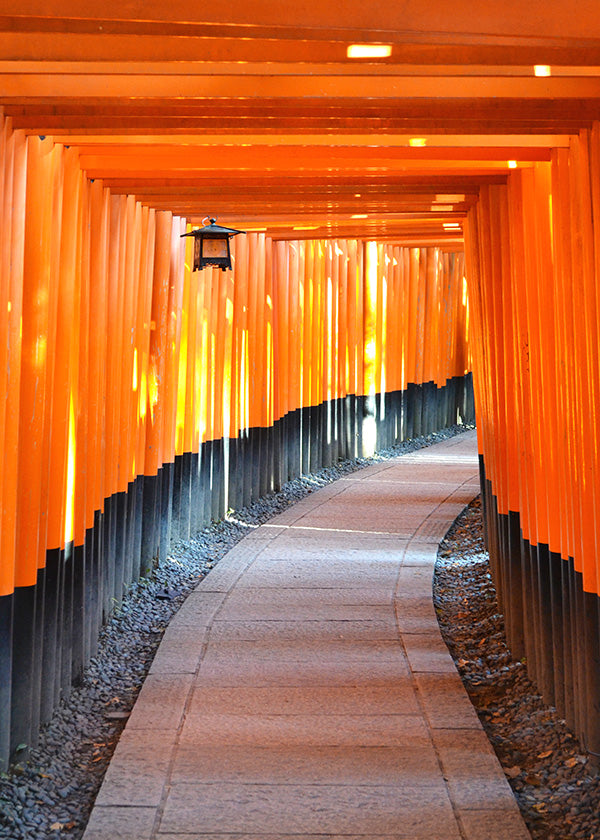 Word to the wise – to get the most out of your trip to this shrine, definitely set aside more than the end of the day to pay a visit! What we didn't realise before we got there was that the shrine and orange Senbon Torii gates behind it lead all the way up Mount Inari, through a forest and to several spectacular look outs beyond.
For a full tour you can make your way up to the peak and then back down again but the walk is a long one (over two hours). It's well worth it though… we only got about halfway up in the limited time we had and the view of the city even at that level was spectacular.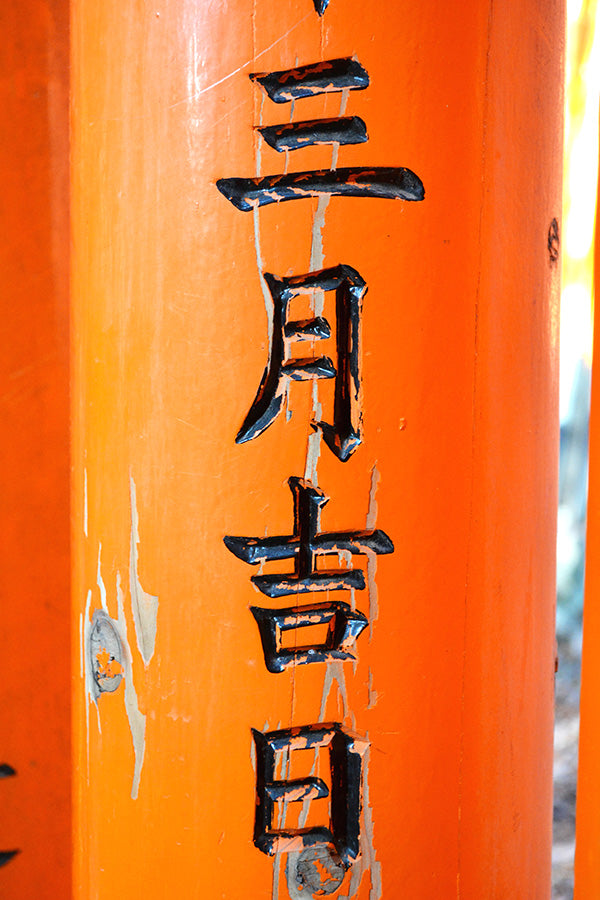 Other sights in Kyoto:
Gion: Rather more by luck than my any sort of planning on my part, we ended up staying in Gion. Its laneways and traditional houses are so pretty, and at dusk we were lucky enough to see geisha! I hated taking sneaky pictures (it seemed so rude) but my husband snapped one or two as they hurried between buildings. 🙂
Pontocho: Compared to other areas of Japan (like Tokyo for example), we found Kyoto nightlife was more low key. Our days were packed with places to visit but our nights were pretty quiet (this might have something to do with us not knowing where to go though!). If you're after a night on the town, one street that's got lots of little bars and restaurants is Pontocho. You might even get to catch a geisha performance if you're there at the right time of year!
Nishiki Market: Foodies, this is the place to be. The market is a long shopping strip that's full of stalls selling fresh seafood, pickled vegetables, Japanese desserts and many more of Kyoto's culinary delights. Even if you don't end up eating everything in sight, the displays are still lovely (and in some cases fascinating!) to look at. Although websites say the shops open at 9am, we found our way there around 10 or so and still had to wait awhile for some stalls and adjoining shops to open. I would go a little later next time and spend a lunch there sampling all the goodies.
Temples and shrines and castles, oh my! There are plenty of sites in Kyoto that we didn't get around to seeing. If you've got more time to spend in this amazing city than we had, make sure you get a map from the tourist information centre at the train station when you arrive – all the shrines and temples will be marked out on there along with the nearest subway stations. Oh, and as is the case with all the locals we met, the staff are super helpful if you have any questions!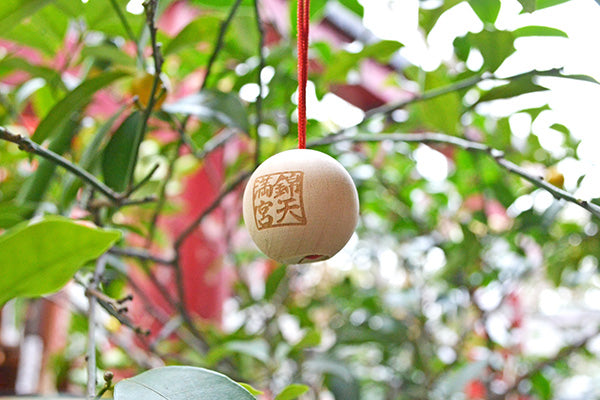 OUR BRIEF VISIT TO HIROSHIMA
While we had several days to spend getting to know Kyoto, Hiroshima was a very last minute addition to our itinerary. The bullet train (Shinkansen) made it easy to get there, but the travel time (just under 2 hours each way) and having only one day to look around meant we really had to choose what we wanted to see.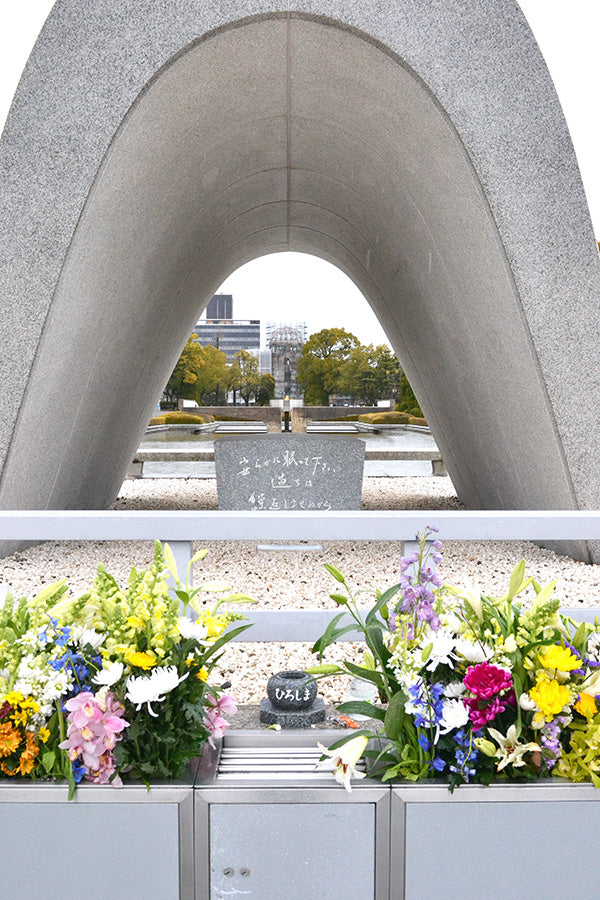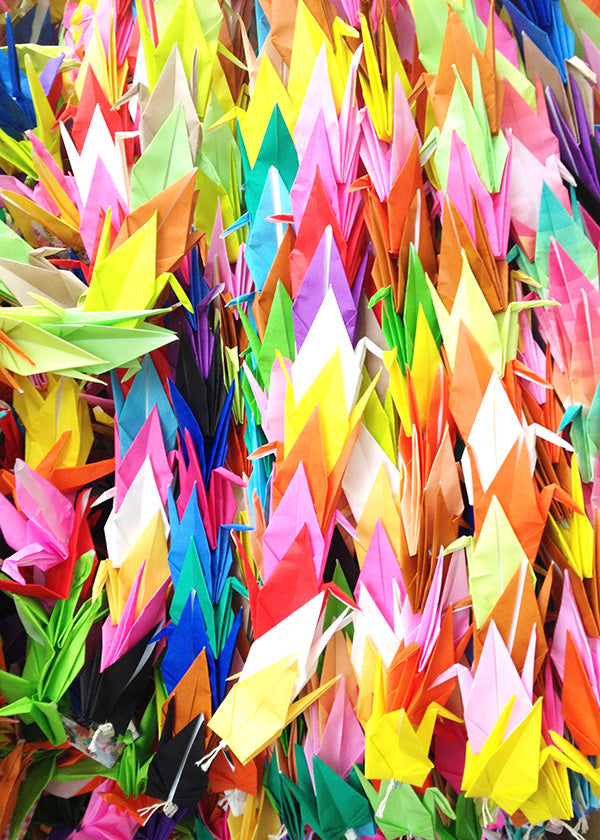 The main reason we chose to go to Hiroshima was to see the memorial and peace park. Parts of the memorial are (and will continue to be) under maintenance until 2016, but the main area outlining the affects of the atomic bomb was accessible to visitors and was in a word, devastating. Tragic doesn't even begin to describe what happened to Japan the day of the bomb, but as hard as it was to read about and see it all, being fully aware of the events of that terrible day was really important to us in our journey through this country.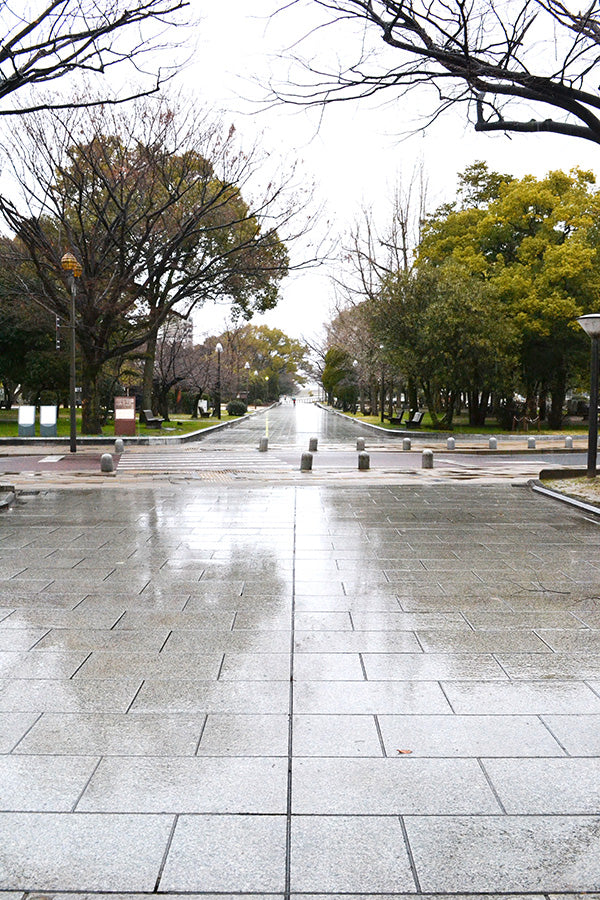 Some advice on getting to the memorial – don't try to walk, especially if it's raining buckets like it was on the day we went! The light rail will take you to the memorial from the station quickly and with much less effort than trudging through the pouring rain.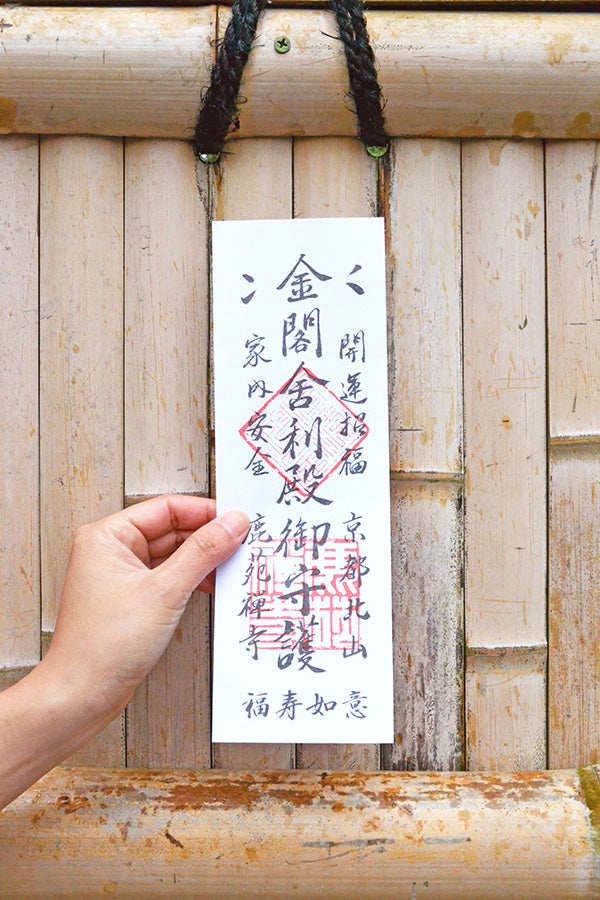 SOME TIPS FOR TRAVELLING IN  JAPAN
Learn some Japanese before you go! The more the better – even though Japanese culture has Western influences sprinkled throughout, most locals know little to no English and the signs are often in Japanese only. Not only will having some words under your belt help you to get around, it'll also be very important in allowing you to observe common courtesies. Oh, and when you're stuck, pictures help a bunch too (you wouldn't believe how many meals we ordered based on photos alone!)
Bring cash. While Japan has plenty of ATMs, we found that many didn't accept foreign cards so withdrawing money wasn't as easy as we thought. And most stores didn't take credit cards – even in a big city like Tokyo, cash was still king.
Be prepared for a change in opening hours – especially if you're from Australia or similar where places open at 8-9am and close at 5pm. In the first few days we were here, we'd get up SUPER early planning to pack the most into each day, only to realise that stores, restaurants and even some tourist attractions don't open until 10 or 11am. On the flip side, many places stay open to all hours of the night (especially eateries and bars), so what you can't pack into each morning, you can more than make up for after the sun goes down. Early birds, it might just pay to be a bit of a night owl when in Japan. 🙂
Ride a bike! If you're an avid bike rider, Japan is going to make you feel right at home. There are TONS of bikes. Tons. And there are many places you can hire one to take you around the city. While public transport is very good (there are subway stations and buses galore), a bicycle will also help you get around easily… and you don't even need a helmet (many of the locals we saw didn't wear them!).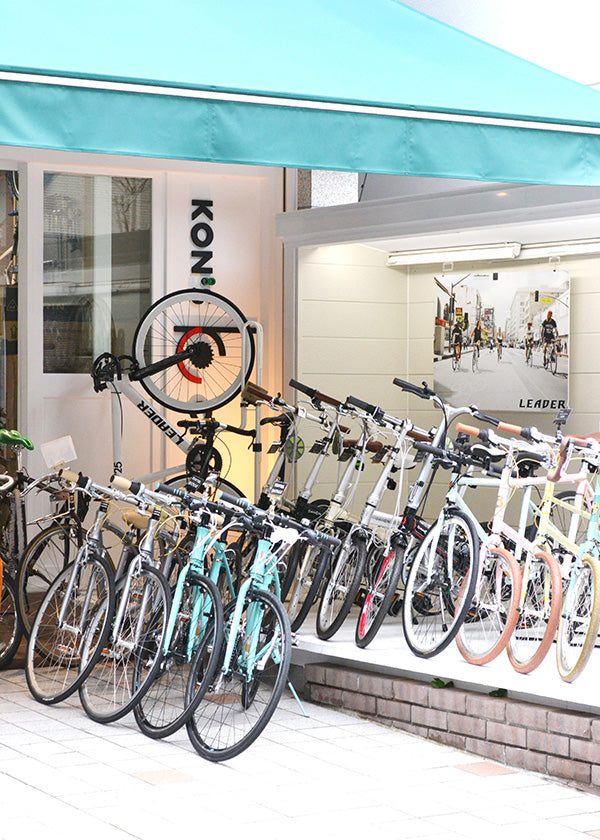 So what do you think, are you as in love with Japan yet as I am? I hope I haven't exhausted you with this incredibly long post… there's still lots more to fill you in on so stay tuned for Part 2 (our big snow adventure) next week!
xx Steph