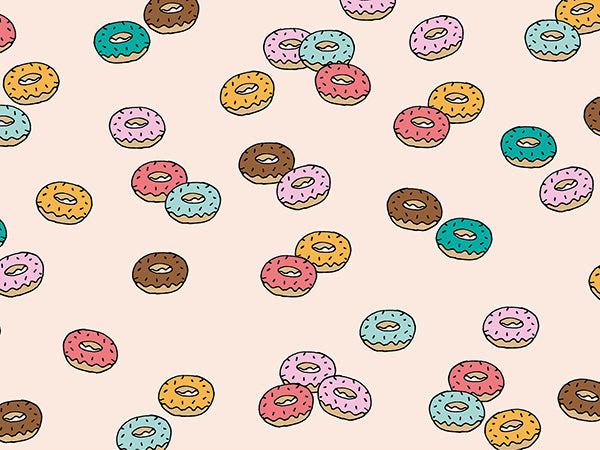 Hehe, this month's wallpaper reminds me of Homer Simpson. Soooo many donuts. I guess I was kinda hungry when I was putting this one together and hey, hungry or not, we all know that donuts are awesome and that's pretty much the only the excuse one needs to design donut-themed desktop wallpaper right?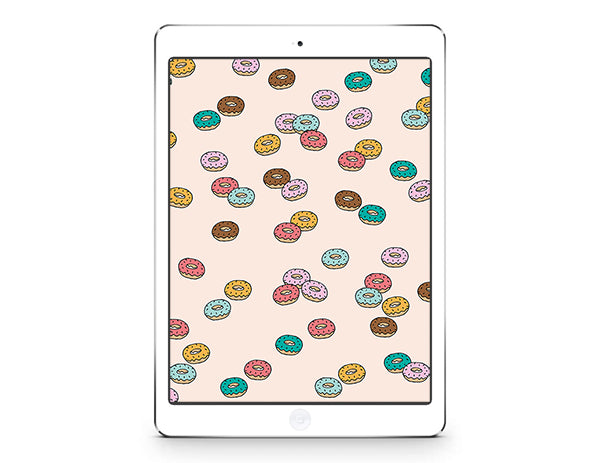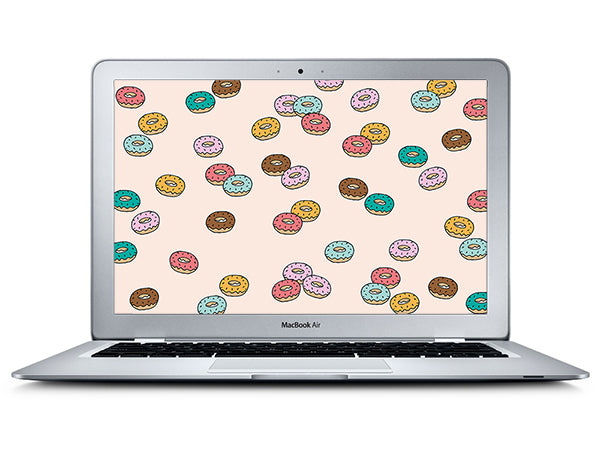 The best thing about this background is that when I look at my laptop each day, I'm going to think about donuts. Which might mean I eat more donuts too, but I'll almost certainly be happier in the short term as I stare at donuts and munch on donuts. Let's ignore the longer term consequences of this behaviour and instead just zone out and drool over all the different varieties of donuts. Mmmmm. Donnnnnnuts.
Yeah okay I'll shut up now. Just skip over my crazy woman ramblings and download the wallpaper already!

Widescreen donut wallpaper (1900px wide)
iPad donut wallpaper (2400px wide)
xx Steph