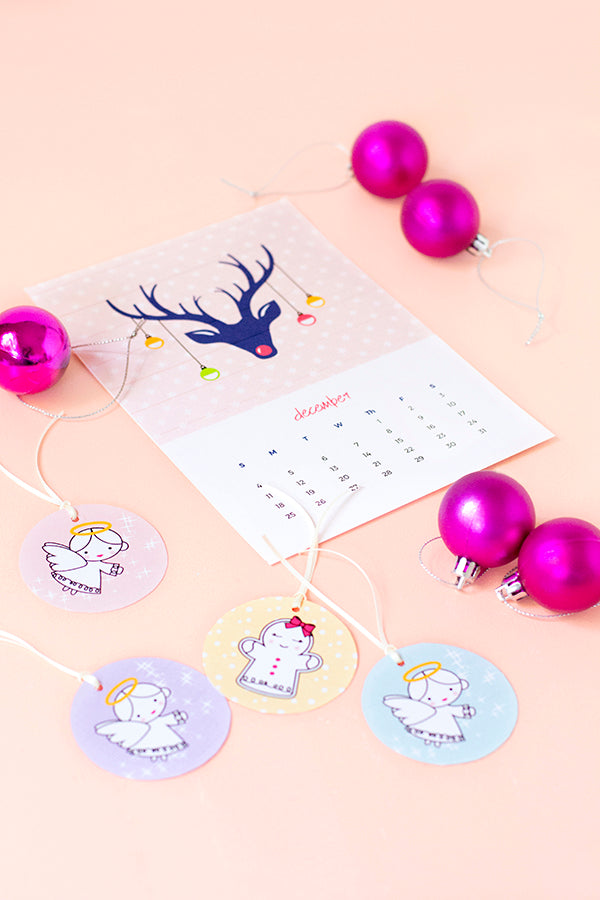 Although part of me is having a mild panic attack that we've once again reached December and really where does the time go?!, the rest of me is pretty darn happy because we've arrived at the most wonderful time of the year!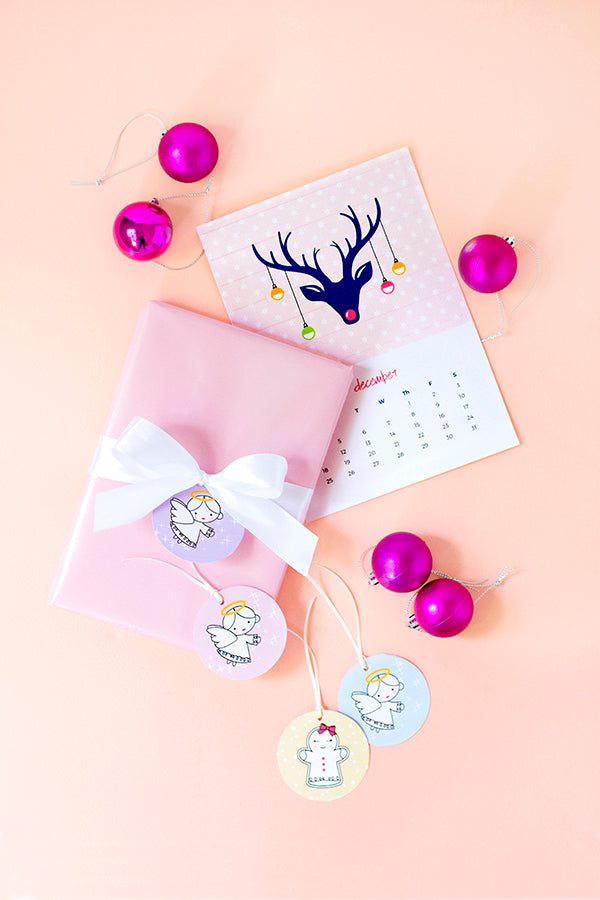 As of next week, my last email newsletter will go out for the year and boy will it be jam packed with all things Christmas.
It's by far my favourite holiday, so consider this advance warning if you're more of a 'get me to New Years already' type of gal. I'm afraid I'm going to be unashamedly sickening for the next few weeks as I overdose in fairy lights, tinsel and all things merry and bright.
(just be thankful that you can't hear the very loud carolling that'll be going down in my studio. 😉 )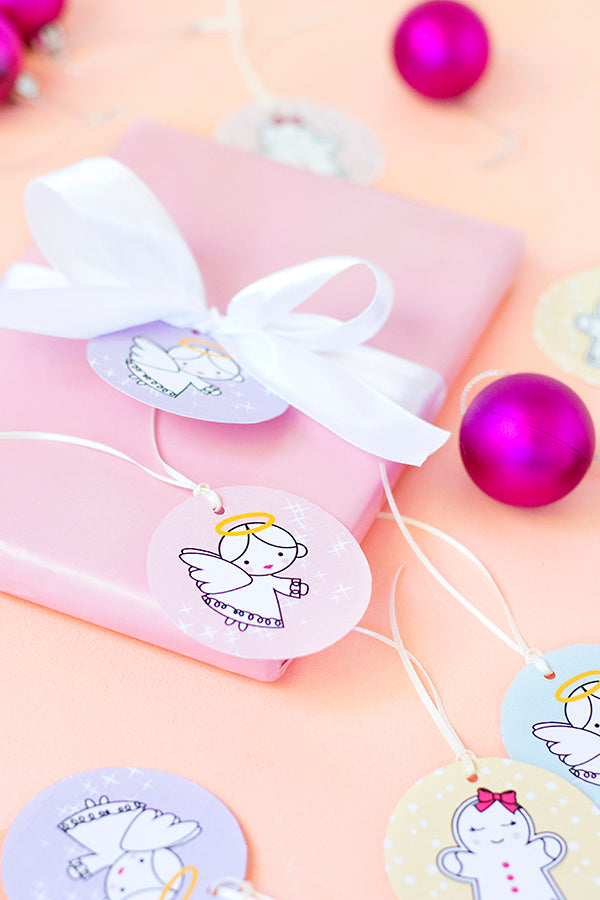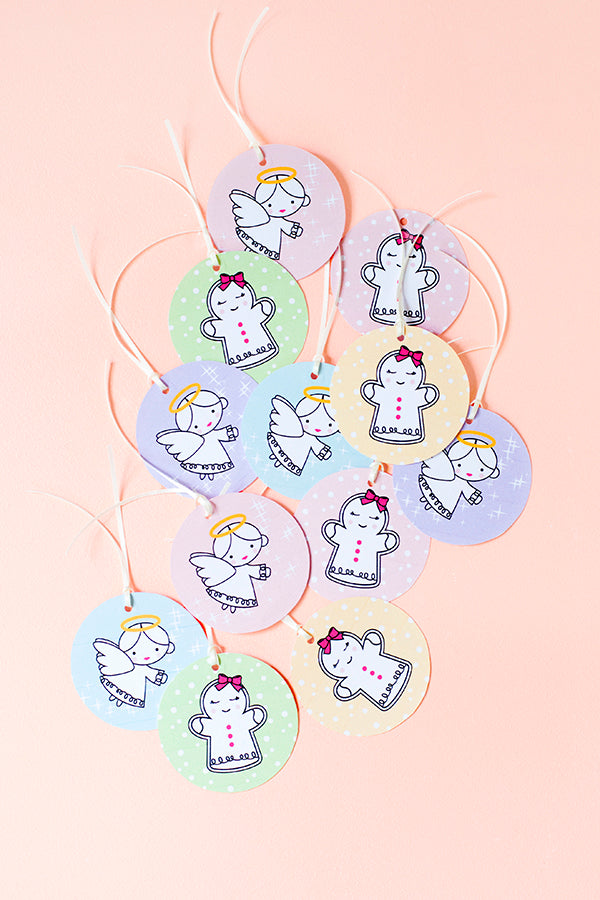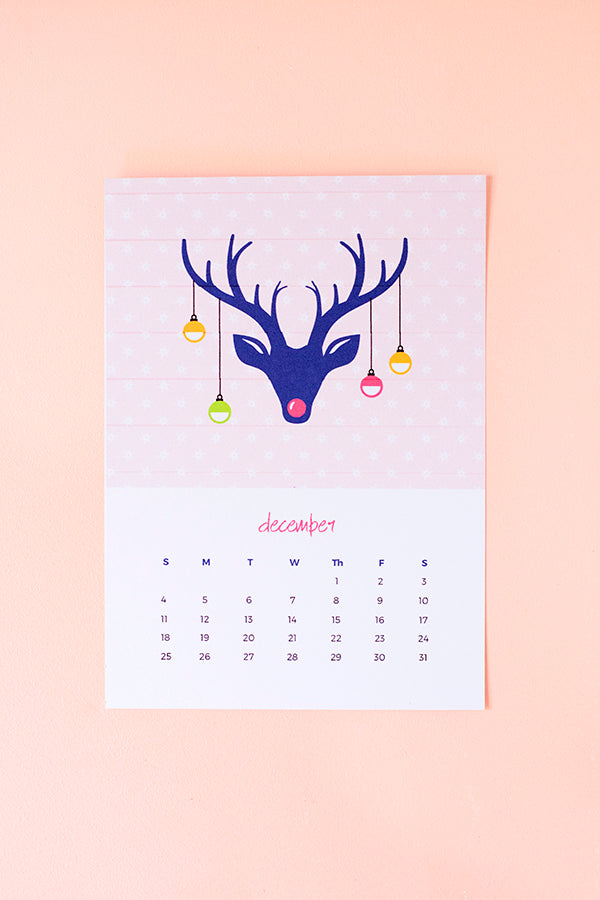 And the Christmas fun starts with these free printables that will be winding their way to my lovely newsletter subscribers very soon!
If you're a festive nut like me and you haven't yet signed up for the email newsletter, make sure you get in quick so you don't miss out – just visit the online form and add in your email address. Then keep an eye out on December 1  for the free printable reindeer calendar and cute-as-pie gift tags that'll be making their way to your inbox.
Here's to a very jolly December peeps!
xx Steph