With the temps having been so warm last month, I kind of forgot it was supposed to be autumn. And then BAM – this week the weather turned, and suddenly it really feels like April.
For the record, chilly, wet and windy days are not usually my favourite. But it's nice to finally be heading towards winter because now I feel ready for Easter and can slowly start to introduce autumn colours into my artwork. Bring on more of that mustard yellow!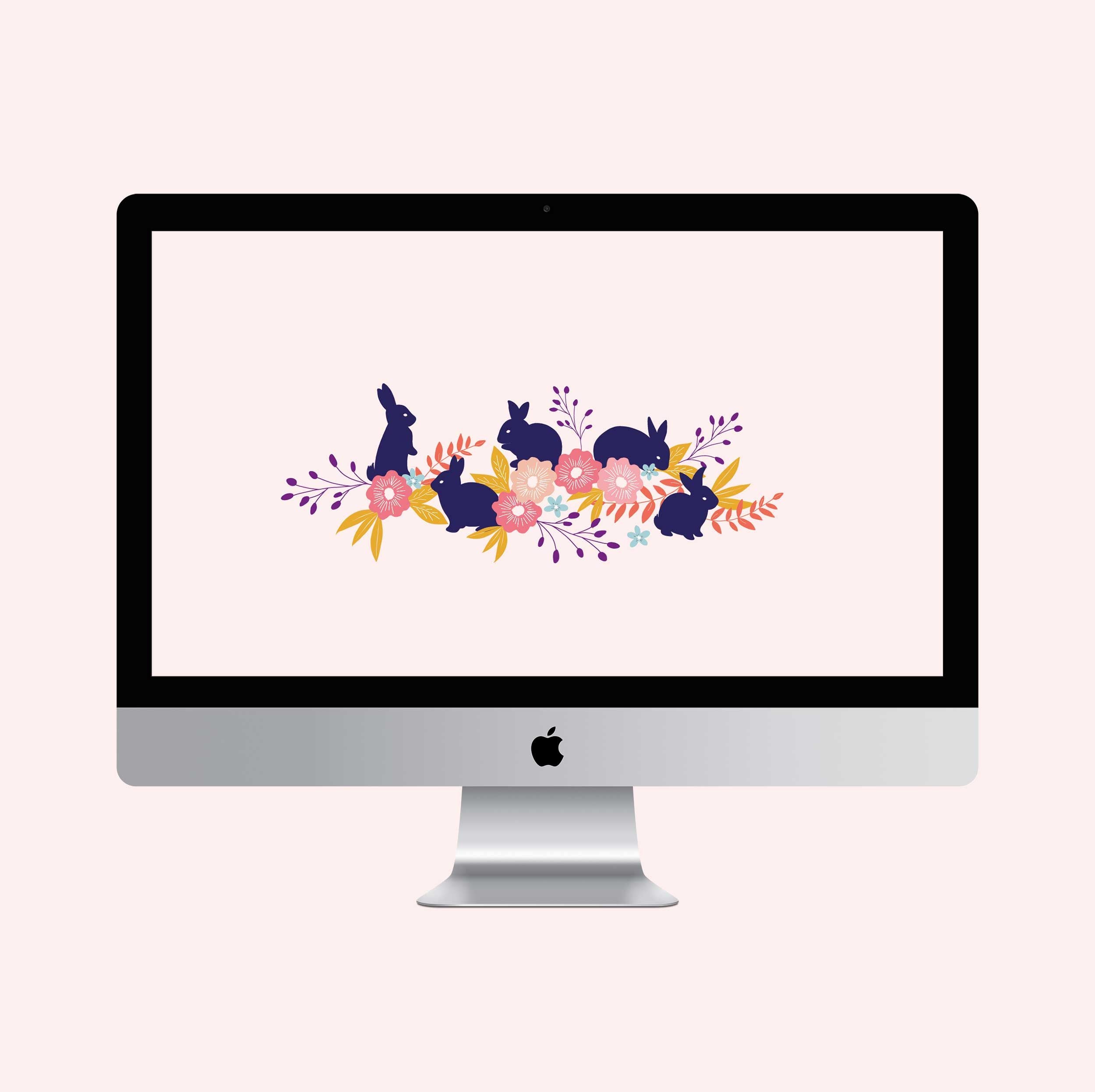 And although Lauren's still too young for activities like Easter egg hunts, she can certainly appreciate the Easter bunny (she loves animals). So I made this desktop background for her to point out all the bunnies and I think I'll decorate our house with a few cute critters before the long weekend rolls around.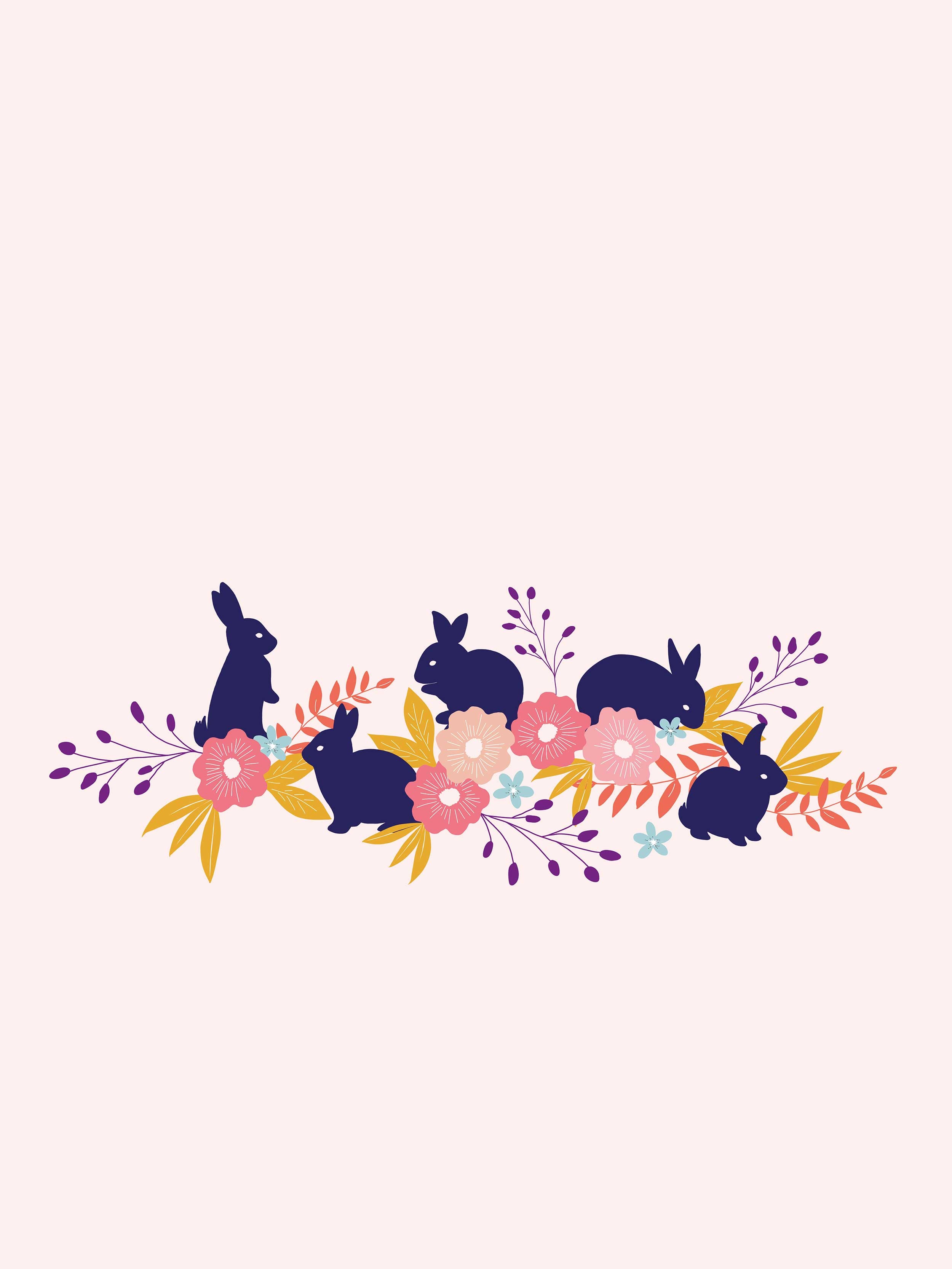 If you'd like to get a cute bunny or five on your screen, hop on down to the links below (ha, 'hop', geddit) and help yourself to this month's wallpaper!

Bunny widescreen desktop wallpaper (1900px wide)
Bunny tablet and phone wallpaper (2400px wide)
Please note: this artwork is for personal use only
xx Steph