Have you ever found yourself stuck in a rut but haven't been in the right headspace to pull yourself out? I feel like this has been me for the last year at least.
Secretly, I've always longed to create the kind of painterly artworks I see other artists dream up; art that's full of layers, texture and shading, which is a stark contrast to my usual flat pieces.
But I've been too busy to really sit down and explore. Drawing is a luxury for me that I fit in and around my day job and taking care of my toddler, so any artwork I do has to be easy and no-fuss.
Now that quarantine is upon us though, I've found myself with more free time to experiment and this month's wallpaper is the end result!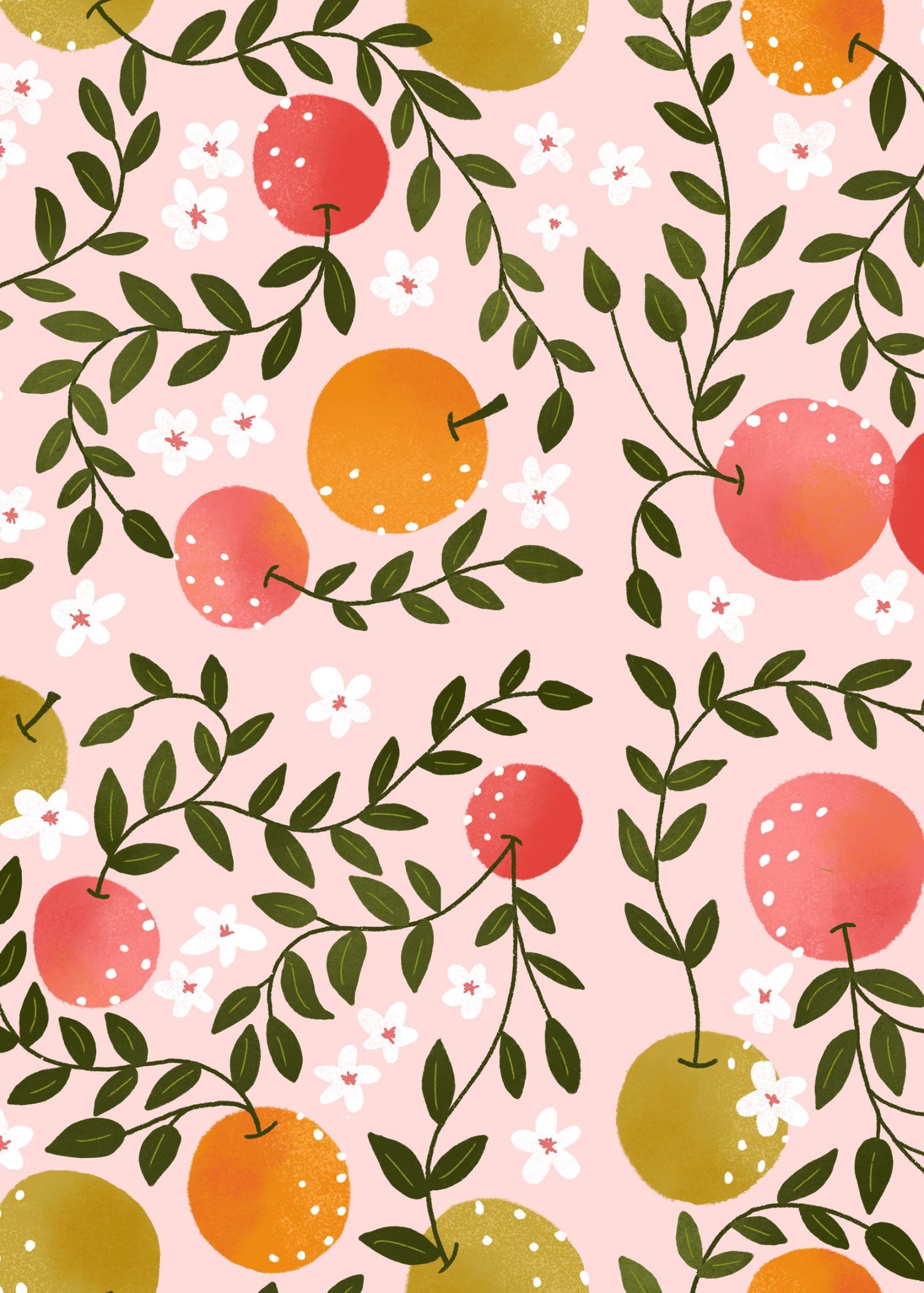 It's still very much a work in progress because hey, I'm learning just like everyone else. But I sure had a lot of fun creating it. 😀 Take care of yourselves and have a wonderful month of May!
Apple widescreen desktop wallpaper (1900px wide)
Apple tablet and phone wallpaper (2400px wide)
Please note: this artwork is for personal use only
xx Steph