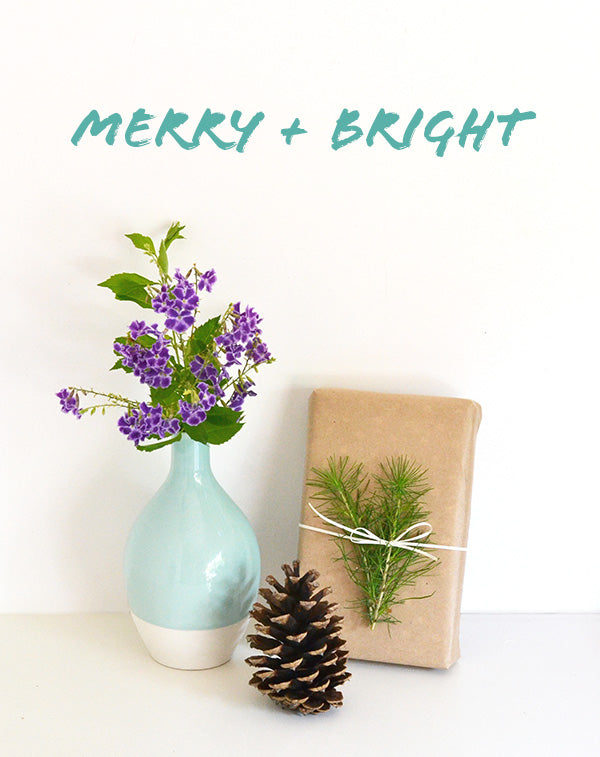 Happy Christmas Eve! We made it guys. Those of you who, like me, struggled to cross that finish line with present buying and festive planning can finally breath a sigh of relief as we get to the big day and can kick back, relax and soak in the atmosphere.
One day, I swear I'll breeze along through this month fully prepared, all my gifts bought and not a care in the world. Which evidently wasn't the case this year, but I can keep dreaming right? Maybe I'll add it on my list for Santa 😉
I'll be taking some time off from now until the new year to rest up and recuperate from a hectic year… I hope you get to do the same. Have a wonderful Christmas and I'll see you in 2015!
xx Steph