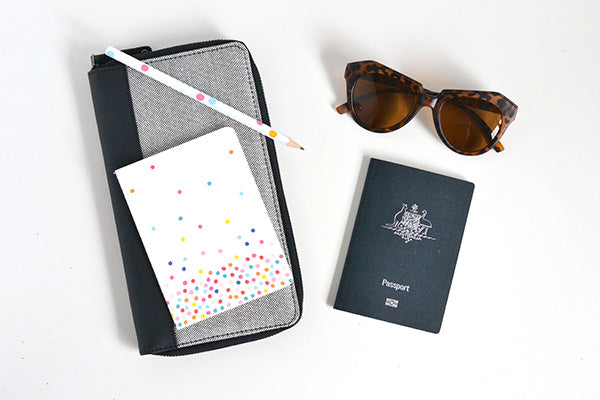 Oh my goodness, pinch me now. I'm heading off to Japan today and I'm SO EXCITED!!
I've got my snow gear ready, a new travel wallet, nice stationery for all my notes and sketches, my passport (important) and an empty belly waiting to be filled with ramen and sushi goodness (even more important!).
Guys, I really can't believe I'm going to be touring this amazing country for 3 WEEKS. I'll try to take lots of pics to share with you – if you're interested you can follow along with my adventures on Instagram. I've still got posts lined up for Feb on this here blog too, so you'll have plenty of things to craft while I'm away.
Have a great month and I'll see you when I get back!
xx Steph