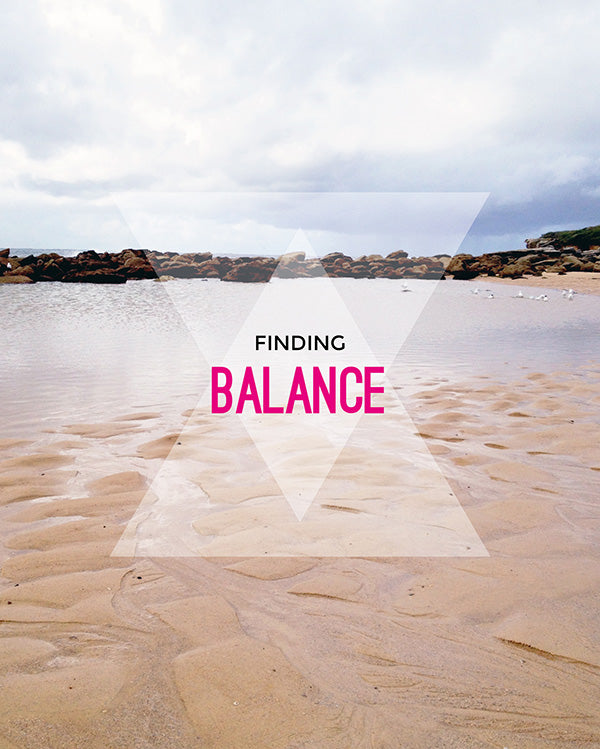 How are you guys at striking a balance between work and home (and everything in between)? I always thought I'd be the kind of person who worked to live and not the other way around, but ever since I started my own business (several years ago, in wedding stationery) I've discovered that I can be a bit of a workaholic.
Even now, with that venture aside and with more free time on my hands, I find myself unable to just sit and chill. My mind will be buzzing away and my hands will want to follow – if not on tasks for my day job, then most certainly on new projects for this blog.
I started thinking about this the other day because this blog, which I originally started to help me unwind creatively after years of overwork, has grown and taken on a life of its own a bit quicker than I expected.
Which is GREAT. Don't get me wrong, I'm totally grateful for every new opportunity that crosses my path through Make and Tell. I love the whole blogging process, the amazing community of bloggers out there and how alive I feel as I create new projects. This space is exactly where I want to be.
But I think that's possibly part of the problem. I love it so much, I want to do it all the time, maybe at the expense of spending time with loved ones and experiencing other things.
What do you think? Are you like me and you just work, work, work when you find yourself in the zone? Or have you managed to find that very elusive 'work-life balance'? Either way, I'd love to know!
xx Steph
edited to add: I wrote the bulk of this post several days ago, and just before I hit 'publish', I saw that Victoria from A Subtle Revelry had just written a post on the same subject (which you can read here). I found her take on the whole 'work-life balance' thing so positive and a totally different spin on the usual dichotomy between work and home. Having a 'lively work balance' is such a great way of thinking about the whole thing, don't you think?