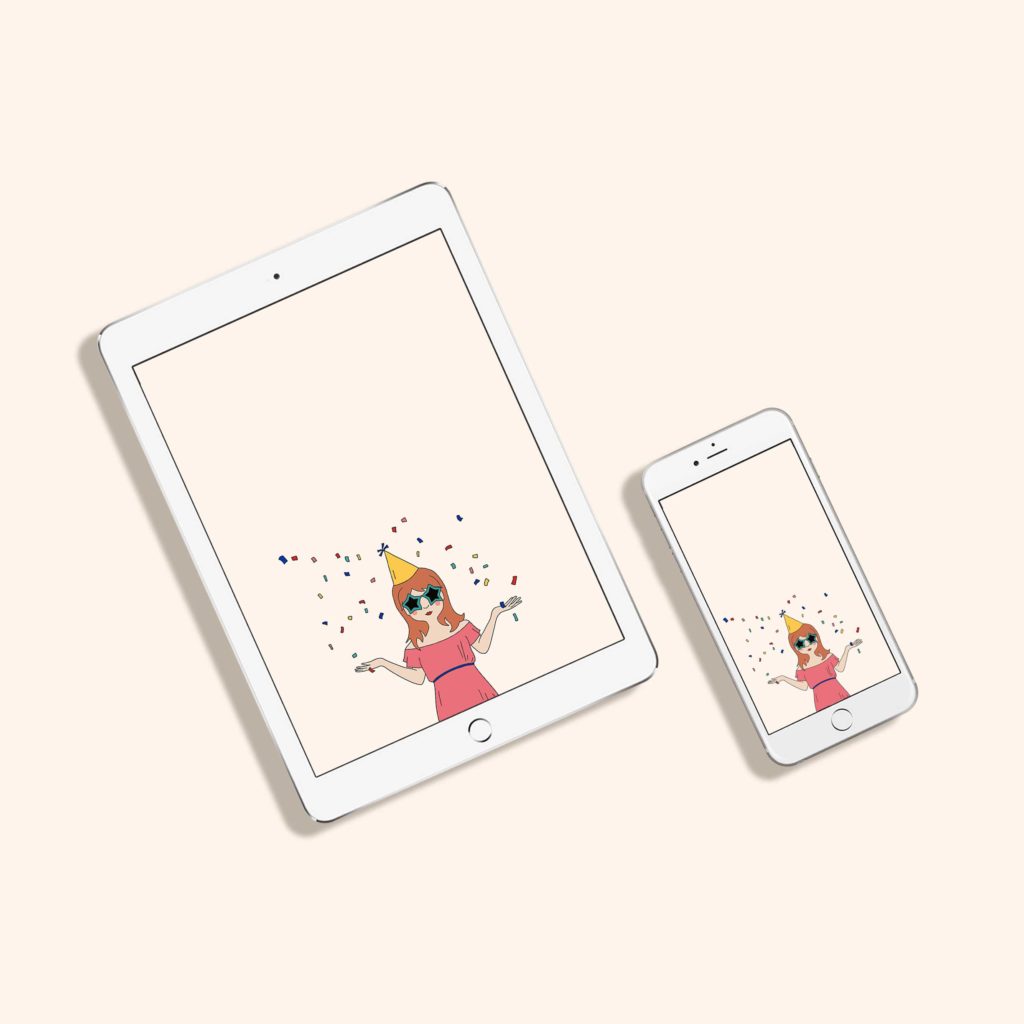 Given I retired at 10pm and managed to miss both the kiddies' and midnight fireworks, I think it's safe to say this party girl is NOT me.
But I used to love a good New Year's Eve bash once upon a time (pre-Lauren). And I really hope to at least make it to the local park next year to watch the fireworks when Lauren's older. So I guess you could say this party girl is who I hope to be in 12 months' time!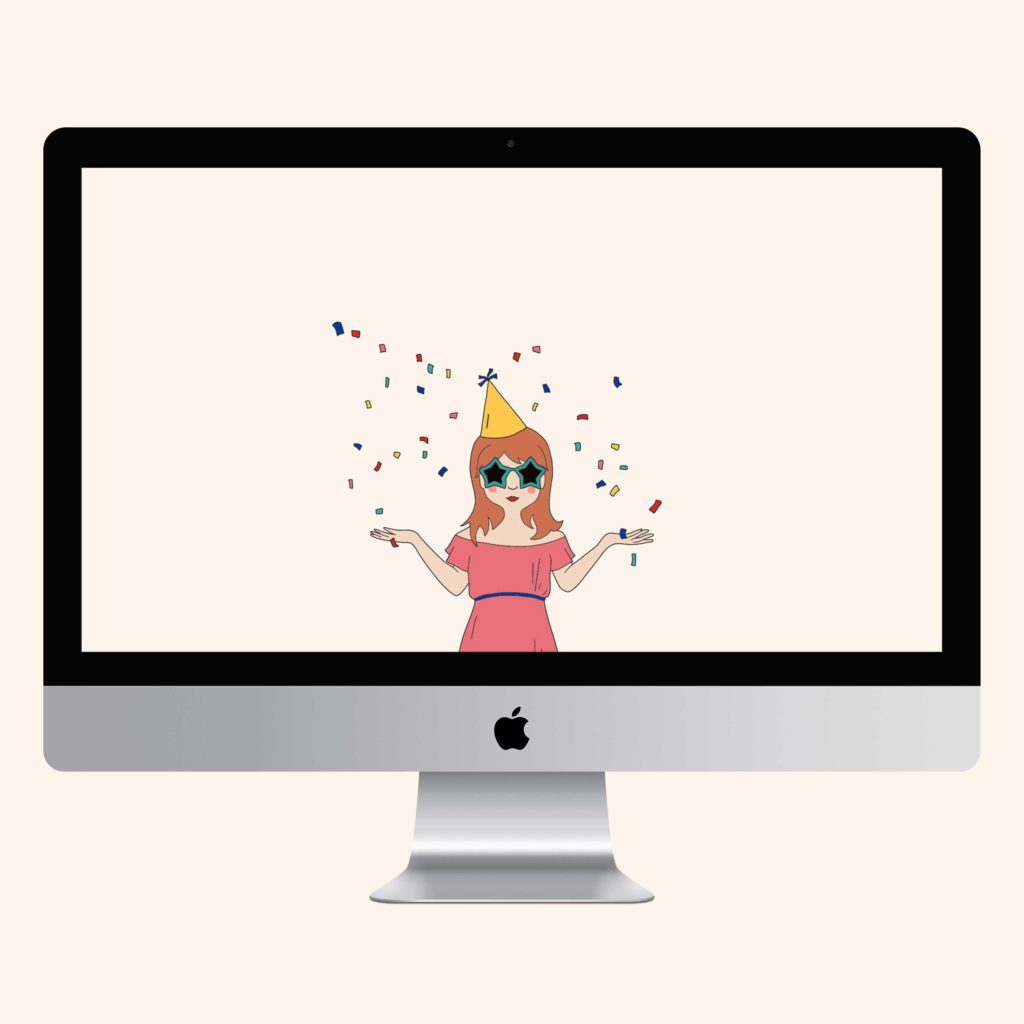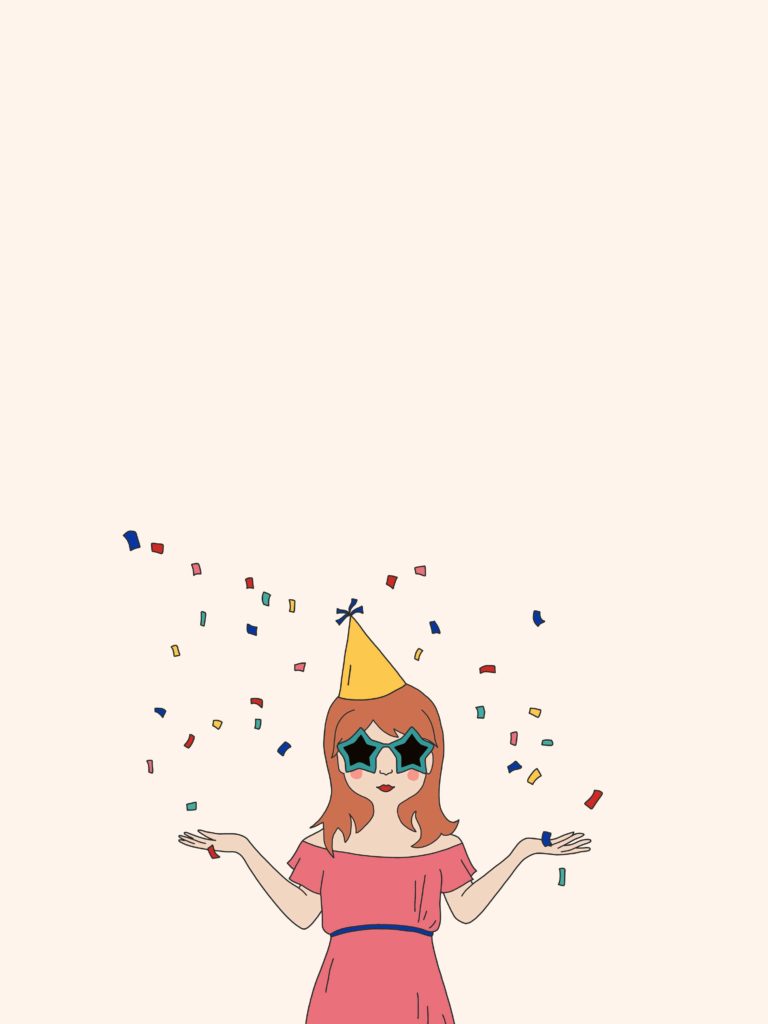 Whether you made it out of the house to see the fireworks on NYE or just stayed indoors for a rockin' house party, I hope you had a blast, and here's to a confetti-filled, amazing 2019!

Party girl widescreen desktop wallpaper (1900px wide)
Party girl tablet and phone wallpaper (2400px wide)
xx Steph