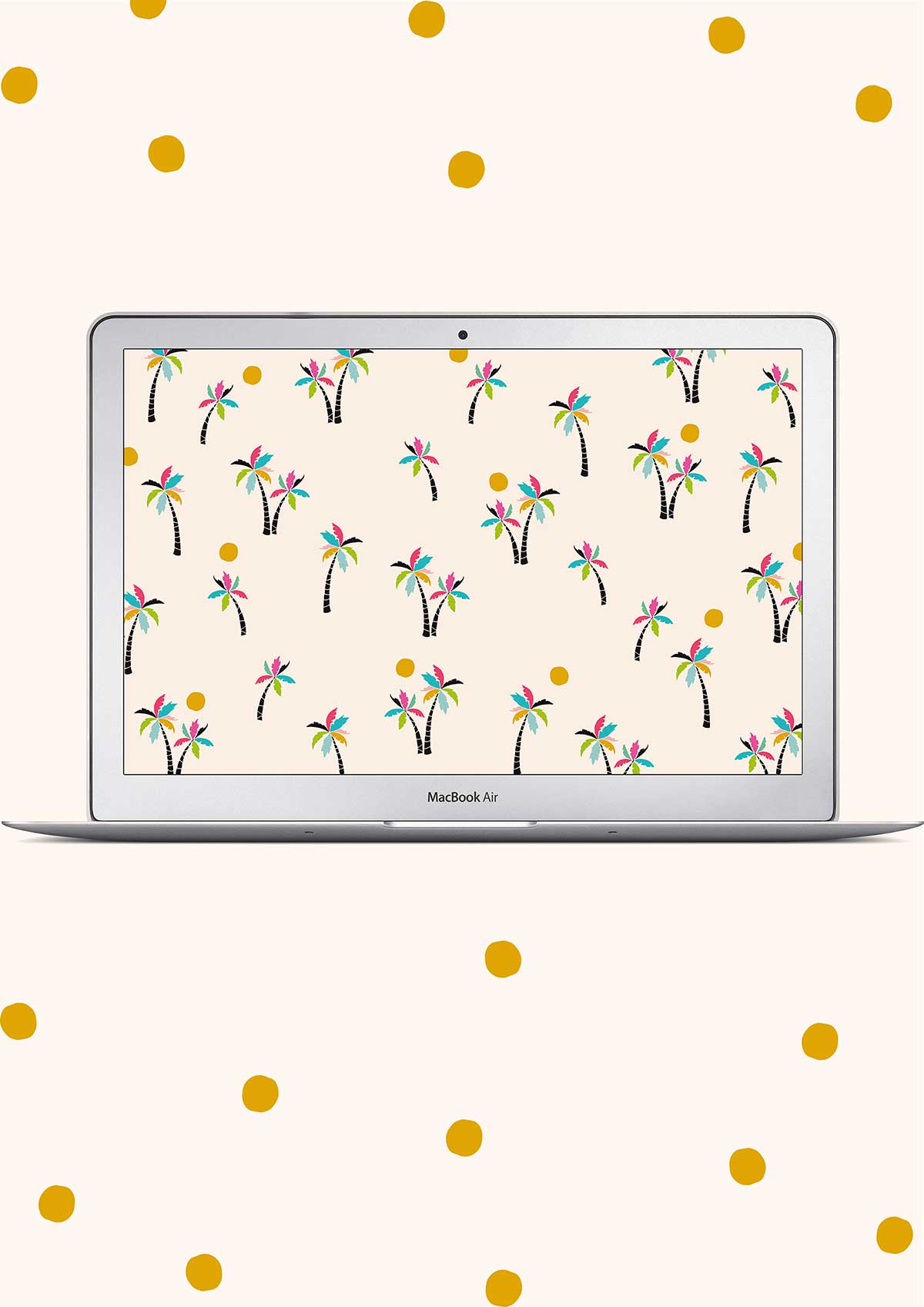 Is anyone else excited that Spring has sprung? Even though it's been a mild winter and they're predicting a bad bushfire season because we've had no rain, the summer lover in me is really enjoying the extra sunshine. Beach weather, here we come!
Most of all, I'm looking forward to taking Lauren for swims once the weather warms up. She loves her baths so I've got my fingers crossed she likes the ocean too.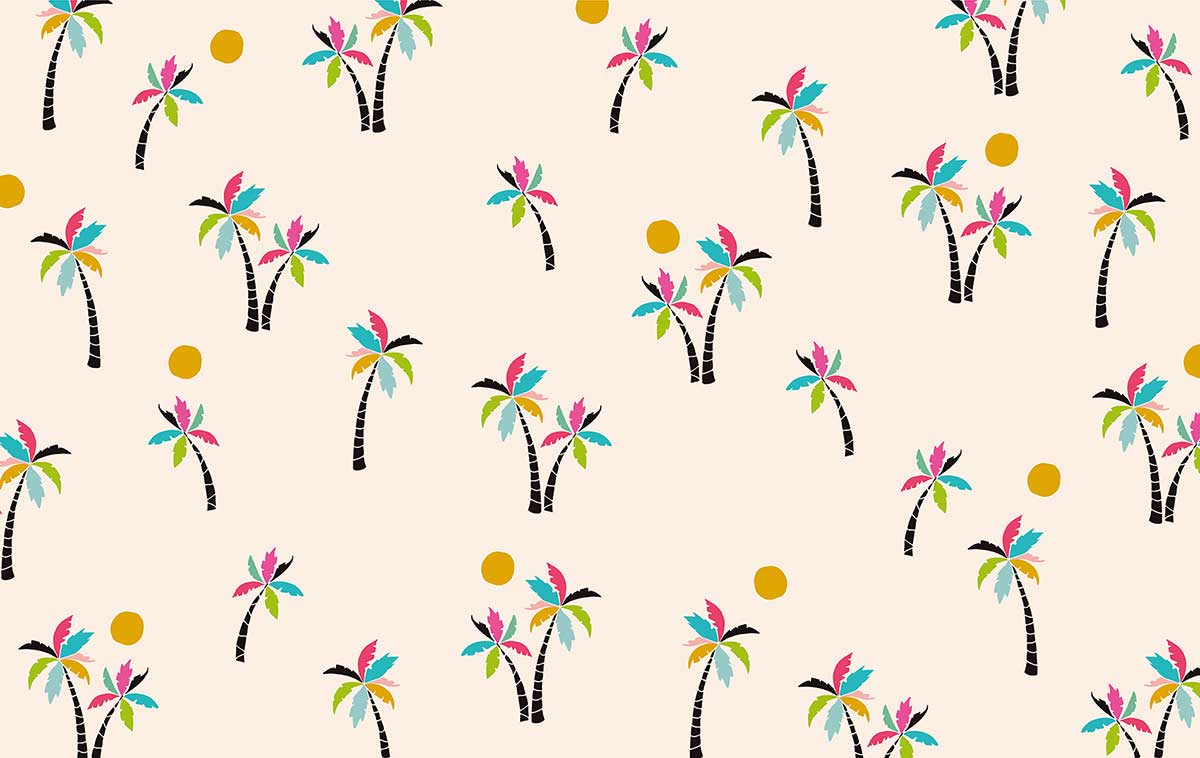 In the meantime, while I wait for the days to get longer and hotter, I've made up this desktop wallpaper to keep that summer vibe alive. See below for the free download!

Palm tree widescreen desktop wallpaper (1900px wide)
Palm tree iPad wallpaper (2400px wide)
xx Steph