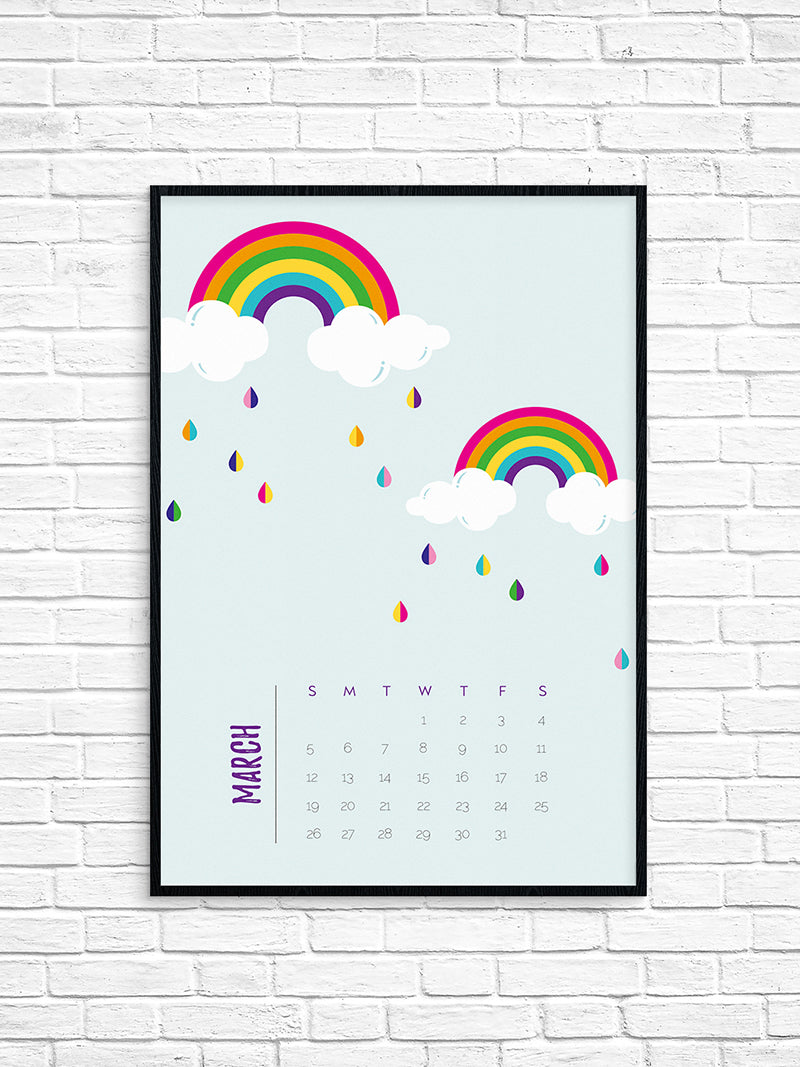 Here's a fun fact. I'm typing this post 2 weeks in advance as I sit in 40°C (104°F) Aussie summer heat, knowing full well that by the time you read this I'll be in Japan, playing about in the freezing snow. AND I themed today's printable around the colourful, rainy autumn conditions I expect to return to when we get back from our holiday.
Three seasons in one post. How's that for a head spin?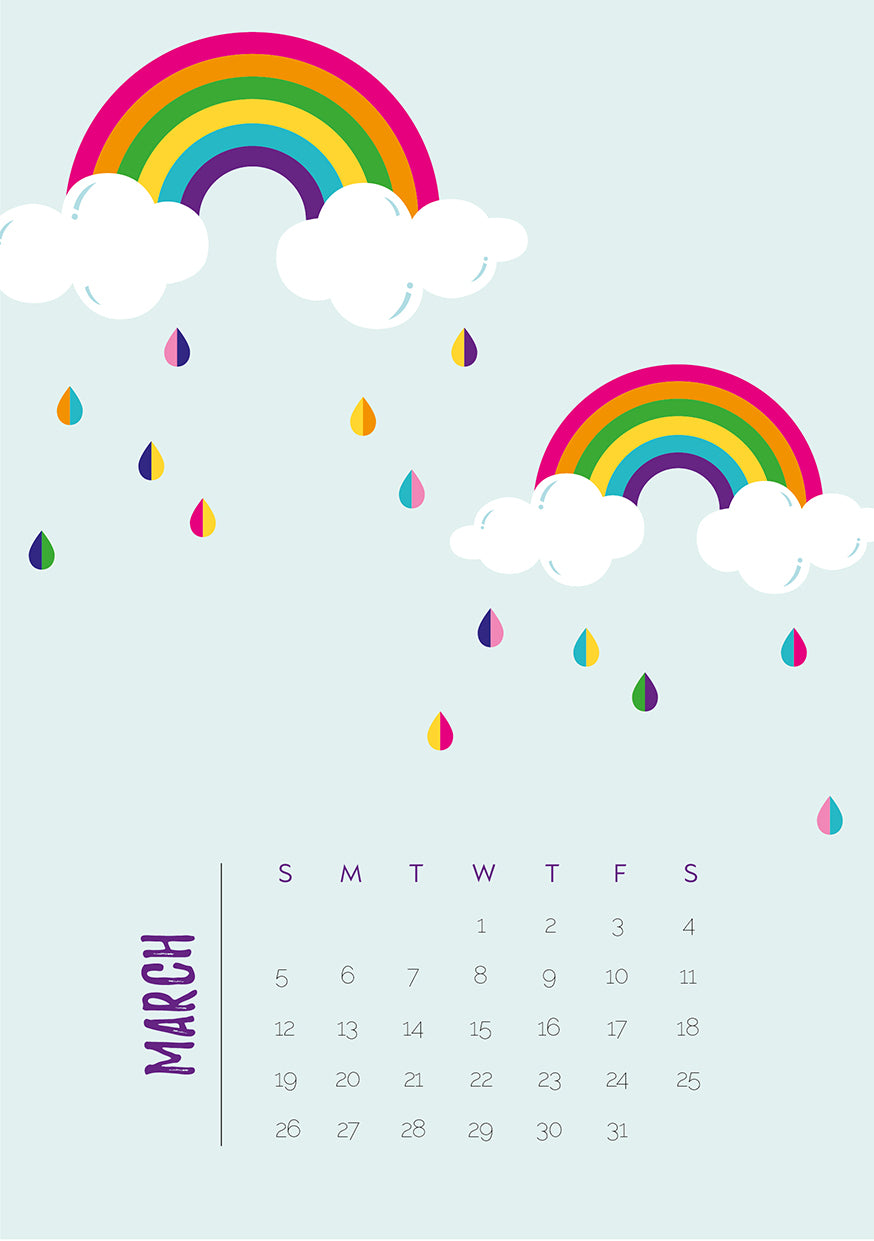 Despite being a summer girl through and through, I'm really looking forward to autumn this year. Being pregnant and sweltering through way too many hot days is making me cranky, so I can't wait for the showers and mild weather that autumn usually brings.
If you want to get a little rainbow love up on your wall to celebrate the change in seasons, sign up for the monthly newsletter and this freebie will arrive in your inbox on March 1! And as always, I'll also upload it to the printables library just in case you don't get a chance to sign up in time.
xx Steph