You know when you're so excited about something that you can't quite put it into words, so you just walk around silently beaming at everyone like a crazy person? Well that's me right now because I'm thrilled to announce that I've partnered with Gocase to bring you some of your favourite printables as phone cases!
My designs are on products guys!! (somebody pinch me please, this doesn't feel real)
After months of having sweet folk tell me that they'd gladly pay for my artwork in print form, I decided it was time to bite the bullet and set up a few popular designs in an online store. And the first cab off the ranks is this coffee print, which has far and away become one of my most downloaded printables.
I've got my fingers, toes and all other appendages crossed that you'll love it as much on your phone as you did in digital format!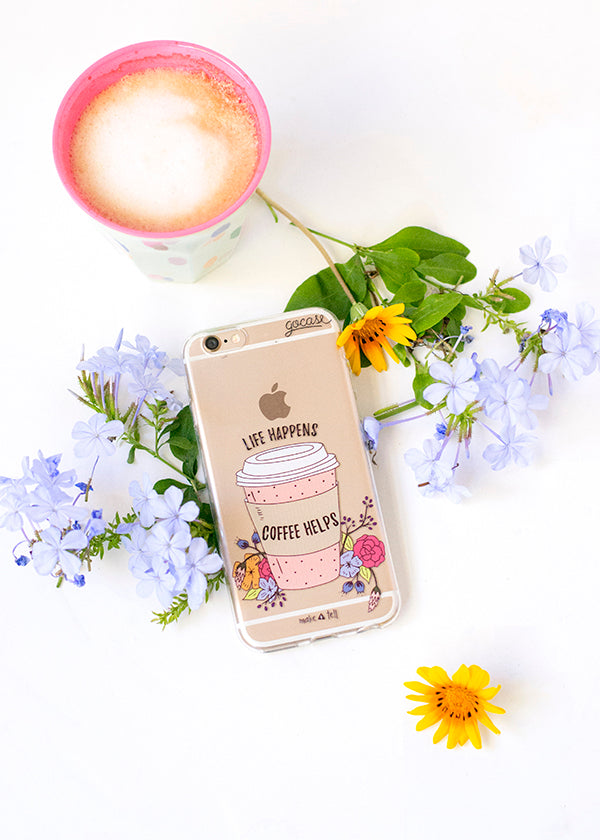 It's available on Gocase for both iPhone and Samsung, and the design is printed on a slim, lightweight clear case. I know this sounds totally biased, but I've had this one on my phone for awhile now and I really do love the quality of these cases!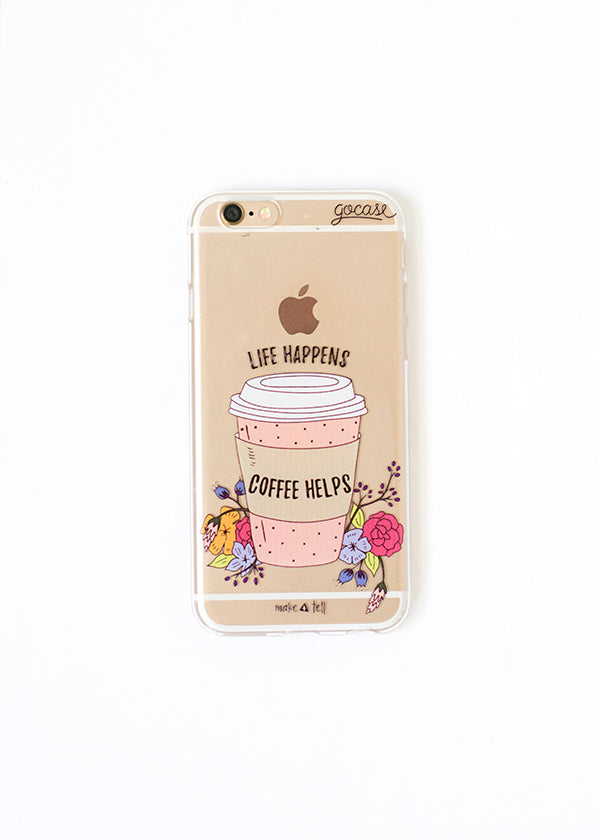 I'll be adding to the collection of prints you can get for your phone as the months go by so stay tuned for lots more fun designs. And if you have a favourite artwork from the archives you'd especially love to see in phone case format, leave me a comment – I'm all ears!
xx Steph