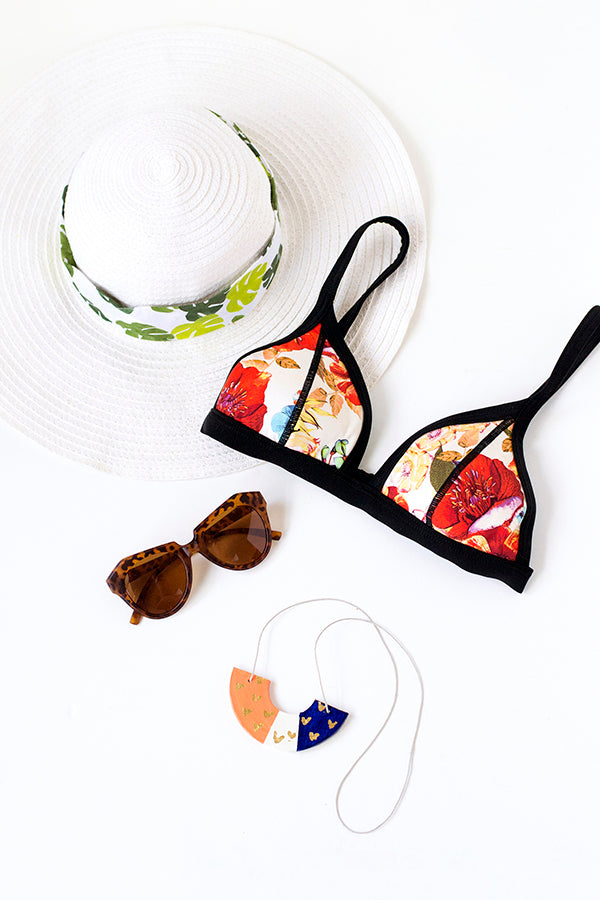 Boy it's been one of those weeks. Crazy hectic, super stressful and then I got some news that just blew everything else out of the water. I really want to tell you more, but I can't just yet – stay tuned though, I'll reveal all as soon as I can (you hate me right now don't you? I know, I'd hate me too. This secret will be worth the wait though, I promise!)
In the meantime guys, I'm heading off today for a much needed mini break! Yayyyyy!! Despite having lived on the east coast all my life, I've never swum in the Great Barrier Reef before so this weekend I'm finally making tracks to mix with the clownfish and sea turtles. It's timely really, given all my sea-themed printables of late – I've been channeling my inner mermaid for awhile now and this is pretty much the closest I'll get to being one in real life. I know it goes without saying but I can't WAIT to get there.
What else is new? Well we're still in the midst of planning our trip to Japan and very soon we'll also start working on our much neglected house. That, my friends, is the reason you don't see many home pics on the blog – because it's in such bad shape that it's embarrassing! I think the time has well and truly come for us to get our act together, so expect a few more home-themed DIYs coming your way real soon.
And that's all for now folks. Enjoy the end of September and I'll be right back with more fun printable projects next week.
xx Steph