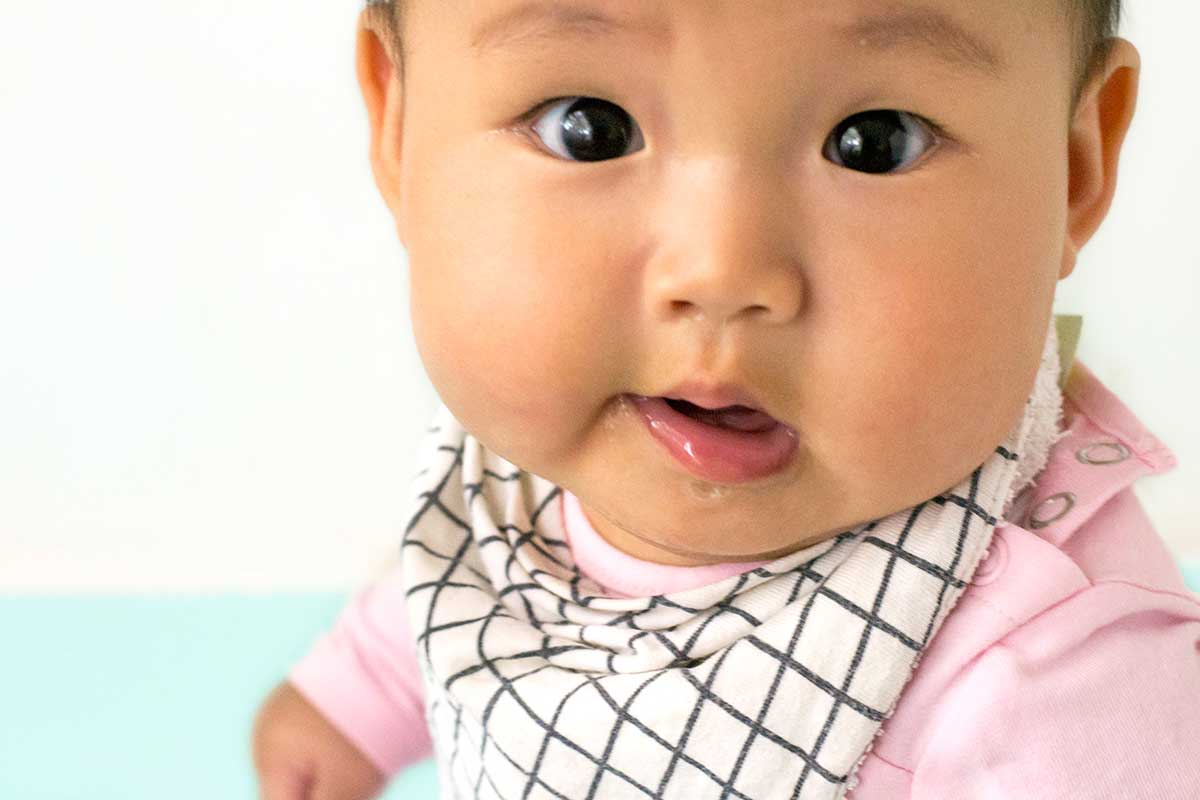 'Enjoy the early days' our nearest and dearest wisely advised. She'll grow quickly and before you know it, she won't be little anymore.
And I knew they were right, so even in the chaotic blur of new motherhood I tried to be as present as possible.
Yet despite all my best efforts, it feels like those newborn days have gone way too fast. Here we are at 6 months and I'm left wondering where my tiny baby went?!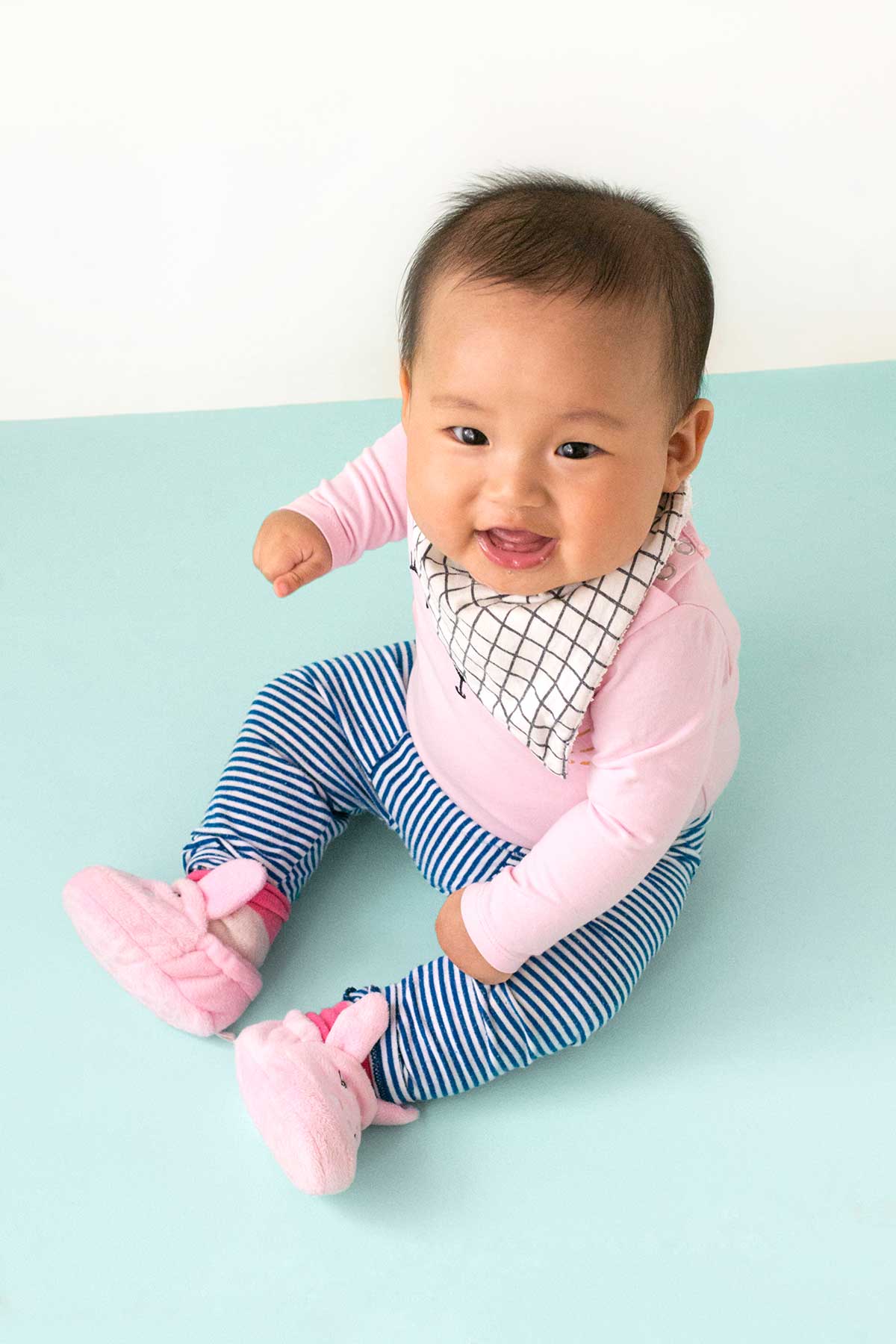 With half a year under her belt, Lauren is definitely not small anymore. She's a seriously chubby little girl, with oodles of charm and a set of social skills that this introverted mama totally envies!
Lauren's got smiles for days, especially for new people (and kids, she adores kids!). She takes after her papa and is a complete extrovert. Social interaction and getting outdoors are her favourite pastimes, along with wrapping her gums around anything and everything in sight. As of this week, she's sporting two front teeth, just in time for Christmas. 🙂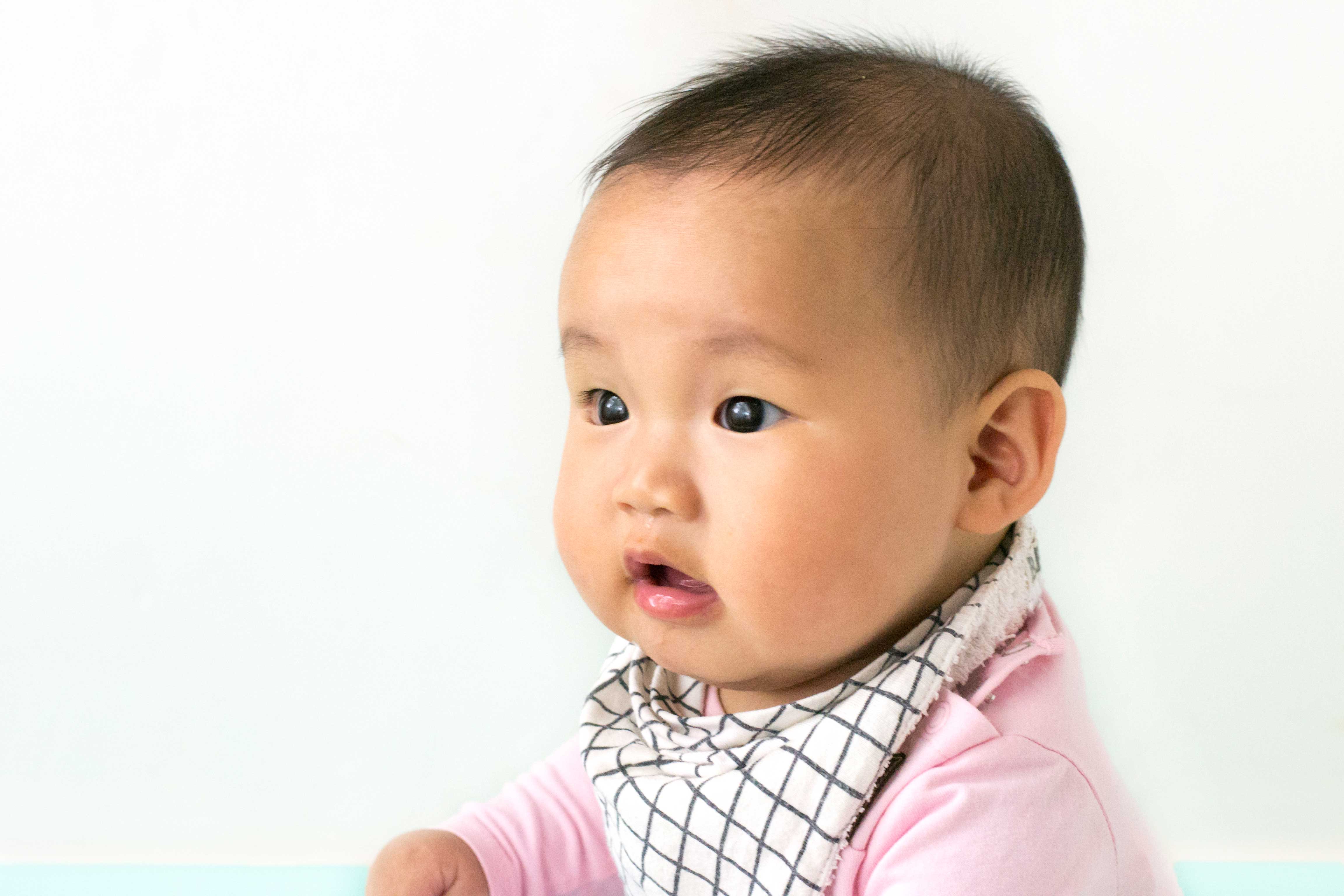 And at 6 months in, I can finally say that motherhood 'fits' me well. If you've read my past posts, you'll know how hard it was for me to come to terms with being a new mum. I wasn't prepared for how intense it would be and it probably took me a lot longer to find my groove than other parents.
But now that Lauren is older and we've gotten to know each other, I feel way more comfortable and I can honestly say that I look forward to each and every day we get to spend together. The sleepless nights have left us (mostly), she changes in miraculous and wonderful ways all the time, and I get so much joy from watching her discover the world.
It also helps that hubby has been home on paternity leave for the past 3 months, so I could step away from being 'mum' every now and then to work on the blog!
The start of the new year will bring yet another chapter as hubby goes back to work and I once again become a full time mum to this now very active little lass. Unlike last time, I'm totally ready for it. Bring on 2018!
xx Steph