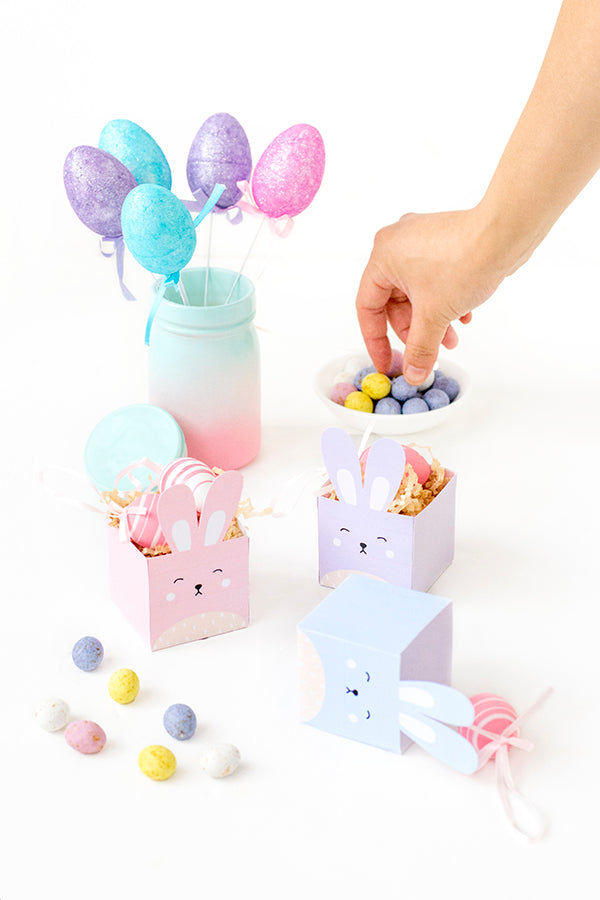 Who else is pumped for easter? I know it's Good Friday today and I'm supposed to be on holiday, but I couldn't resist posting some of my favourite easter projects before I sign off – there are some really awesome ones doing the rounds lately that I've been dying to share.
We haven't got much planned for the next few days except catching up with some friends and painting the nursery. This slow pace is nice and I've been making the most of each and every leisurely day that comes my way because I know they're going to be few and far between once our little miss makes her entrance. Brunches at cafes and nice long sleep-ins are all that's on my to-do list and that makes me one happy gal indeed.
Whatever you're up to this weekend, I hope you enjoy the super loooong break!
xx Steph