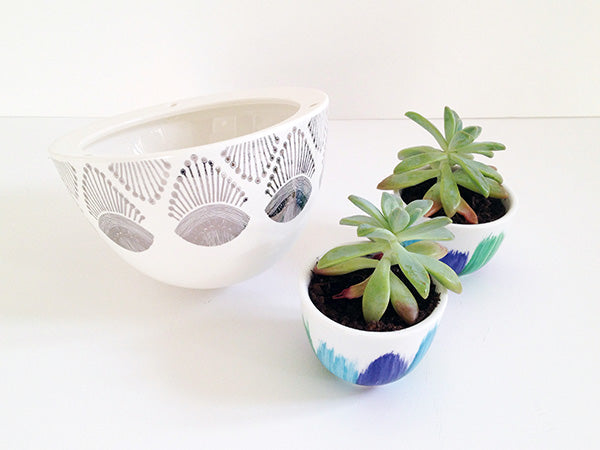 Friday friday! How's your week been? Mine's been pretty cruisy for a change!
My favourite thing about this week has been our slow slide back into home decorating. We've been in our place for two years and have basic things set up but there's always stuff to do so it feels good to get back into it. Oh, and my husband has suddenly shown an interest in our wall art! He-llo. Yessiree, I'm going to get moving on this right now to take advantage of his sudden enthusiasm. 🙂
I'm also going to decide once and for all what do do with this gorgeous hanging pot that I got last year. I'm thinking of starting a collection of air plants – thoughts?
Elsewhere around the interwebs, there's just loads of stuff that I've been drooling over:
xx Steph