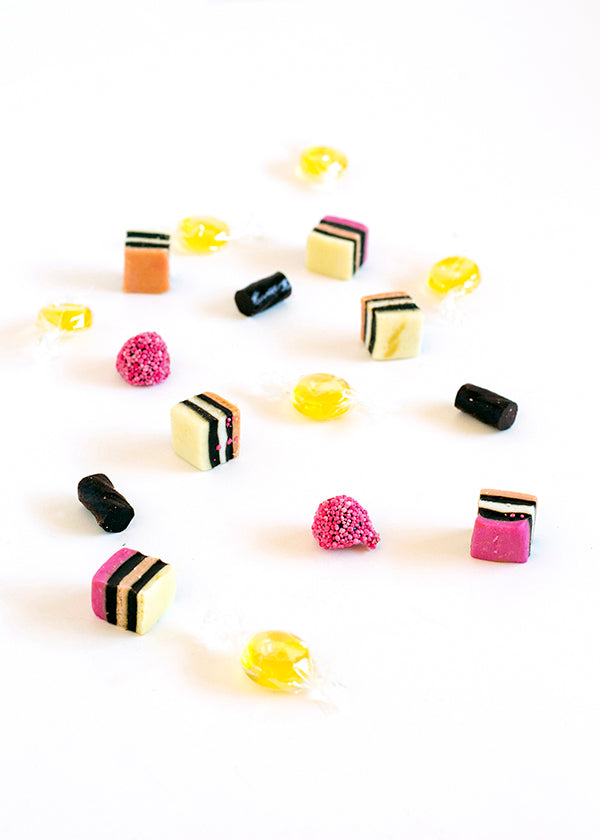 Hey hey, it's Friday! How's your week been? We've had a dreary, cold one around here; perfect for snuggling under blankets, listening to the rain beat against the window and indulging in a whole lot of comfort food (which for me means the usual soups and casseroles, but also rather unhealthily includes a great big serving of sugar!). Licorice allsort anyone? 😉
The feasting's not going to stop over the weekend either – tomorrow we're going to a big banquet to celebrate our friend's baby girl turning 100 days old. Needless to say, my 'attempts' at healthy eating are not going at all well and soon I'm going to have to pull out the stretchy pants. Food baby, here we come!
Whether you're overindulging like me this weekend or being good and eating healthy, I hope you have a wonderful time!
xx Steph