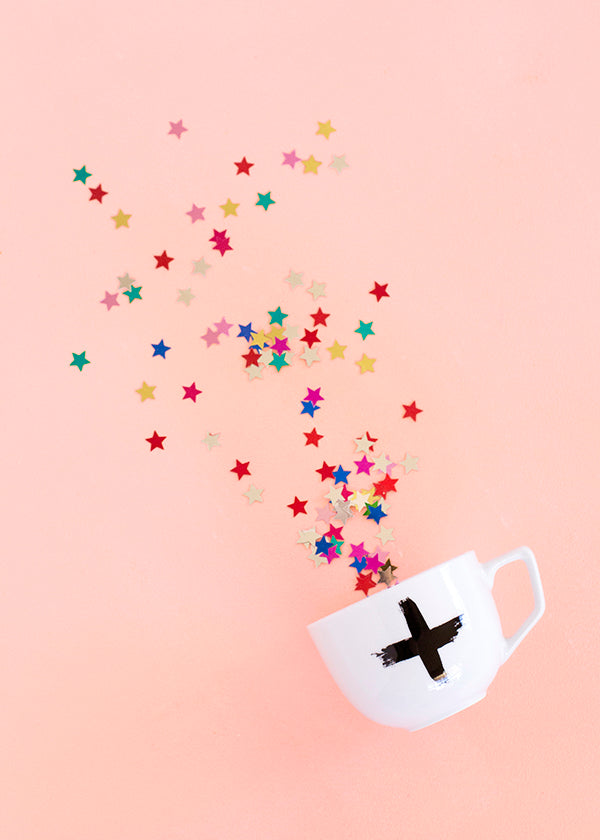 Hey hey, it's Friiiidayyyy. Bring on the cake, cocktails and all the sparkles! After doing a whole lot of sharing in yesterday's post, I thought I'd keep this short and sweet, because no-one wants to listen to me ramble when there's mojitos to be had right? 😉
What are you up to this weekend? It's my cousin's birthday tomorrow so we're going to be eating non-stop and then I expect I'll spend Sunday recovering. Because that's what happens when you get old haha; I now need time to recuperate after indulging!
Enjoy all the prettiness below and whatever you've got planned for the next few days, I hope you have a good one!
xx Steph