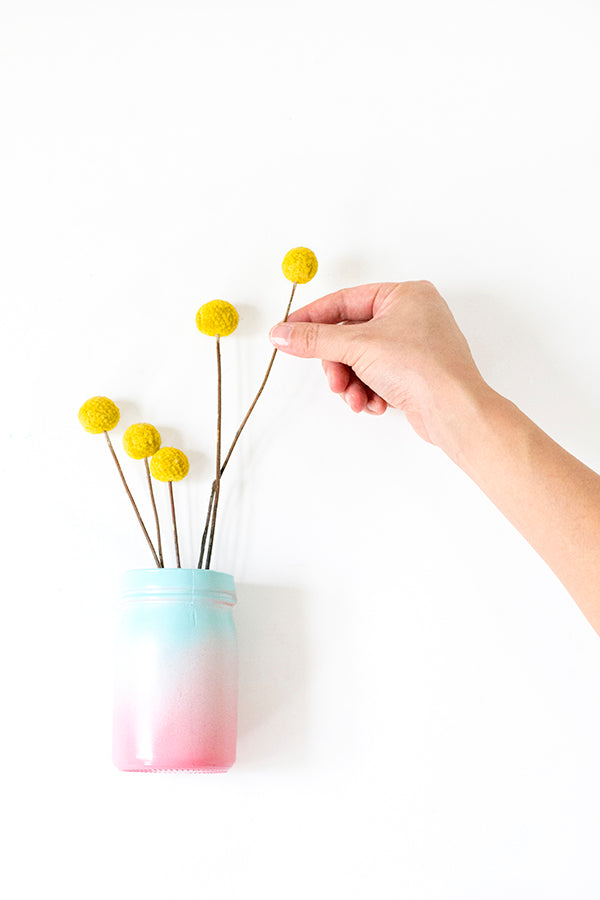 How's March been treating you so far? After returning from our last overseas trip before the baby comes (eek!), I've been taking it slow and getting back into the swing of things bit by bit. I've still got a bad case of post-holiday blues, but it also feels good to start planning for the future by doing things I'd put off before our vacation (like finally cleaning out bub's nursery!).
If I'm being honest, even though I write a DIY blog, whole-room makeovers aren't my forte so I've has been procrastinating something fierce on getting paint samples, blinds and other items needed to revamp our little girl's room. There's nothing quite like the passing of time to kick you in the butt when you've been putting things off though. And with only three months to go until our due date, I'm starting to feel the pinch!
So this weekend's all about getting started. What about you? Is there anything you've been postponing that you're going to make a start on this week? Leave me a comment to share your story and enjoy the Friday's links!
xx Steph