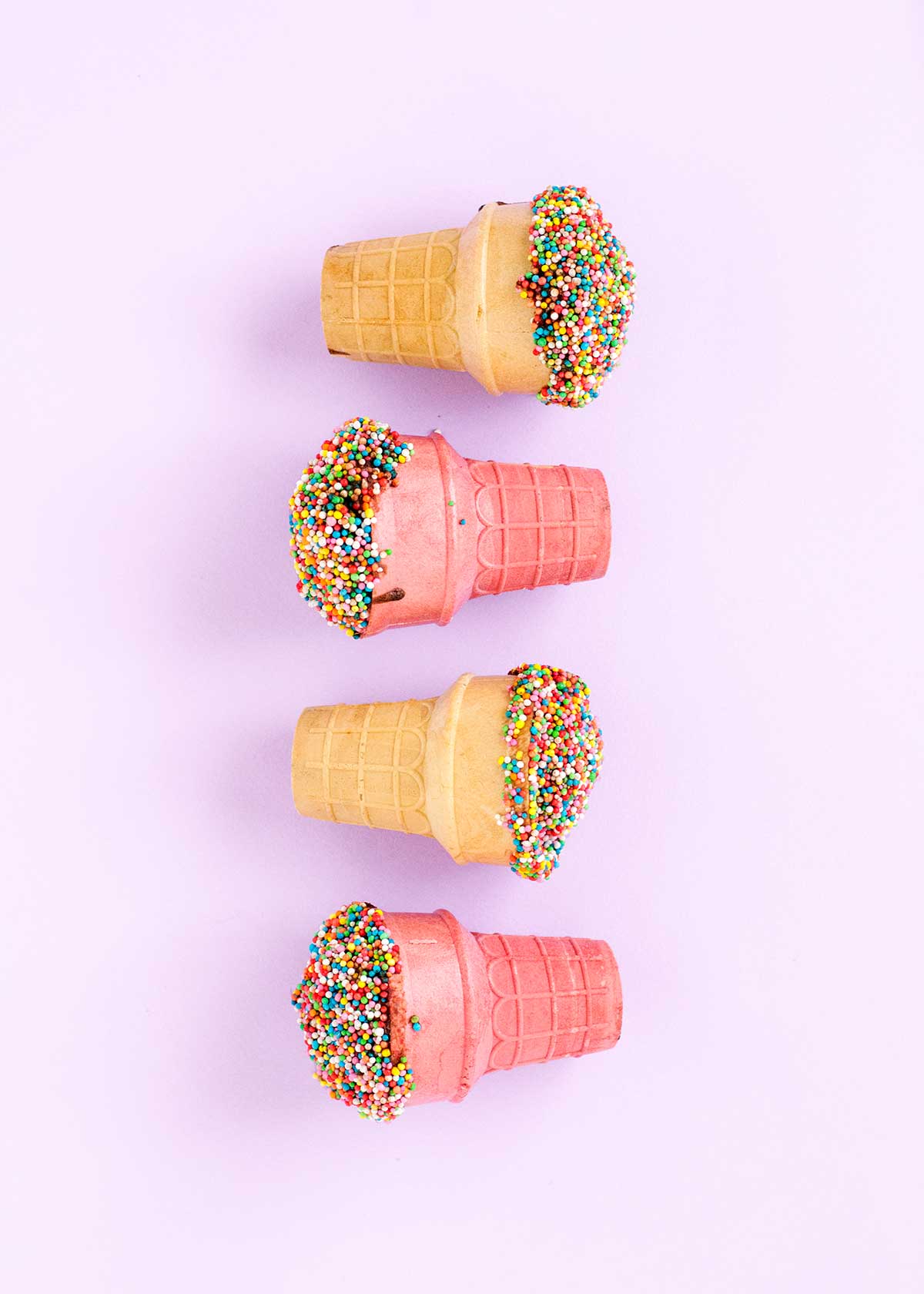 I'm heading into the weekend with a big smile on my face and plenty of sugar. Which is just how I like it!
There's been lots happening behind the scenes and I can't wait to update you on all the details, but that requires a much longer post. So for now let's just kick back, relax and celebrate the fact that it's Friday – who's with me? 🙂
See below for some of my favourites from the week and have a great one!
xx Steph