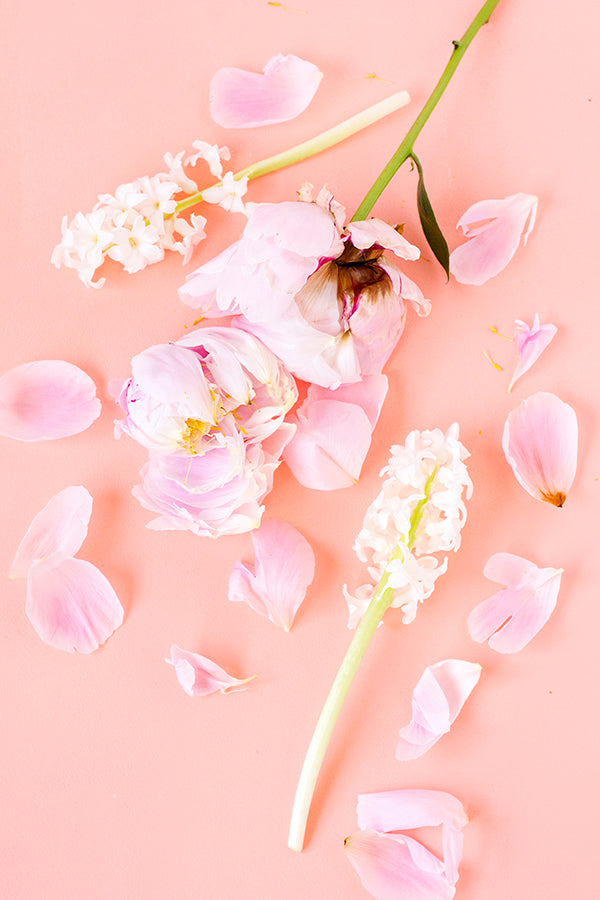 Urrrrgh. I just completed my first weights and core workout in what must be over 3 months, and as I type this my hands are close to shaking because I'm so unfit! I feel a bit like this flower, although thankfully my limbs aren't actually falling off (the same can't be said for my poor peony's pretty petals).
After yet another week of eating out too much and exercising too little, I've decided to get myself back into gear and working out is the first step. Eating less junk will come second, but lately I've been finding it hard to say no to tasty treats when I'm near so many amazing cafes and I have a husband who struggles with self discipline as much as I do! We both want to lose a few kilos though, so we'll make sure we get there eventually.
What's on your plate for the weekend? I've got no plans, so I'm going to be in full chill-out mode. Whatever you're up to, I hope you have a good one!
xx Steph