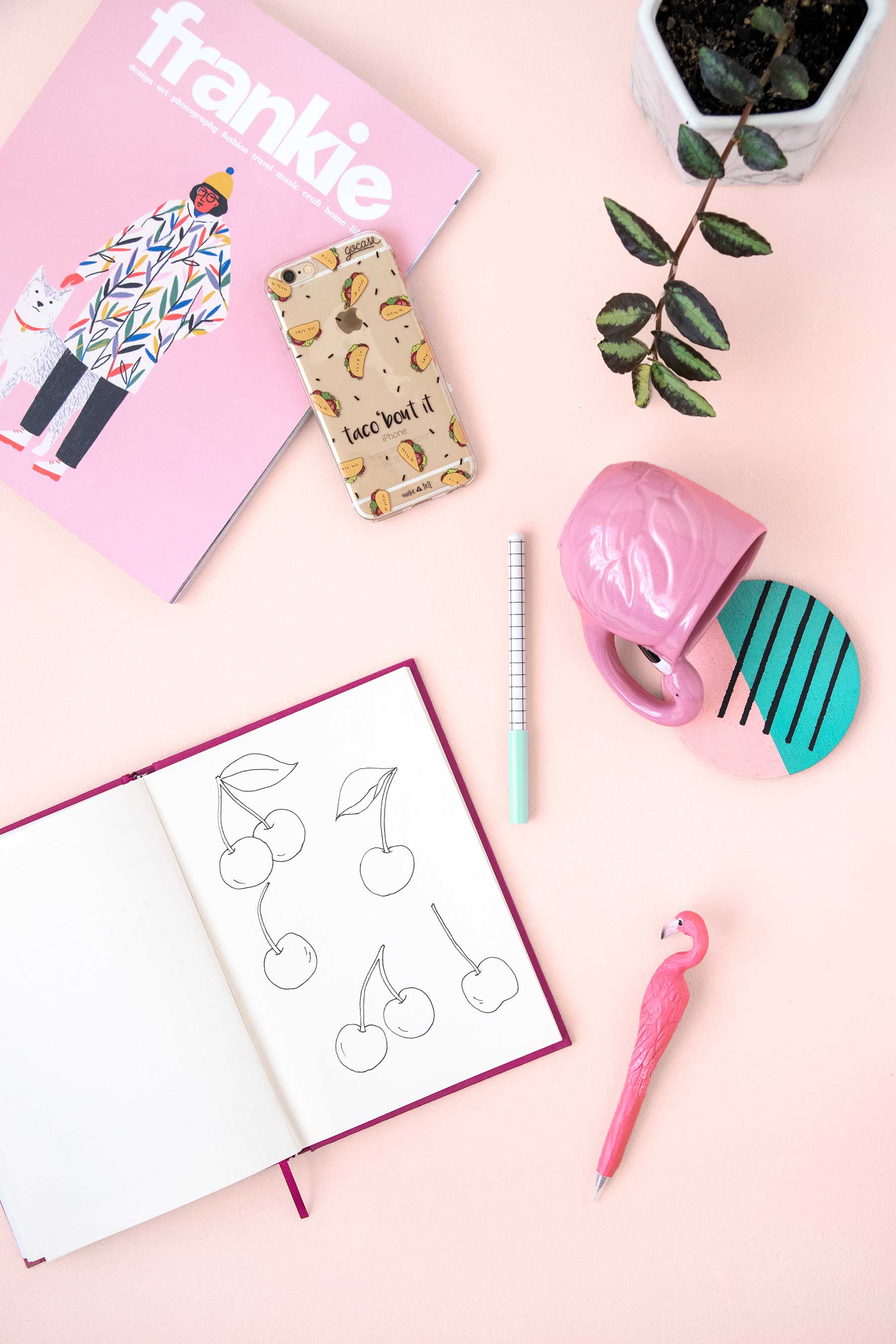 This week has brought with it some interesting contrasts. On the one hand, it seems almost too quiet after the activity of the recent break. We went on our first family vacation over Easter, and Lauren got to experience what it's like to wake up surrounded by cousins, aunts and uncles. Our little socialite had such a blast that being back at home again has been quite of a shock to the system!
On the other hand, it's rather nice to get back to having our own space and our usual routine. And now that we know that Lauren can do holidays (read: sleeping) well, I'm already looking forward to booking in our next one.
How has the first week of April been treating you? I hope you had a great Easter, and here are some of my favourite finds to get you through to the weekend!
xx Steph