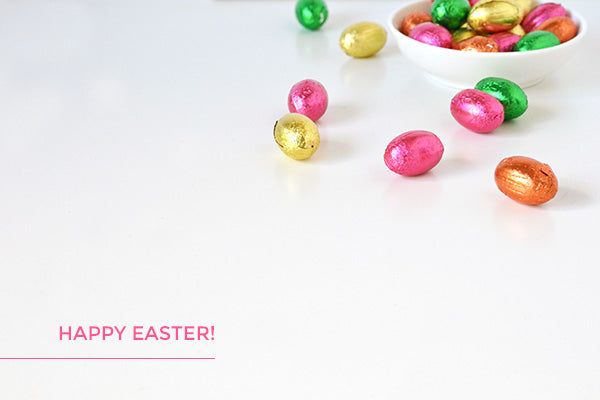 Who else is breathing a huge sigh of contentment that we've finally reached the long weekend? By the time yesterday rolled around, I just couldn't handle waiting anymore for the clock to tick over to 5pm… it was like being at school again and longing for the bell to ring!
Now that we're finally here, I'm going to stuff my face with chocolate, catch up on reading and generally just relax. Bliss.
I hope you've got lots of amazing activities planned for the break (FYI – vegging out and watching movies totally counts as an amazing activity). And while you're enjoying your downtime, why not check out the links below – there's plenty to drool over, watch and make!
xx Steph