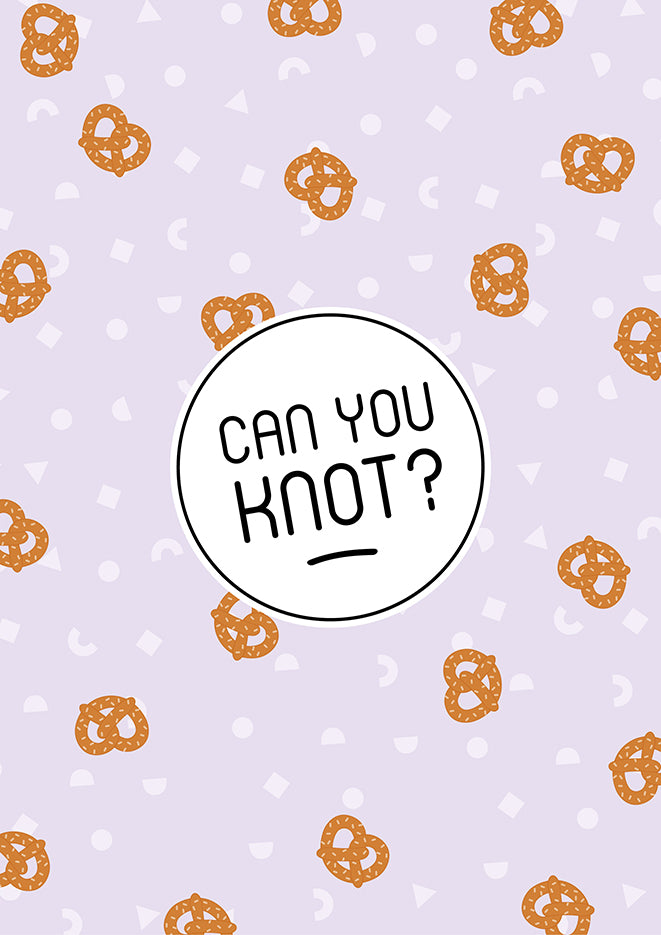 Thanks to my subscriptions to what must be erry font site on the planet (just consider me your friendly neighbourhood font geek), I see many new typefaces cross my path. Even so though, it's been awhile since one's come along that's as bright and fun as Podriq.
Designed by Matt Cole Wilson, Podriq is a playful font with pretty curves and rounded ends. At the same time, it somehow also manages to remain clean and professional, which means you can use it across a wide variety of projects. Win!
This freebie comes complete with upper and lowercase letters, numbers and punctuation, as well as three different weights for you to experiment with. Now if that's not good value, I don't know what is! If you're after a new typeface to help get those creative juices flowing, then head on over to Matt Cole Wilson's site for some beautiful font goodness.
xx Steph