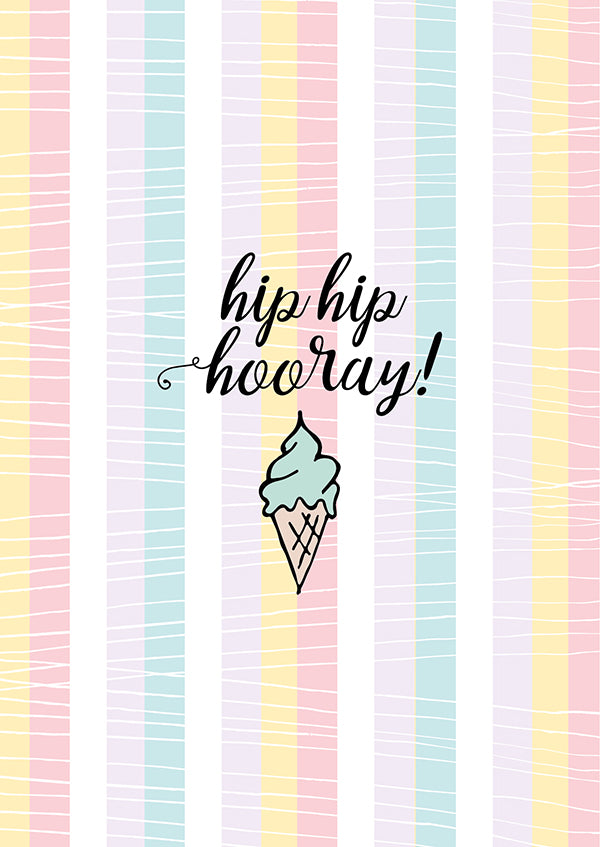 Every now and then in my travels across the interwebs, I come across some great freebies like fonts, vectors and stock photos that I'll download and squirrel away in my ever-growing collection of resources. I've been doing this for years until one day it dawned on me – why keep these to myself when it's so much more fun to share the love?
Noelan is October's flavour of the month's and it's a beauty of a script font.
Unlike many of the free calligraphy fonts out there, this one comes with a complete set of alternate characters that you can swap in and out of your designs if you have access to Illustrator, InDesign or Photoshop. This means you can add playful swashes to the start and end of your typed sentences or change up the balance of the letters for a lovely hand-lettered look.
This sweet typeface also comes with a nice, full set of glyphs including numbers, punctuation and international characters, and is available for both personal and commercial use. Pretty fab for a free font right?
See Pixel Surplus to get a copy of Noelan for your creative projects and happy designing!
xx Steph