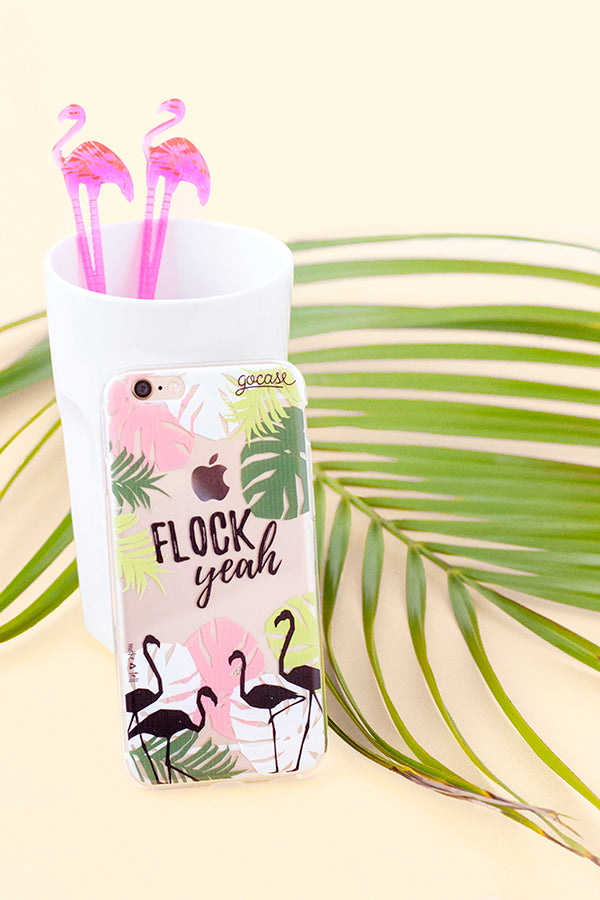 Hey hey, happy Thursday! It's time to reveal a new phone case and there's no better way to wind down the week than with a bit of attitude and a whole lotta flamingos don't you think?
These fellas are rocking the tropical vibe, which I'm totally down with because it's been grey and dreary around here lately and I'm longing for some summer sunshine. I can't really complain though – at least I've had a nice, hot summer unlike my northern hemisphere friends who've only just made it through a very chilly winter!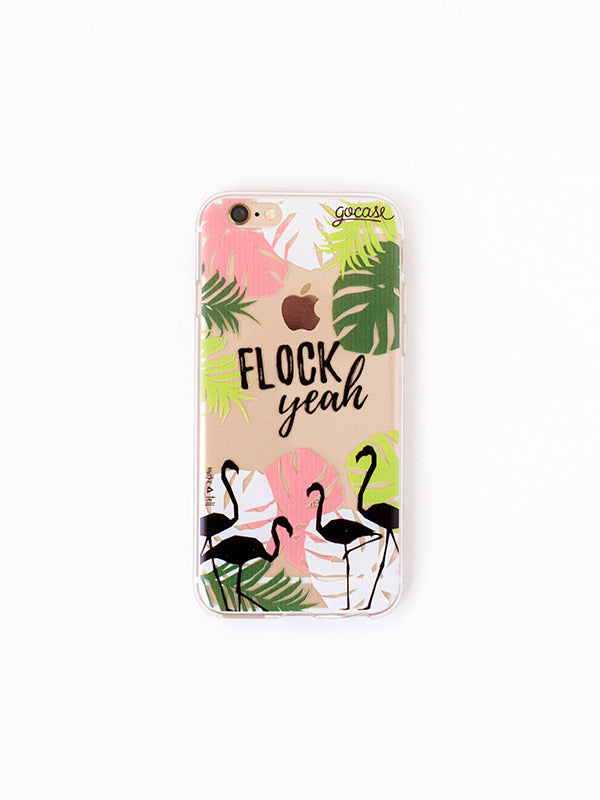 Whether you're heading into autumn like me or just beginning to enjoy spring, I hope this phone case takes you back to your favourite holiday by the beach, sipping on a cocktail under the palm trees surrounded by blue skies and sunshine. Visit Gocase to get one of your very own and let's all indulge in a little summer daydreaming together!
xx Steph