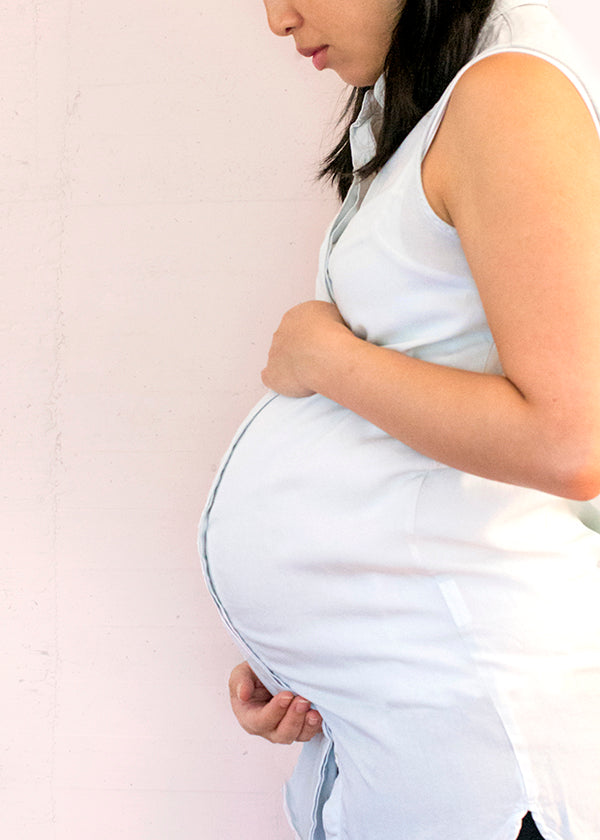 D-day is approaching fast and while this mama is still a bit apprehensive about all that motherhood might bring, I'm also now at the stage where I'm DONE with being pregnant.
As bubs gets bigger and I get rounder, the aches and pains I experience are becoming increasingly pronounced, to the point where it's hard to do… well pretty much everything really.
Bending over, walking, even lying down have become mammoth tasks with much grunting and sighing involved. Fun times. And I haven't got half the problems that my third trimester buddies report like varicose veins, swollen feet or nausea!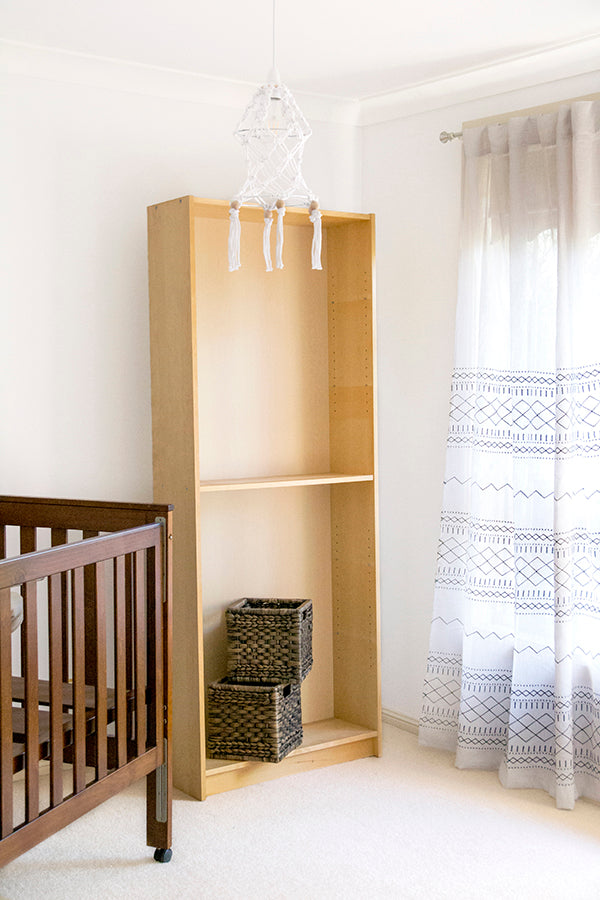 Despite being more than a little bodily-challenged of late, hubby and I have begun to hustle with the baby prep now that we're only 5 weeks out from our due date (ahhhh!). We're still behind on a few things, but we've managed to tick the following off our list:
Paint the nursery (finally)
Antenatal and breastfeeding classes
Buy the basics (we got our first set of nappies the other day which made things feel a WHOLE lot more real)
Pack our hospital bag
After procrastinating for so long about it, I ended up really enjoying painting the baby's room. Believe it or not, it's the first room I've ever re-painted (I know right, what kind of DIYer am I?) and it was fun to see it change from the horrible cream I've put up with for years to a nice, bright white-grey. I've now got the other 2 bedrooms of our house set firmly in my sights for a painterly makeover… just give me a few months (read: years) to make that happen okay? 😉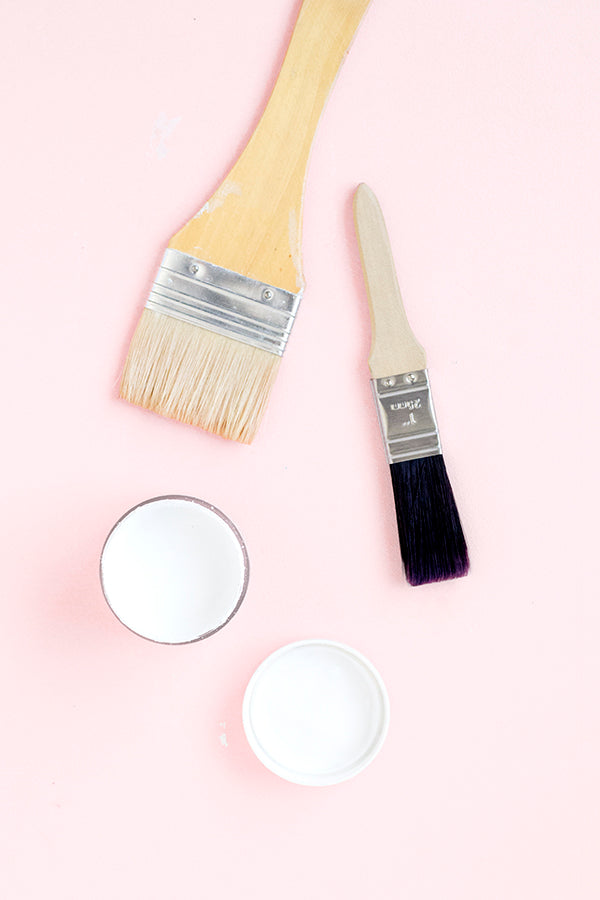 In non-baby-related news, we spent the easter weekend catching up with friends, chilling out and trying to get some house stuff sorted. I have a to-do list the length of my arm of all the improvements I'd like to make to our home, but time and money constraints mean that things get done very slowwwwwly. Which is slightly frustrating but hey, that's okay – at least we have a roof over our heads with plenty of space for us and bubs.
What have you been up to lately? Please share below, I'd love to know how life's been treating you!
xx Steph