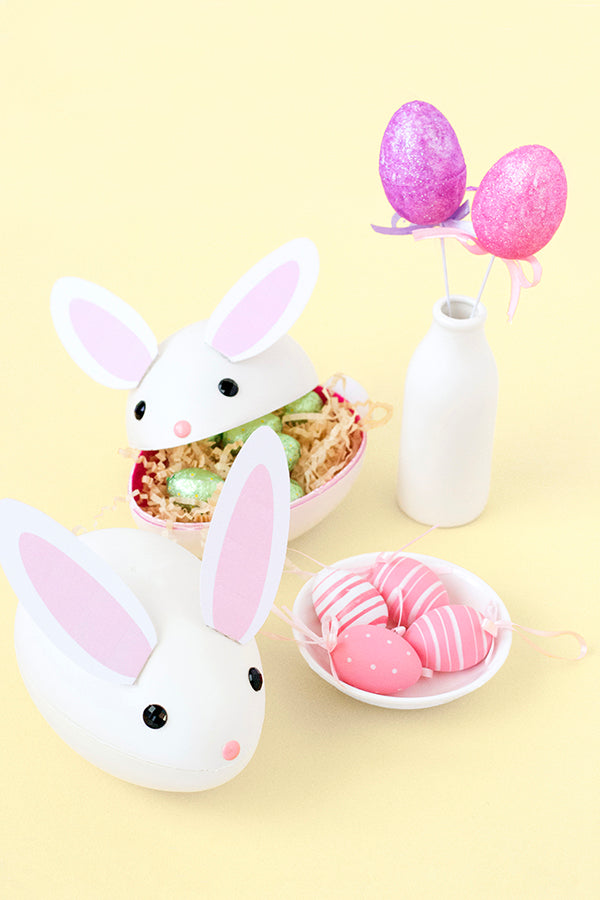 You may have noticed I've had bunnies on the brain lately and my obsession with our furry little friends shows no signs of abating! This time around, I thought it'd be fun to combine them with chocolate because hey, if there's one thing better than a cute easter rabbit, it's one that's filled with sugar right?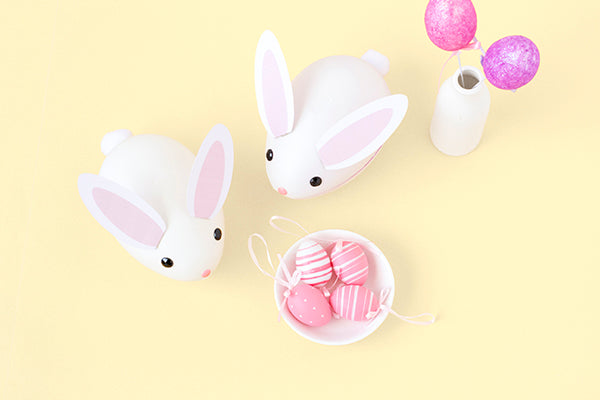 This project isn't just fun to make, it has the added bonus of being the perfect treat for your kiddos and sweet-toothed friends come easter morning. Leave these bunnies out on the table as a cute centrepiece or hide them out in the garden for the littles to find on an egg hunt.
Better yet, get the children involved in DIYing these little guys – it's a super easy project and one that the kids could totally make as part of an easter crafting session.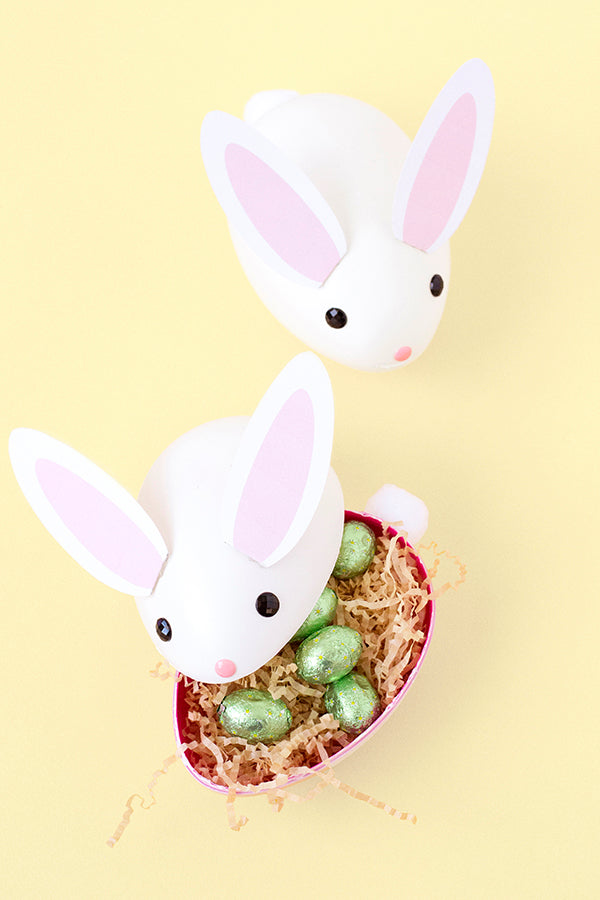 Head on over to The Reject Shop for the full tutorial and have fun getting your bunny on!
xx Steph