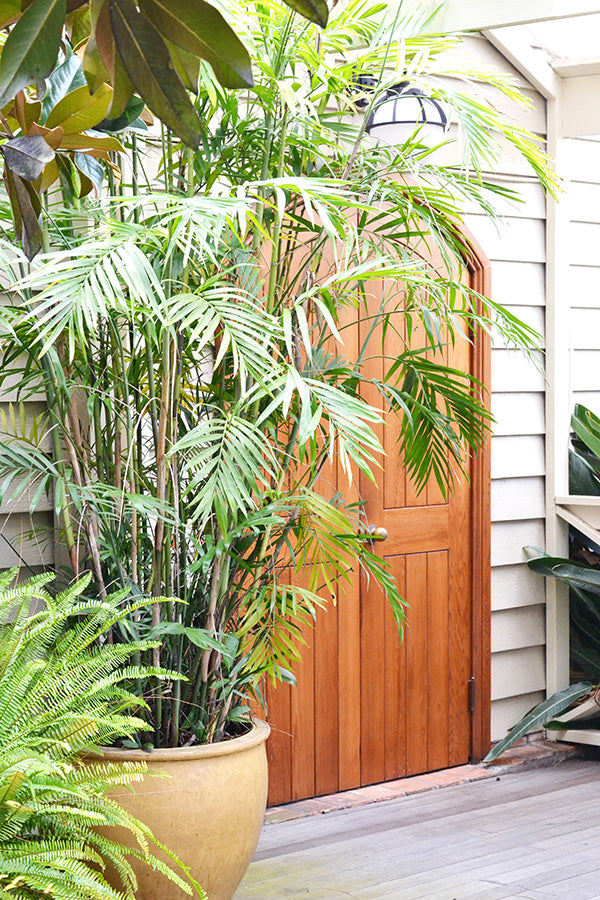 Those of you who were paying close attention last month might remember how I went on and on about going away to the Hunter Valley. I had an absolute blast, and in my post-road trip haze I may have promised to share some pretty pics with you soon after we got back.
'Soon' after? Ahem. Let's rephrase that to 'more than a month after' shall we? Time passes scarily fast these days (insert crazy frantic face here) and I'm having a hard time keeping up!
The good news is I've finally got my photos together and here they are for your viewing pleasure (ha, I feel like a parent showing off 700 holiday snaps to the kids – I promise it won't be painfully long or boring). 🙂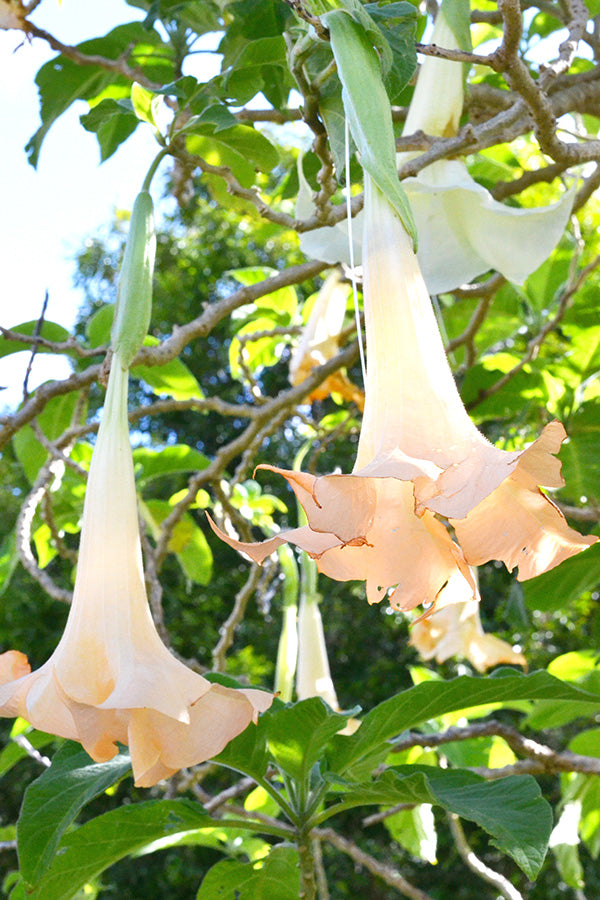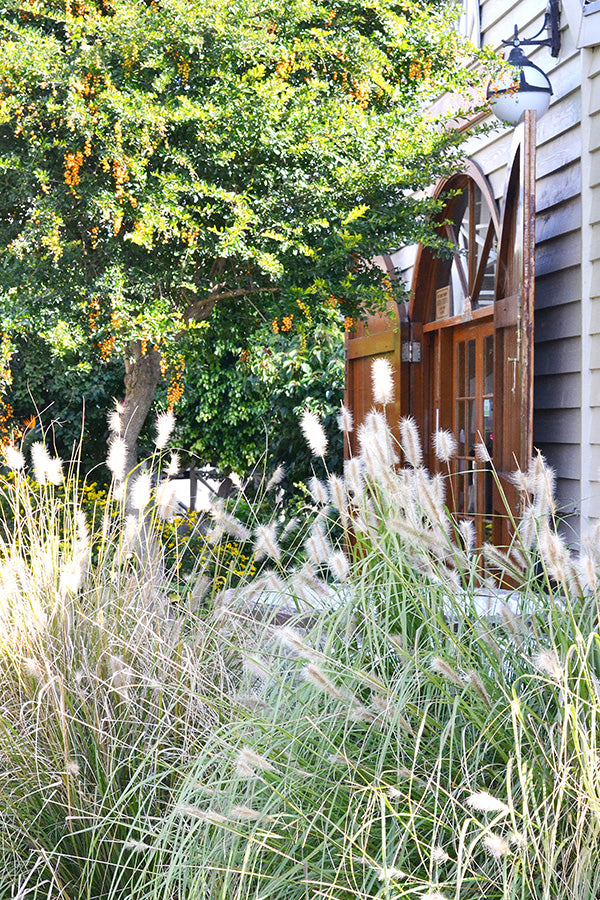 For the non-Aussies out there, the Hunter region is 2.5 hours drive from Sydney and is renown for its rambling vineyards, beautiful wines and stunning scenery.
It's a wonderful place to visit for a short break – with rolling hills, plenty of fresh air, friendly locals, gourmet food and LOTS to drink, you really feel like you've gotten away from it all, even if you only stay for a couple of days.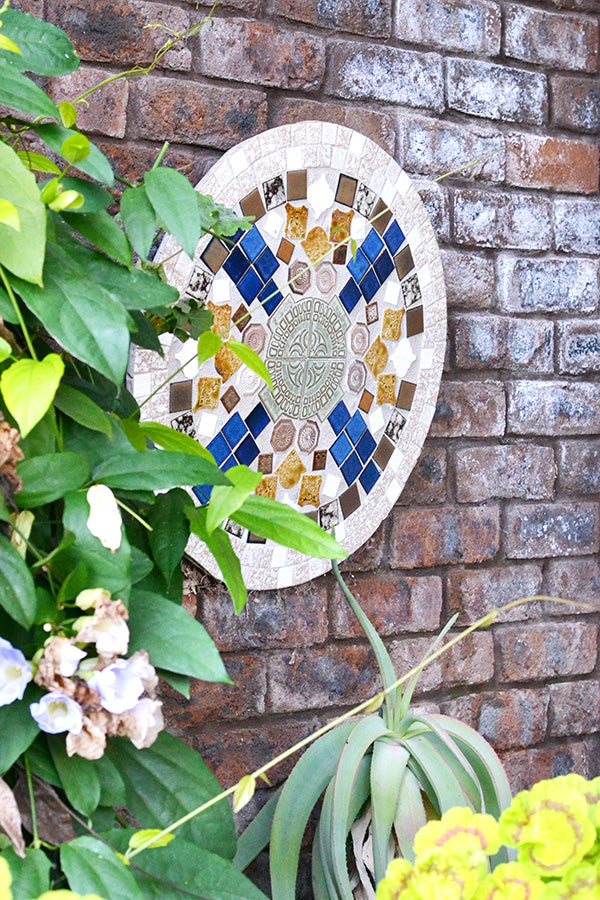 Armed with our cameras and our appetites, my friends and I made our way through as many wineries as we could pack into a weekend. You should have seen us (okay me) acting like a kid in a candy store – when I wasn't getting stuck into the wine, I wouldn't sit still because I was running around taking photos of everything in sight!
And you can see why right? Everywhere I turned, there was a view so picturesque that even my point-and-click photography 'skills' couldn't mess it up.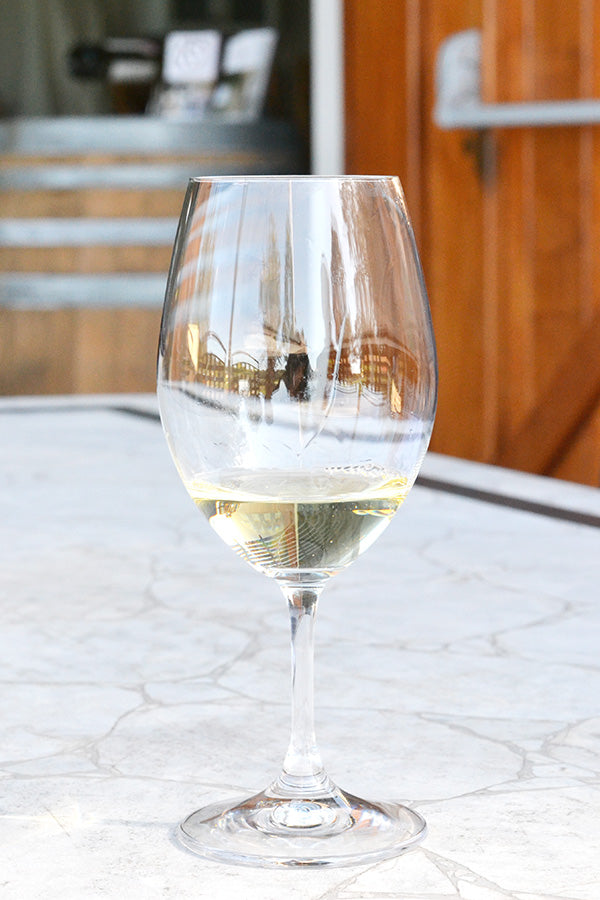 Out of all the places we visited, the wines at Piggs Peake were among my favourites. If you ever head out that way, I highly recommend their Bush Pig – it's a beautiful full bodied red that I just couldn't get enough of (and that's saying something given that I'm usually a white wine kinda girl). Also, with wine names like 'Pinot Piggio' and 'Rosed Pork', you can bet they'd won me over with the dad jokes before I'd even gotten around to tasting!
If it's views you're after, the stunning gardens at Pepper Tree Wines had me bounding about in excitement as I took shots of everything in sight (consider this a warning not to travel with me – in case you couldn't tell, my camera and I can be embarrassing). And the serene, tranquil surrounds at Wombat's Crossing were simply heavenly.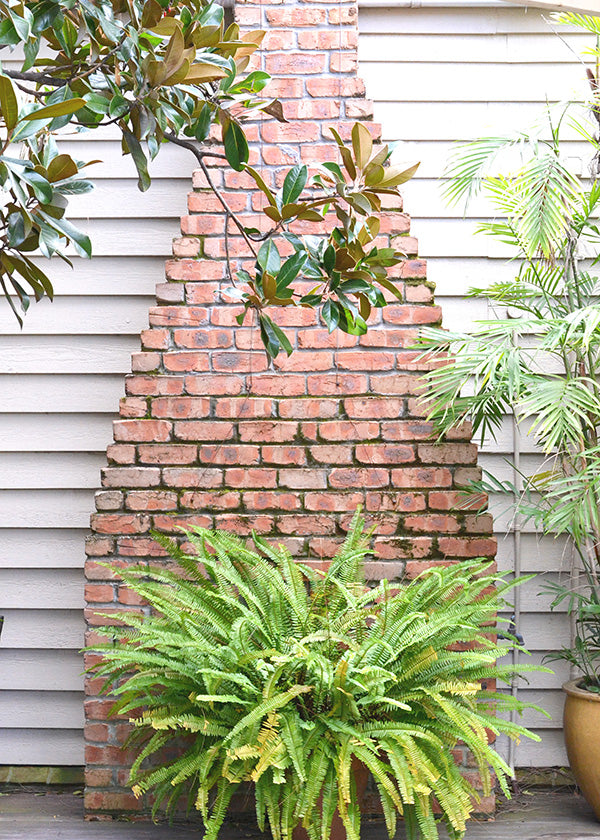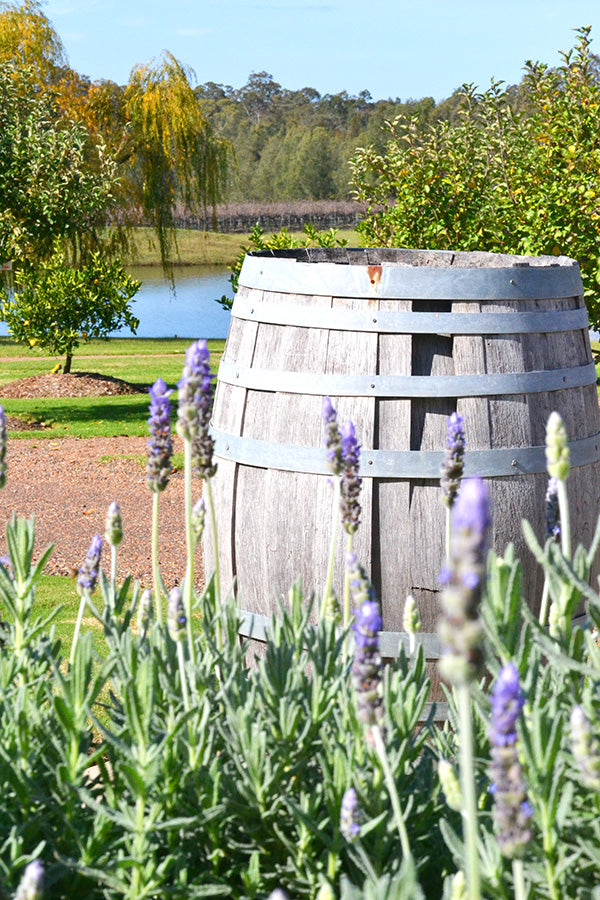 If you're a bit of a foodie you won't be missing out – there's plenty of gourmet treats to explore. Between the lovely cafes, cheese shops and chocolate factories, there's something for all tastes. Just remember to book ahead at the cafes as they get busy!
Of the places we went to eat, my favourite meal hands down was the one we had EXP at Oakvale Winery. Like its name suggests, this intimate restaurant was an experience. Everything was so carefully considered, from the menu format and the way their produce is sourced, to the hand carved furniture and beautiful crockery. And I just adored the food. I know it sounds kind of exaggerated, but each dish was truly a discovery and full of flavours I wouldn't ever have thought to put together.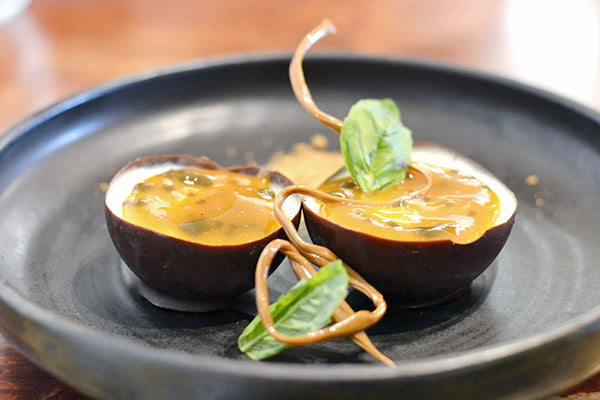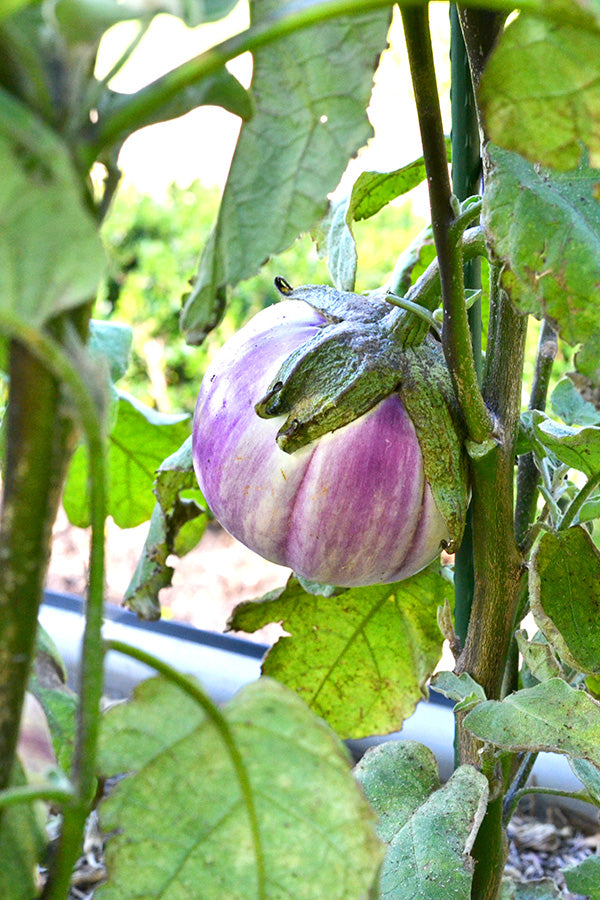 Now that a month has passed since we went on our little road trip, I'm itching to head out again and explore somewhere new. And with my friends planning trips left, right and centre, I'm starting to feel like I need to book in one of my own. What do you think guys – where should I head to next?
xx Steph